Back to top
Book It Before The Lunar New Year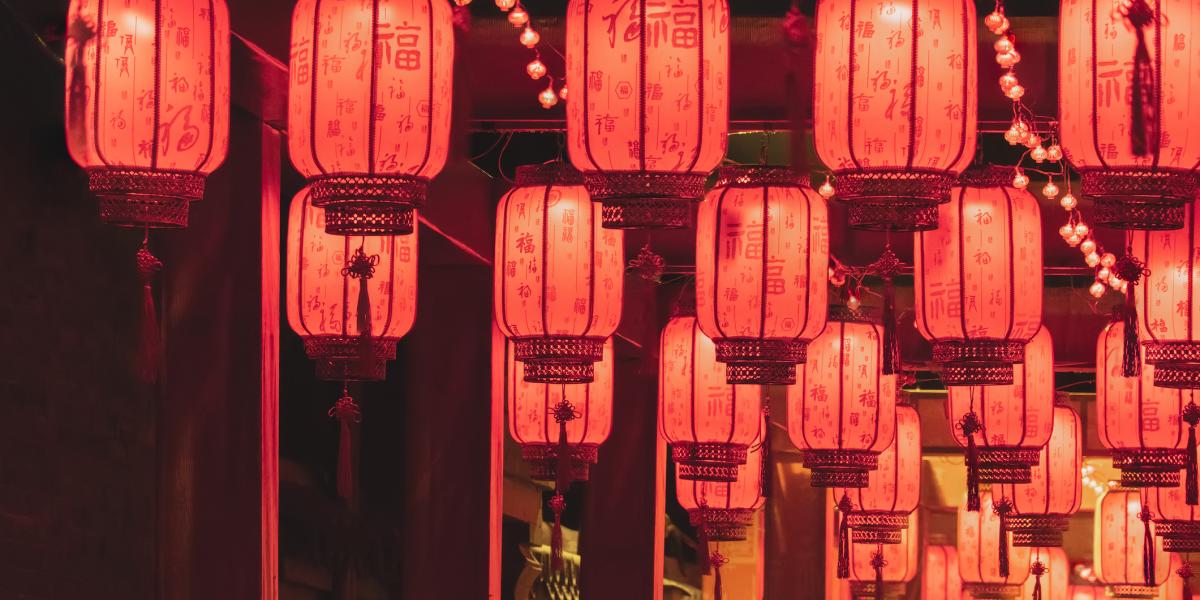 With Lunar New Year approaching and coinciding with the Beijing Olympics, there are a lot of things going on that may affect you and your cargo. As China all but shuts down to celebrate and surrounding countries do the same but for a shorter duration, there are a number of traditions that happen that bring this celebration of the Spring Festival together. 
Starting on January 31st this year, the Lunar New Year schedule is based on the first day the new moon appears in the new year. Not to mention that the US is planning a diplomatic boycott of the winter Olympics coming up this year due to human rights abuses going on in the XUAR region of China. This will continue to compound issues even after people return from the Chinese Lunar New Year celebrations. The celebrations fill the streets every year, or in the Olympics' case, every few years, though some places may have restrictions due to COVID-19 and the delta and omicron variants running rampant.
Despite all this, you'll find that for China in particular, Lunar New Year is the largest human migration celebration where fully a quarter of the world's population goes home for the Spring Festival to visit family and friends. 
Complications to the logistics of moving people and cargo during the Lunar New Year and an Olympic celebration will be exacerbated by closures hitting some Chinese cities due to small outbreaks of COVID-19. The congestion will be significant and capacity minuscule as people race to fight against the pandemic and prepare for two enormous celebrations that will overlap each other and exponentially increase crowds.
Logistics this time of year can be hectic due to the number of traditions and celebrating going on. From China shutting down for several weeks (this year until the 6th of February at the very least), to COVID restrictions shutting down flights to and from China and Hong Kong, to the Beijing Winter Olympics coming up soon, there are a lot of factors impacting cargo movement and in the coming weeks, availability. At JA Frate, we know that our job is to be responsive and ready to act when your cargo is available and ready to go - and we'll remain focused on that during and through Lunar New Year celebrations and beyond.