Back to top
Oversized Load? No Problem!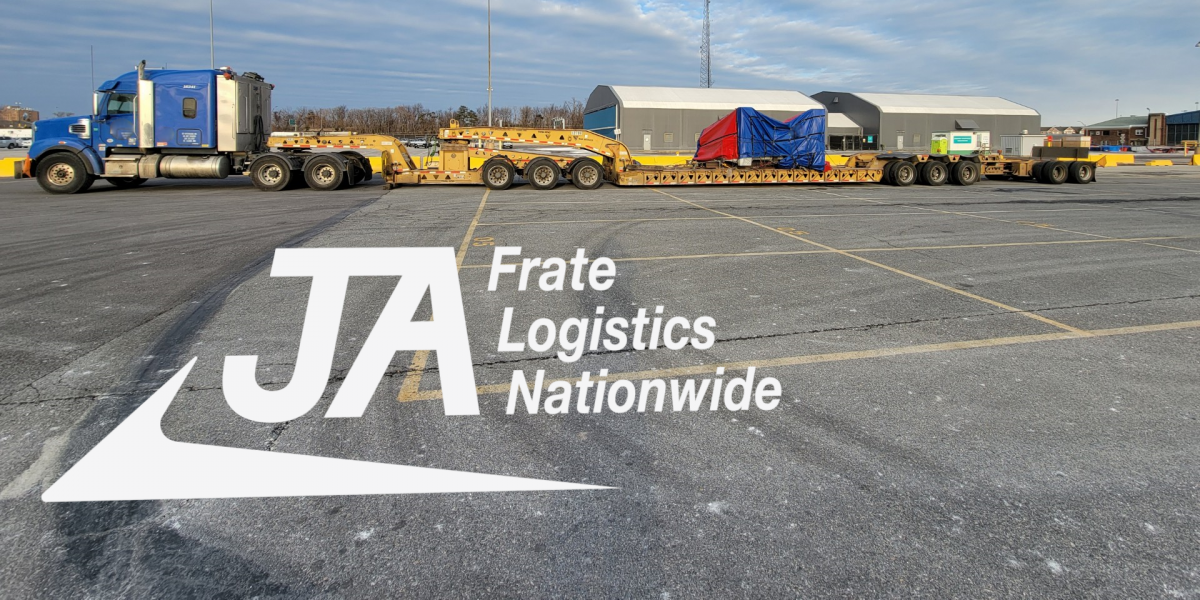 Recently our team moved a critical solo super load for JA Nationwide by carrying a 125,000lbs, 19'x11'x6'6", piece of equipment on a flatbed. After training and planning for months in advance, a move of this size can be a once-in-a-lifetime shipment that requires cooperation, hard work, and expertise across a multitude of disciplines, agencies, carriers, and vendors. 
Oversized shipments like this are so much more than just driving a tractor-trailer with a flatbed attached. At weights this high, road conditions are a concern beyond weather and potholes - can a road accommodate a shipment of this weight? Will there be bridges or turns that the driver should plan for? Will there be escorts that need to prevent traffic from impeding travel? Are permits required? In some cases, we even need to determine if street lights, traffic lights, or other road fixtures need to be moved to ensure a safe path for the cargo.  
With dozens of people involved across so many industries, the potential for mistakes is high and mistakes with cargo of this nature can be costly financial and personal situations so close attention is required from the moment we're notified that an oversize project is in the planning stages. Every day, JA Frate works to perfect our abilities and refine our service offerings. 
While we don't see these behemoths every day, we must consistently hone our skills to ensure we are at our best whether the cargo is small or large. Successful oversized moves aren't a destination on a journey - they are a mountain of experience, knowledge, time, and passion that builds in our people year upon year. We train for outstanding performance in each shipment though not everyone notices until we're moving a building-sized shipment across the country. 
These successful endeavors are a collaboration and a showcase of the skills and determination we instill in our people and it is an honor to work with vendors, ports, and clients who also pride themselves on exceeding expectations with every shipment. Even the best-laid plans can have unforeseen complications, but advanced planning, training, and communication start the process on the right foot to see smooth sailing from start to final mile. 
If you or your clients have a need for open deck service, please call 800-892-8903 or send an e-mail to jafsales@jafrate.com to connect with our sales team for more information. We are to help accommodate all your transportation or determine which service is right for your oversized cargo.