Back to top
Driving into Summer with Success with JA Frate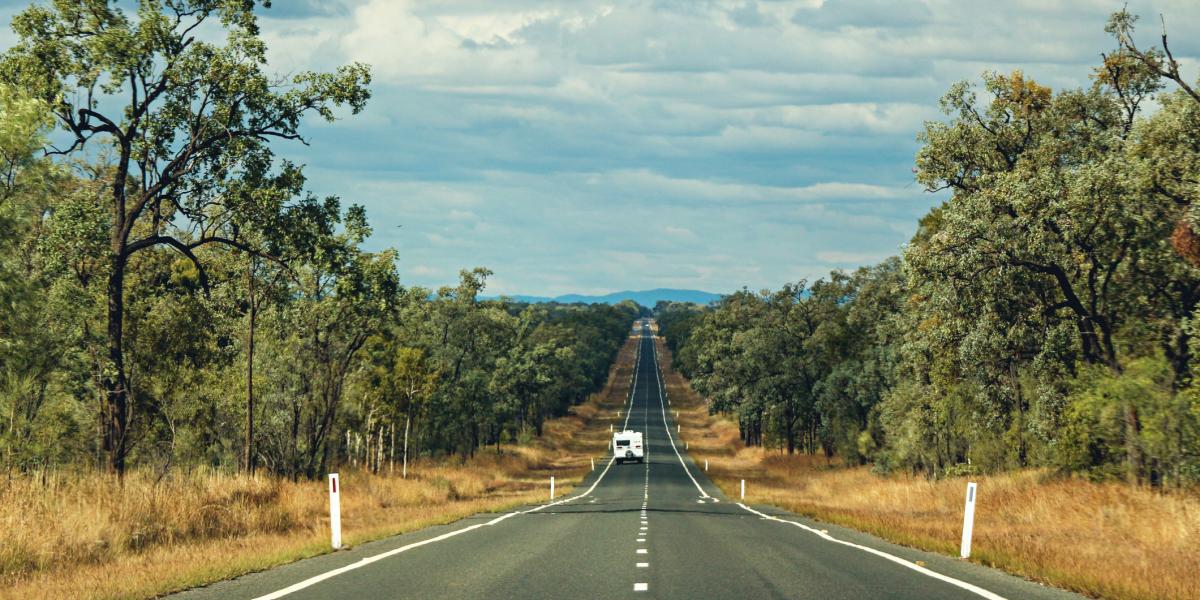 Summer, Driving Success
Between threats of protests on the west coast, to minor convoys in Los Angeles, truck drivers are in the news more often this summer. Driver shortages are more common in the summer as drivers come off the road and head out on vacations with their families. While this is typical in almost every industry, families are going to do family things after all, in an industry that is struggling with a lack of drivers on a good day, the summer provides a number of new challenges in transportation. 
The summer months, also affectionately known as "Peak Season" in the logistics industry, are the perfect time of year for retailers to start making plans and shipping cargo to ensure goods are on the shelves in time for the holidays. As we've learned in the pandemic, the more advanced planning done, the better - supply chain hiccups happen and building in time for breathing room in the schedule is a great idea. Considering the equipment imbalance that affects the ability to secure chassis, and containers and inversely complicates the return of equipment, the lack of drivers adds an additional degree of difficulty to transportation.
The attrition rate of drivers has even seized the attention of the New York Times, who ran a business editorial discussing the loneliness, regulations, and difficulties of life on the road. The consensus is that more drivers must be drawn into the industry, but when the news is focused on unhappy drivers leaving transportation, there are few places prospective drivers can look to learn if they might enjoy the career. In fact, though the US started 2022 80,000 drivers short of what they needed, there are still 3.36 million truck drivers in the US alone. While some big numbers of drivers are leaving, there are even more who are out there trying to make it. 
No career path is suited to every type of person and drivers are a special, passionate and incredible group. Building a team of drivers who thrive on respect, responsibility and communication offers both sides of the supply chain the chance to work with skilled people who are continuously improving, working on new and efficient solutions, and creatively clever about the best way to move cargo. Valuing the expertise and experience of the driver is what sets a team apart. 
If you've wondered about a career as a driver, or in the industry operations area, JA Frate is ready to meet you. Our proactive approach to driver encouragement and planning gives our customers a balanced view of the services we're able to provide and allows the drivers to flourish in an employee-first environment.