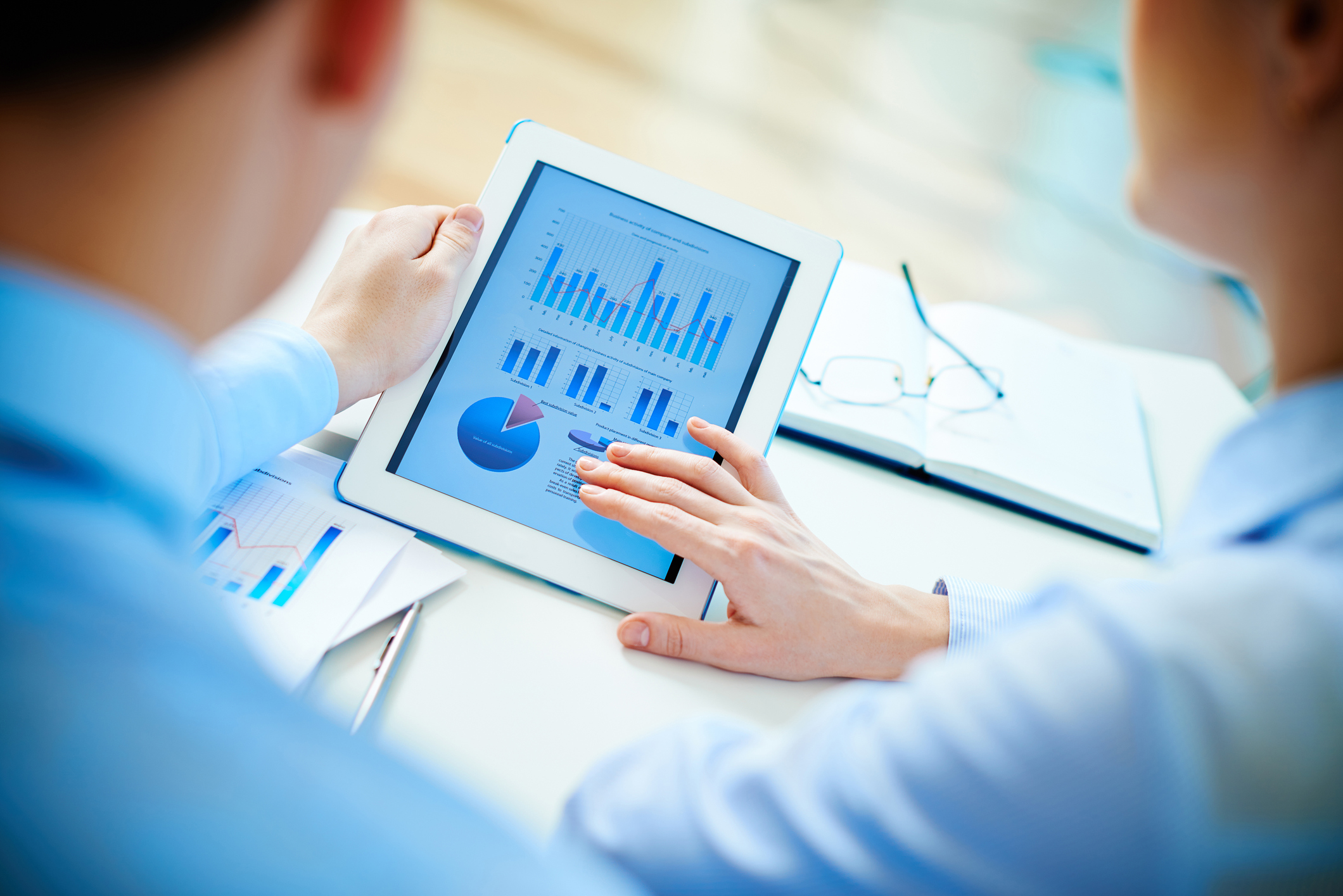 One Platform for Shipping
My JA Portal gathers your shipping information into one easily accessible platform. Access everything you need – anytime, anywhere – for free.
Receive quotes for shipping throughout North America
Ship inbound and outbound orders quickly
Schedule pickups with your vendors
Create and print bills of lading (BOLs) right after booking your load
View and print shipping labels and proof of delivery (PODs)
Track shipments in real-time and receive automated alerts
Save frequent shippers, consignees and item descriptions
Schedule detailed weekly or monthly reports
View open invoices and statement reports
Does a shipper or consignee schedule freight on your behalf? We can provide secured, limited Portal access for your customers or vendors so they can safely schedule shipments. To help you and your team get the most out of our state-of-the-art portal, we can also provide live, personalized training for your staff.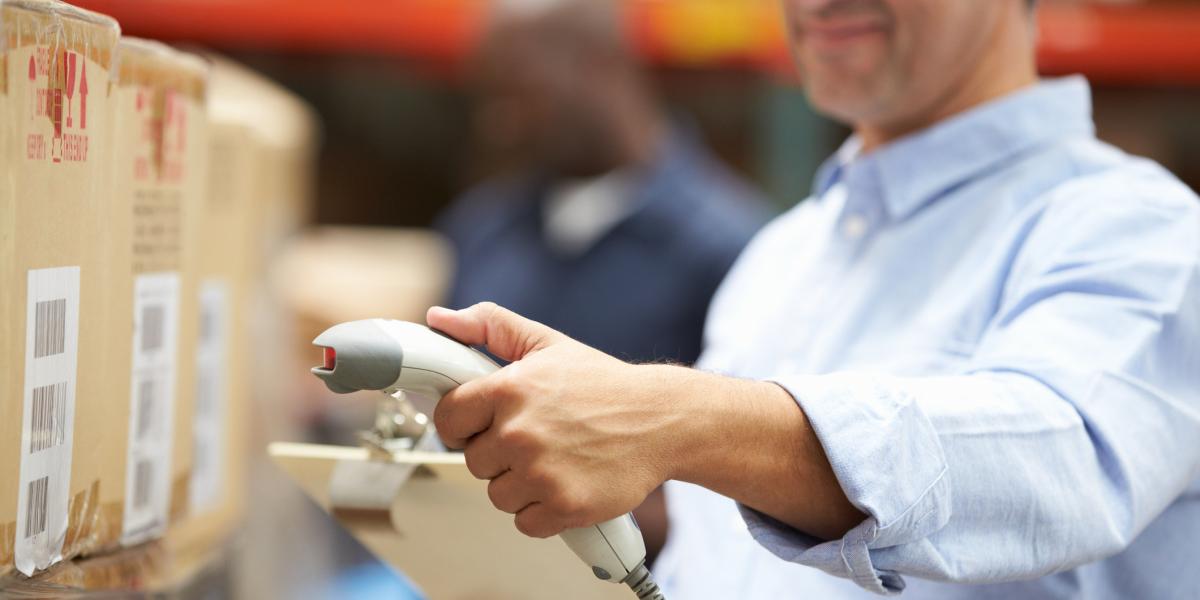 Reduce data entry and save time for other priorities. Save and select frequent shippers and consignees so you don't have to re-enter addresses, phone numbers or emails ever again. Do the same for your item descriptions, and if anything changes, easily update any field.
Speed up your shipping process with repeat shipments. Click one button and our portal will auto-populate all of the information from a previous shipment into a brand new shipment. And don't worry – you can still update any information that's changed.
Receive instant freight quotes across North America. Secure cost-effective rates for your shipments through our own assets and our partner carrier network. And if something's inaccurate with your quote, our team will let you know as soon as they can reach you.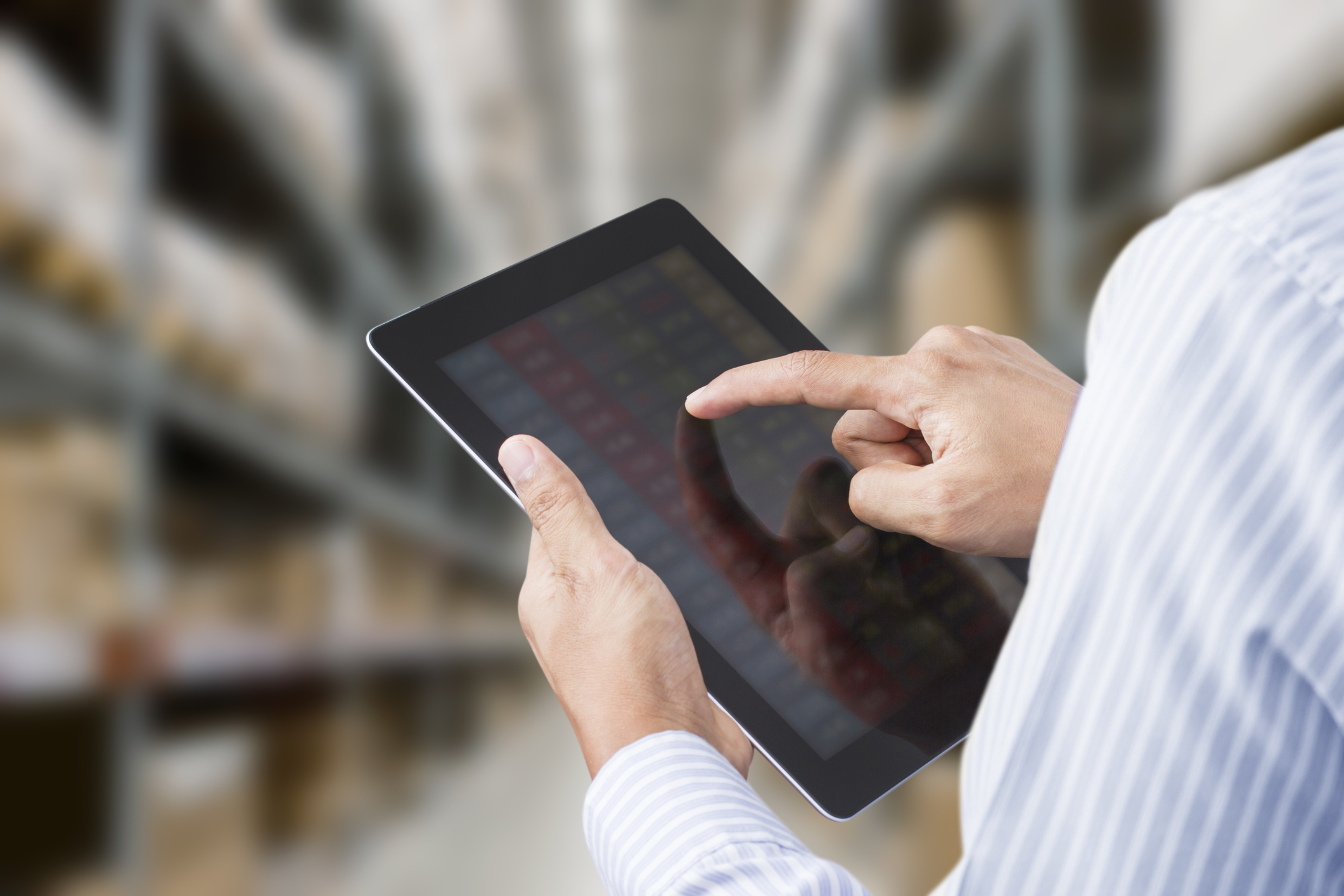 Access Every Tool
Avoid costly freight reclassifications. Calculate an accurate freight class with our density calculator for all your shipments. Based on the NMFC, your calculated class will leave you worry-free that reclasses will be few and far between.
Schedule automated reports on what matters to you. You can schedule up to 3 detailed shipment reports with nearly every field our software tracks – from PO# and due date to accessorial charges and wait time. Then you can select if the report runs weekly or monthly, the day and time it runs, and up to 3 email addresses to send it to.
Keep your customers informed with live tracking. Receive automatic email alerts when your freight is shipped, has an appointment set, out for delivery and delivered.
Easily access past and current invoices. View a specific shipment's invoice, open invoices and weekly invoice reports for particular payment details. You can also view checks processed for a date range, and setup custom statement reports with reference numbers, due dates and current balance amounts.
Our Proven Integration Process