Back to top
Railroads: Strike on the Line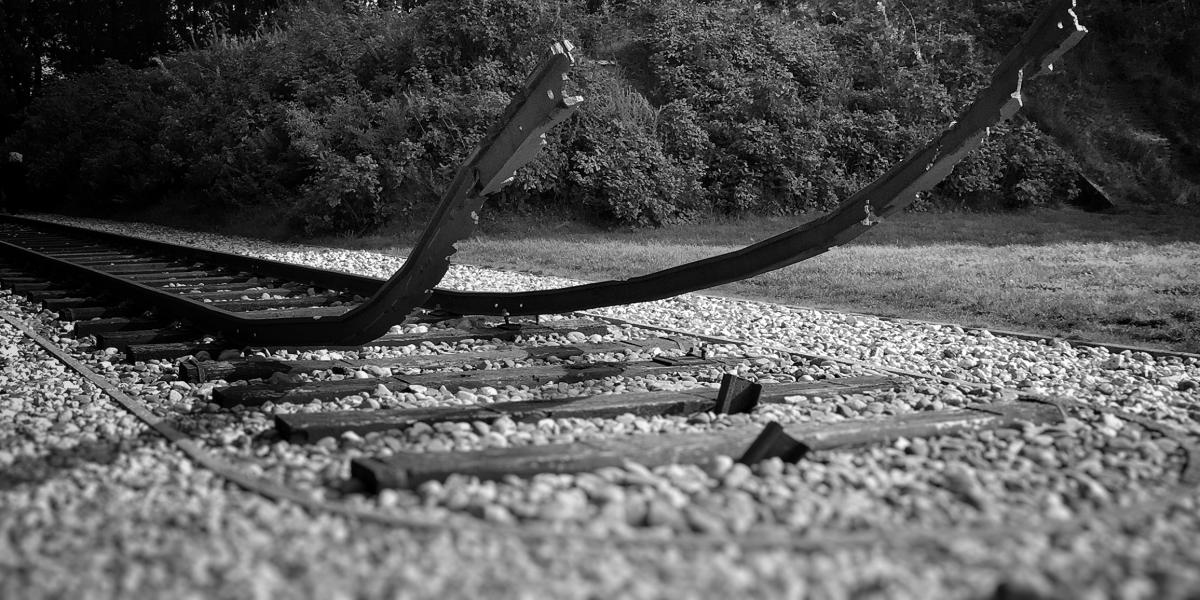 US Railways Facing Freeze
As we zoom toward Friday, the chance of a strike by rail workers at Class 1 railroads across the country increases exponentially. Though ten of the twelve rail unions have affirmed a tentative agreement, the two holdouts are the Brotherhood of Locomotive Engineers and Trainmen and the International Association of Sheet Metal Air, Rail, and Transportation workers, representing tens of thousands of workers. At 12:01 AM this Friday, September 16, 2022, the government-mandated thirty-day cooling-off period will end, and all unions could strike together thanks to their looks association that provides an all-together approach for workers across the industry. 
The crux of the problem is quality-of-life improvements, including vacation and sick time, bereavement leave, the removal of the two-week on-call requirement that forces employees to stay within an hour of their job, and what many operators are calling an unfair points policy that was revamped in May but remains "brutal." For the last six years, the railroads have struggled with labor issues as deep cuts to pad shareholders' pockets left only a skeleton of workers who burned out quickly - explaining why the trust between negotiating parties is so shaky.
Another issue in this situation that few mention is how most cargo will divert if a strike starts. More likely than not, cargo will need to be trucked instead of set on the rail, and the trucking industry is also suffering from a shortage of drivers and equipment, leaving many unable to meet the challenges of the momentary disruption. This is why analysts proclaim this strike could cost $2 billion daily. 
While we plan to keep updating this situation as the week progresses, what we currently know about service interruptions stands as follows:
AS OF SEPT 14:
Union Pacific (

UP

) - Embargo on security-sensitive and hazmat cargo in process and embargo on all cargo as of noon

Norfolk Southern (

NS

) -  Embargo on Export cargo

Burlington Northern Santa Fe (

BNSF

) -

 

Embargo on Temperature Controlled Intermodal (TCI) units 
Canadian National (

CN

) - exports will not be received at its rail terminals starting at 23.59 hours on Thursday, Sept. 15,
Truckers and railway workers are often the unsung heroes of the transportation network. At JA Frate, we are proud of our workers and strive to support them. Our unique approach of putting drivers first allows us to respond rapidly to these market hiccups. While we cannot run the railroad on behalf of our clients, we're not without deployable solutions for your cargo needs if the strike happens. If you have concerns about the possible strike, contact your JA Frate representative and see how we can help keep the trouble away from your shipments.