Back to top
5 Reasons Why Logistics is Key to Supply Chain Success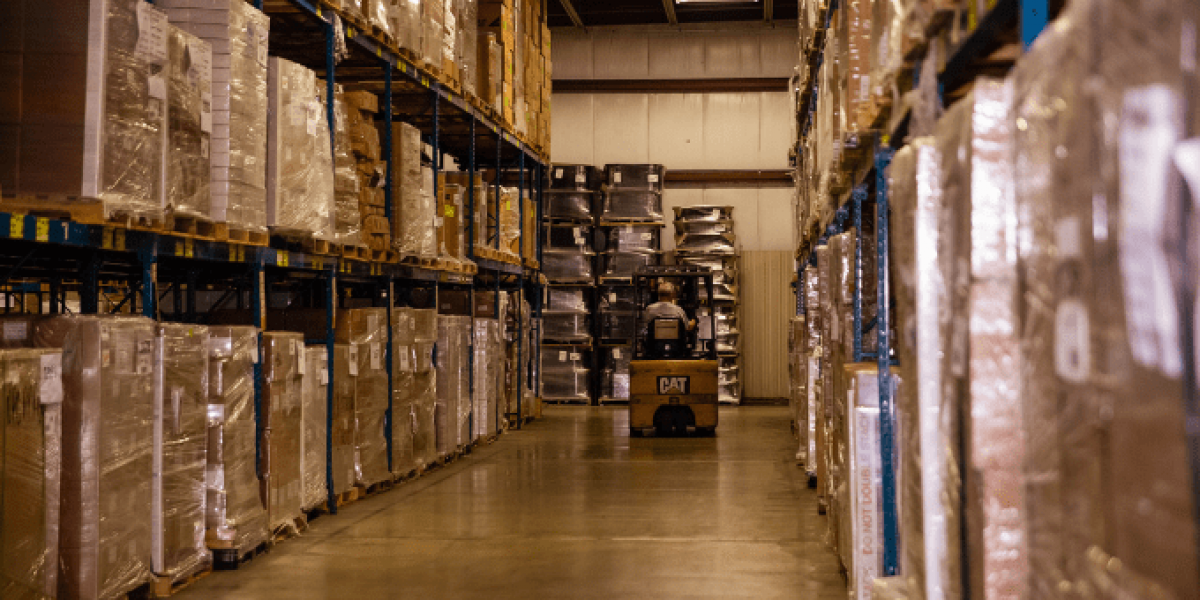 Those experienced in supply chain management know that getting the right products to the right customers at the right time is much more complex than it seems. What's the solution? The secret formula comes from having effective logistics operations, which can make the difference between surpassing your goals and driving away business.
Reason #1: Positive Business Results for Supply Chain Managers
Logistics have a knack for making the back end of things appear effortless, and a good logistics strategy should be efficient, clear and measurable. While transportation operations, routes, and item locations can become entangled quickly, you'll need a strong logistics plan to prevent these and other issues from occurring, threatening the desired positive company results year after year.
Your strategy should help you coordinate your company's goals and policies between you and your transportation and distribution partners, and it should also be able to adapt to changes within your supply chain so that customers are not affected easily. Part of your strategy should include:
Who in my organization needs to be aware of changes in your supply chain?
How many warehouses or distribution centers are involved?
How often does product leave each warehouse or distribution center?
What am I measuring to tell if our logistics partnerships are working well for us and our customers?
When should I review and revise my strategy?
Reason #2: Successful Logistics Strategies Create Value
Did you know that key logistics strategies not only promote positive results but also create value for customers? The ability to make your products more available to customers can achieve an important milestone in making your commodity more valuable. Higher demand raises the value on certain items as they become more available globally sourced.
Reviewing your strategy when hiccups negatively impact customers, whether on the distribution or transportation side, can also add value for your customers. When you know certain customers are continuously impacted by a certain event, like a warehouse is overloaded with orders, you can make changes to show that you are aware of each step of your supply chain and can react to provide even better service.
Reason #3: enhanced Project Management 
At its core, logistics strategies are all about enhancing the management of your products. Where they go, how they are transported, and who receives them are all assets that logistics can manage by enhancing internal company operations. And when the internal structure of your company is humming again, that's when you'll see success from the outside too.
Reason #4: strengthened Customer Loyalties
While you get more customers into the door, good logistics strategies strengthen your customers' loyalty. Would you return to a company that couldn't consistently get your orders in on time and don't try to resolve the issue? Neither would we.
Dependability is an important factor in maintaining your customer base for a steady stream of revenue, and having a solid strategy ensures that if one step in your supply chain isn't dependable enough for your customers, you can target it for improvement. 
Reason #5: reduced Expenses for Effective Cost Accounting
Perhaps one of the biggest challenges in supply chain management is operating costs. These can become tough to tackle in your cost accounting procedures, but with a logistics program in place, you can maintain costs and lower your expenses in transportation, warehousing, climate control and more. It might even eliminate a few larger expenses altogether.
Need help with your logistics strategy? Contact us today and we'll gladly answer any questions you have.