Back to top
How Are Rates for Trucking Operations Calculated?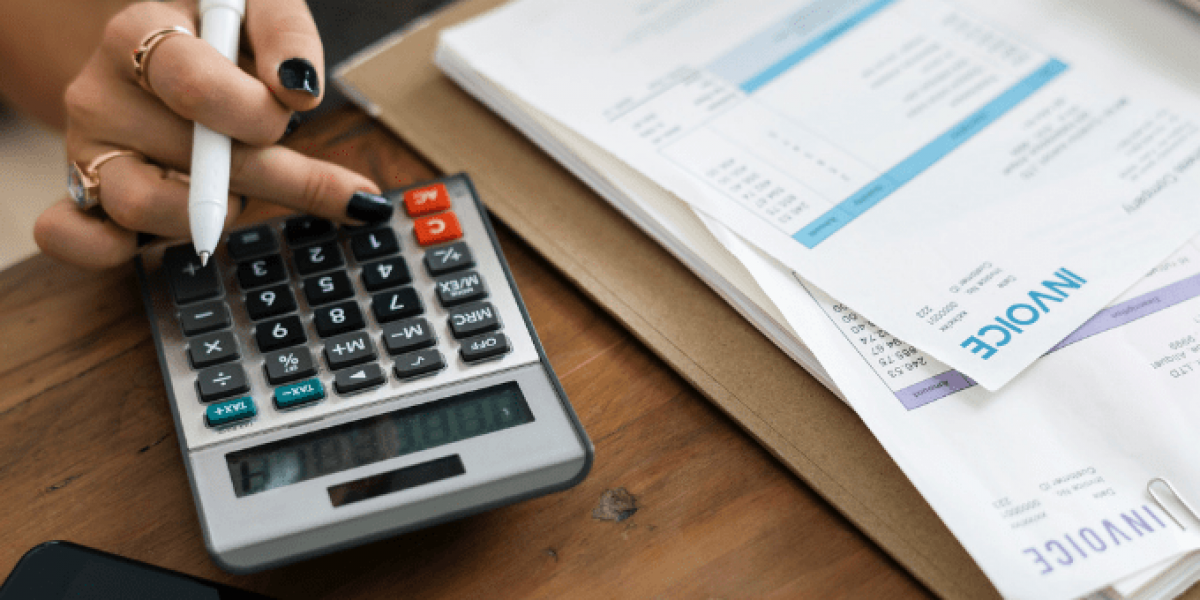 There are several factors that influence trucking rates for shipments, and it's important to know how they work prior to settling for a trucking quote of any price.
The Weight of the Shipment
One of the key elements that influences the pricing of shipments is the weight of the freight. Most often, the more a shipment weighs, the less you pay per hundred pounds. As the weight of the shipment goes up and approaches the lowest weight in the next heaviest weight classification, it will be rated at the lowest weight category and rate in that classification.
Shipment Density
Another factor that determines trucking rates is the density of the shipment, which needs to be calculated so that goods on the Bill of Lading are accurately described. You can determine the density of a shipment by dividing the total weight of the shipment by the total cubic feet. Palletized shipments use the pallet dimensions in addition to the total weight of the shipment.
Freight Classification
Every shipment has a specific classification that heavily influences the overall trucking rate. The National Motor Traffic Association lists all of these classifications for less-than-truckload and full-truckload freight in the National Motor Freight Classification (NMFC) book. The NMFTA has established 18 individual classes ranging from 50 to 500. Class is determined by value, stow-ability, handling, liability and product density.
Lower classes represent denser freight that is easy to handle and hard to damage. The closer a shipment is to 50, the lower the rate. Higher classes represent lighter freight that takes up more space, so these shipments will have higher rates.
Distance of Travel
Normally, the longer the journey throughout the shipping process, the higher the price will be. Many trucking carriers serve specific geographic regions, making it necessary to consider how many zip codes the carrier services. A good example is our own list of direct service points.
If a shipment is sent to a location beyond the carrier's service area, the carrier will then transfer the shipment to another carrier for final delivery, in a practice called interlining. This practice can result in higher costs because of lower shipment discounts and higher minimums to ship the freight.
Base Rates & Minimums
All trucking carriers establish their own base rates for shipments. Most rates are quoted per 100 pounds, but they will vary across different carriers and lanes. Keep in mind that carriers will alter their base rates if they require additional volume. They will also increase gross costs for lanes where they have an adequate balance between freight and trucks.
The pricing within trucking rates that increases the fastest with carriers is the absolute minimum charge (AMC). The AMC is the lowest amount that carriers will go. Because of the higher costs that carriers have to pay with minimum charge shipments over heavier shipments, many companies continue to request $5 increases to the AMC.
For additional understanding of how freight shipping works, here are some of the most common terms that you'll likely come across when calculating shipping quotes.
Consignor: A person or company who sends the freight to the consignee.
Consignee: A person or company who receives the freight from the consignor.
Carrier: A firm that provides shipping services. These are normally the operators and owners of all of the transportation equipment used throughout the shipping process. They can include airlines, trucking companies, express and parcel companies, steamship lines and railroads.
Bill of Lading: Also referred to as a freight bill, BoL, or B/L, the freight bill-of-lading is a document that serves as a contract between carriers and shippers for freight shipping services. This document provides all of the details pertaining to specific shipping and handling requirements for both the shipper and carrier. It's basically a receipt that carriers provide for shippers, designating the consignee and final destination.
Loss and Damage: Loss and damage accounts for freight shipments that are currently being transported or stored temporarily in a warehouse owned and operated by the carrier. The freight bill is typically the source for claim handling terms. Shippers and consignees normally take out insurance against damage and loss through premiums depending on the probability of these issues, along with the freight's overall value.
Full Truckload (FTL): A term that refers to a shipment that requires the use of an entire truck for shipments. FTL is priced per mile within specific designated lanes, regardless of the size of the shipment as long as it fits in the truck. These shipments are also often less expensive per unit than LTL freight.
Less Than Truckload (LTL): Involves shipments that don't need the use of an entire truck for shipping goods. LTL pricing is based on freight class, weight and total lane mileage. LTL companies normally utilize a complete network of consolidation and de-consolidation points to make sure shipments can fit within available truck space, carrying several shipments from multiple customers in a single truck.
Drayage: This term refers specifically to the truck movement of containers and trailers to and from ocean ports and railways through local trucking.
Pallets (or Skids): Small platforms that typically measure around 40" by 48". It's used to handle freight in a vehicle or warehouse. Properly packing skids can reduce freight damage.
SKU: Stands for stock keeping unit, which is an inventory line-item of a different type, size or freight. Used most often in warehousing and distribution and ecommerce.
CWT: A common shipping weight unit equal to 100 pounds.
With these factors in mind, you can better understand all of the factors that account for the final freight rates. If you want an accurate freight shipping quote, knowing these terms will help you make sure you're getting the right price.