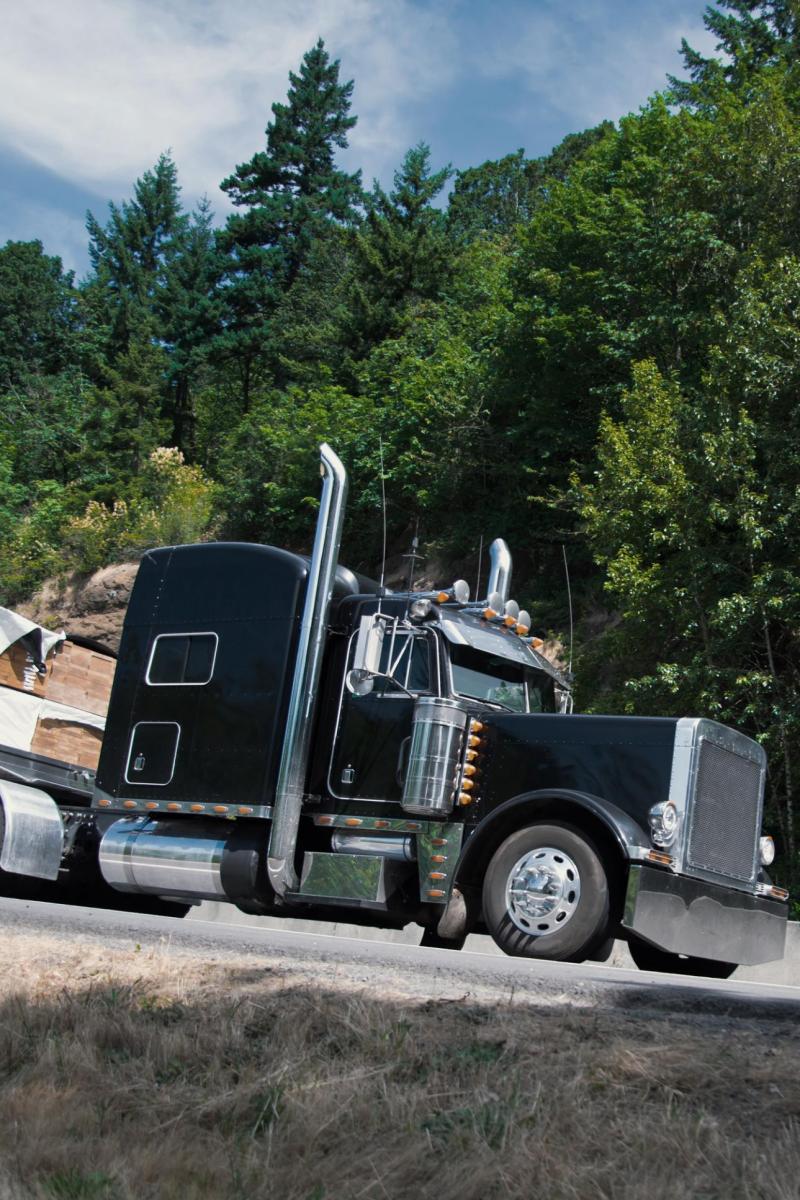 Indiana Freight Shipping
Let JA be your Midwest shipping partner, with some of the best freight shipping services in Indiana. Your business will be able to benefit from added efficiency and lower freight shipping costs with JA behind your operations. We'll provide your company with everything it needs to run smoothly.
We serve the entire state of Indiana, with special focus in two regions: 
Gary, Indiana Freight Shipping
Northwest Indiana Freight Shipping
LTL & FTL Carriers in Indiana
Do you need an Indiana LTL Carrier or full truckload Shipping in Indiana? JA delivers the most dependable freight shipping in Indiana — including truckload and less than truckload shipping.We'll provide you with reliable Indiana trucking services that keep your operations consistently efficient, with minimal risk of issues.
Get the Indiana Shipping Services You Need
While we provide services primarily in Gary and Northwest Indiana, we offer services across the entire state to keep our clients satisfied. We can provide you with everything your business requires regarding Indiana freight shipping, with top-tier services that can give you the results you want. We'll help make sure that all shipments are completed on schedule to keep you and your customers consistently content.
If you need dependable Indiana FTL and LTL services, JA is available to give you the services your business needs to operate the way it should. You can contact us at any time to discuss your needs, and we'll help you get started on an Indiana freight shipping solution today.
Do You Need Dependable Freight Shipping in Indiana?
Just Ask How Our Dedicated Team of Experts Can Improve Your Shipping Experience