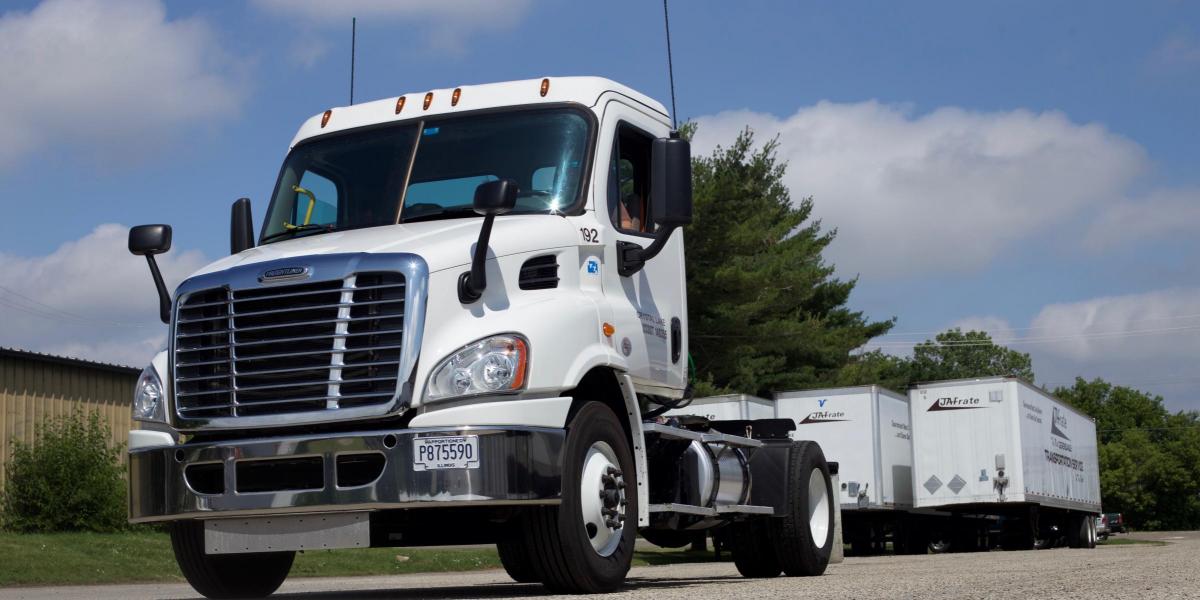 LTL & FTL Shipping
Nationwide LTL Carriers
Through JA Nationwide, we offer a network of LTL Carriers throughout the Continental United States. From our headquarters in Chicago to our drivers on the road across the country — JA is the proven choice for nationwide less than truckload shipping.
Nationwide Truckload Shipping
If you need full truckload shipping, partner with JA Nationwide. Our network of FTL Carriers covers the Continental United States — we're there when and where you need us.