Back to top
JA Group: Strengthening Logistics Amidst Freight Market Challenges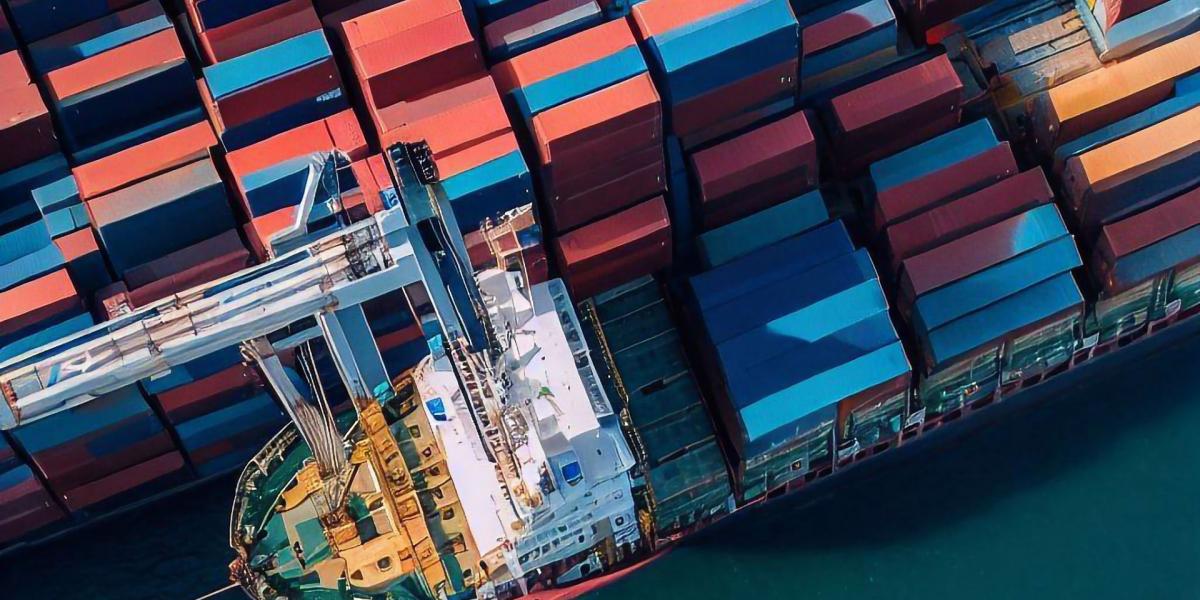 Redefining Industry Standards Through Female Leadership and Innovation
Despite being in a slump, the downturn in freight offers some hidden opportunities for shippers looking to strengthen their logistics strategies for the upcoming year. The downturn can be attributed to several factors hitting the market simultaneously, including:
Weaker demand for goods due to inflation and rising interest rates.

Increased supply of freight capacity as new trucks and drivers enter the market.

Easing of supply chain disruptions that had been driving up delays.

Post-pandemic inventory concerns have turned into overstocked shelves and warehouses.
Shippers are no longer desperate to find transportation and have time to consider the carriers they use in a long-term plan. By enhancing customer service, JA Group can help our customers navigate a turbulent market. Our adaptive and flexible approach to finding logistics solutions protects our customers from market changes and capacity shifts as the downturn moves into an inevitable upswing. 
JA Logistics is your expert service provider when you need an ally in supply chain solutions. We can help businesses understand their vulnerabilities and create tailored disaster preparedness plans. From secure warehouse solutions to flexible schedules and centrally located near O'Hare Airport and all Chicago rail hubs, you can rest assured our expert team has your back. 
Warehousing, distribution, inventory management, and fulfillment are the first services to have delays when transportation and trucking are disrupted. With JA Group, we have a proven track record of efficiency and accuracy to protect your cargo and your schedule. Our secure buildings offer almost a quarter of a million square feet of adaptable space for your distribution, storage, and transshipment needs. 
If you need help moving cross-border shipments, expedited and guaranteed, or drayage, JA Nationwide is ready to help. Our asset-based freight division allows us to offer fully customized solutions for your most complex cargo. Flatbed, expedited, and final mile? Let our experts put together a winning formula to fit precisely what you need without wasting time on services you don't. 
JA Group is committed to helping you build resiliency into your supply chain. Contact us today to learn more about our fully customized solutions.