JA Frate provides guaranteed next day freight shipping. We guarantee next day delivery of JA Frate shipments by 5 p.m., or it is FREE! Our guaranteed services do not cost extra and if we don't deliver, you don't pay - that's dependable freight shipping you can rely on.
As a company dedicated to top-quality customer service, JA Frate is here to provide you with reliable delivery that's always on schedule. We make sure that your products always benefit from sufficient protection from storage to delivery.
You won't find better next day delivery services anywhere else, with the experts at JA Frate ready to provide you with everything you need. You'll see a difference when you work with JA Frate for fast and effective delivery of products.
Need Faster NEXT DAY DELIVERY SERVICE?
Need special services including guaranteed early or expedited shipping? Just ask our JA customer service team for a rate and shipping plan to meet your needs. We have all of the resources needed to give you the best service available anywhere at any time.
In addition to guaranteed next day delivery, JA Frate hosts a variety of services to keep your operations consistently efficient and profitable. Our services include warehousing, LTL and FTL trucking, air and ocean freight shipping, flatbed trucking, and specialized services. All of these can help maintain efficiency of operation while helping you increase your ROI in the long run.
For any of our services including guaranteed next day delivery, request a quote from us today and we'll help make sure you get what you need. If you have any additional questions about our services, you can also contact us at any time to discuss your needs. We have everything needed to meet your company's expectations, with the ability to give your business the perfect solution for dependable delivery and more.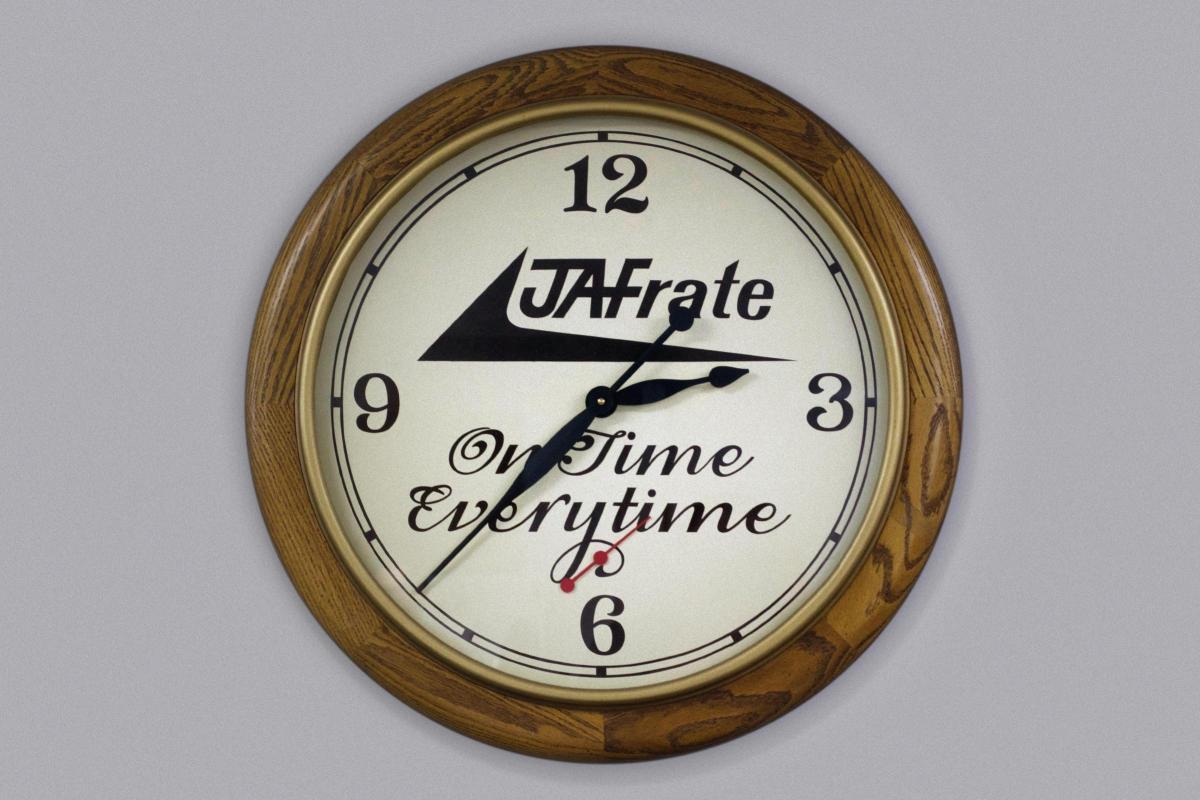 Our Proven Integration Process
Looking for guaranteed next day freight shipping you can rely on?
Learn how our industry knowledge and our dedication to excellence and safety allows JA Frate & JA Nationwide to consistently provide the highest quality customer service in the industry.
We go above and beyond to exceed your expectations – every time.