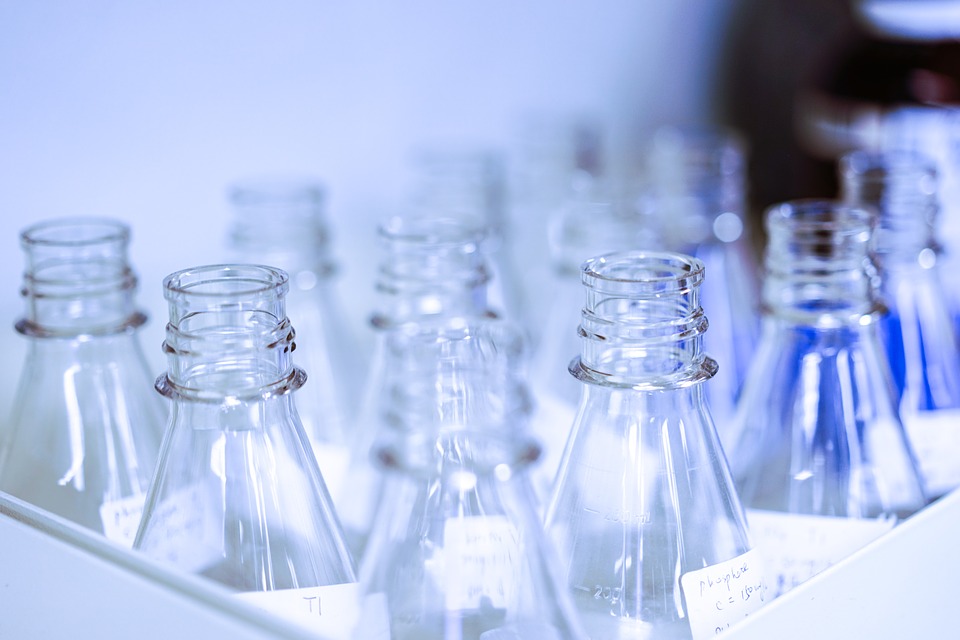 Dependable Chemical Logistics & Shipping Services
JA Nationwide can provide logistics and shipping for a wide variety of chemical products on a regional, national, or international scale, depending on your needs. Your business can benefit significantly with efficient truckload shipping, ocean freight shipping, logistics, and warehousing with our services behind your operations. At JA Frate, we have all of the resources needed to meet the logistics and shipping requirements for small to large chemical supply operations.
Nationwide Chemical Product Shipping
If you're in need of reliable chemical product shipping, JA Frate can provide some of the most affordable and efficient services, whether you need comprehensive less-than-truckload, full-truckload, or international ocean freight shipping. We have the capabilities to ship many different kinds of chemicals, along with those that are shipped in drums and totes.
You can receive chemical product shipping throughout the Midwest, nationally, or internationally to meet your needs.
International Chemical Product Logistics
Tracking inventory is crucial for chemical supplies. JA Frate can help you track all of your products throughout warehousing and shipping operations, making sure that you don't lose anything while keeping all shipping operations timely. We have all of the staff, resources, and equipment needed to give you the best results when handling your chemical supply needs. You'll remain comfortable in knowing where your inventory is at all times.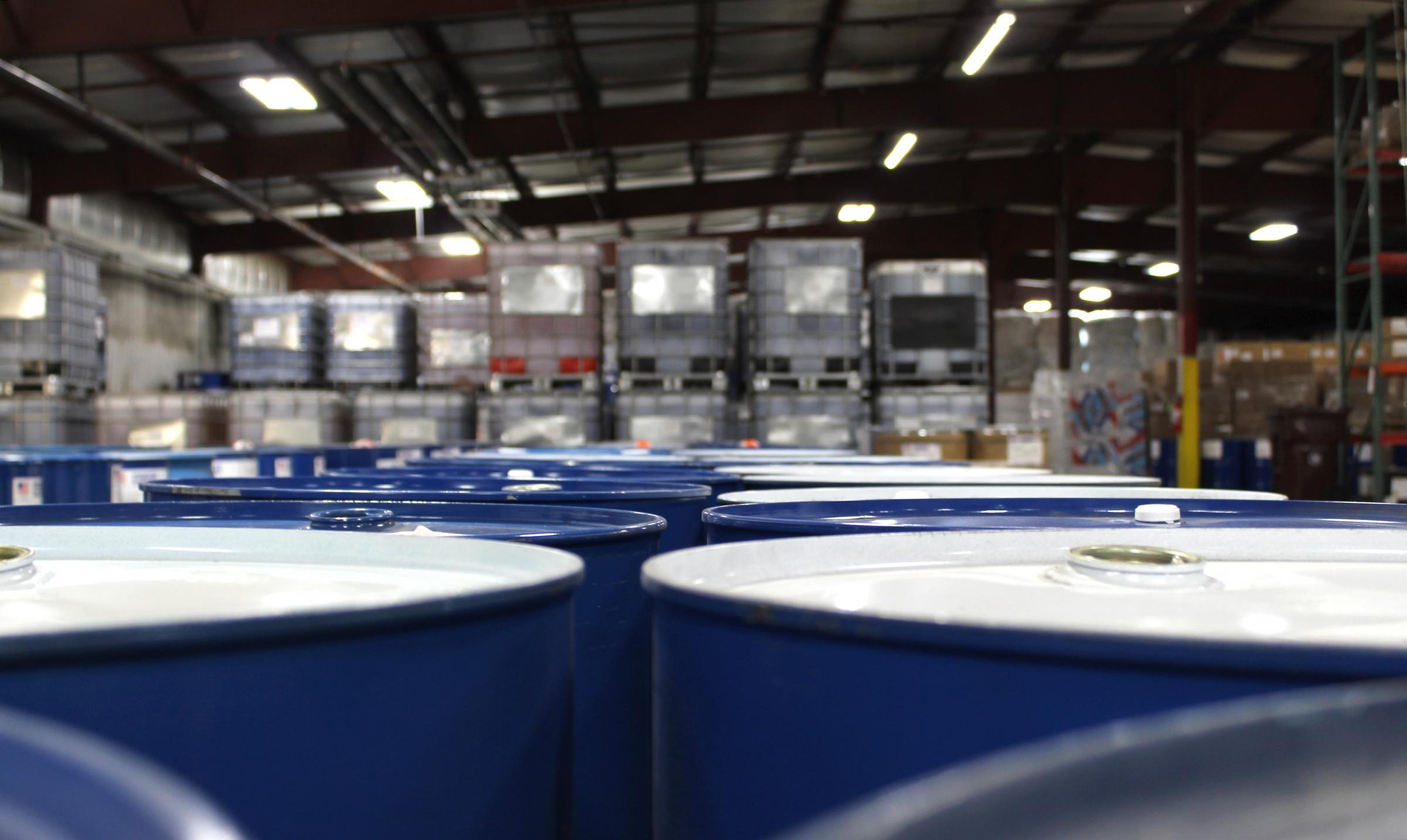 Chemical Product Warehousing
If your warehouse space isn't large enough to accommodate your business as it grows, we offer plenty of warehouse space available for chemical product warehousing. Our warehouses can help your company expand and even allow you to convert an existing warehouse into a spacious manufacturing plant to further increase production. We have several warehouses situated throughout the Chicago metro area, as a leading midwest warehousing and distribution company.
Get Dependable Service from JA 
Whether you require national or global chemical supply shipping, warehousing, logistics, or two or more of these services for your operations, JA has everything you need to give you consistently great results and maximize efficiency. We can ensure that your business receives every service necessary for successful chemical supply storage, shipping, and handling. Regardless of what your company needs, we're available to help you any time you need us.
To get started on chemical product shipping, logistics, or warehousing, contact us at any time and we'll get in touch with you as soon as possible.