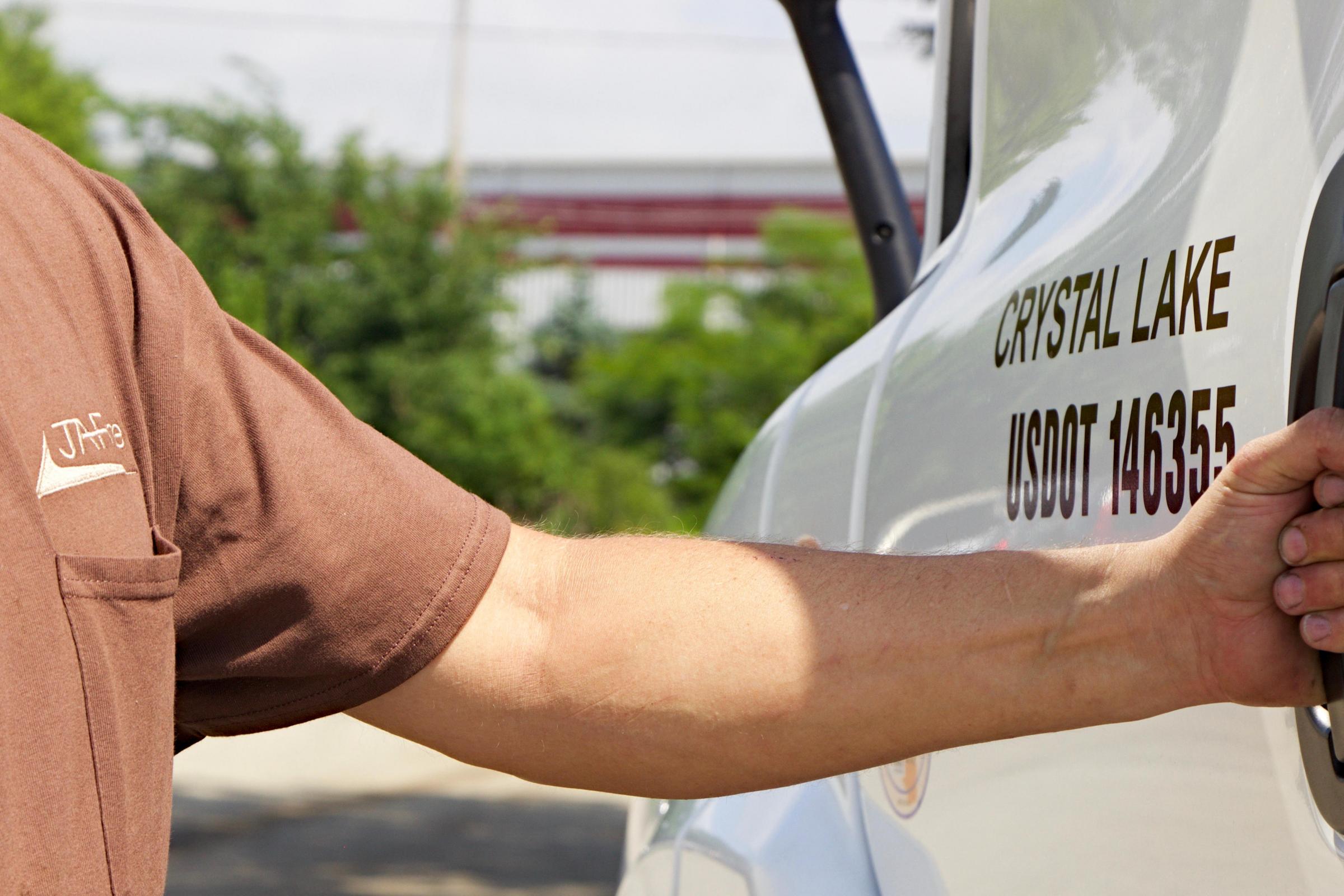 Work With The Most Dependable Flatbed Trucking Companies
JA provides the most dependable trucking service among flatbed trucking companies. We own and maintain a fleet of 48' and 45' flatbed trailers with tarps to handle the shipping needs of companies located in the metro areas of Chicago, Illinois, Milwaukee and Madison, Wisconsin. With 24-hour advance notice, we can  ensure the right equipment for your exact requirements. We have all of the resources and experience necessary to provide you with some of the best Midwest flatbed trucking services available. We'll make sure your shipments get where they need to go as efficiently as possible.
Our Nationwide division partners with other carriers to handle your flatbed shipping needs. JA Nationwide does not have company owned assets outside of the JA Frate direct service points.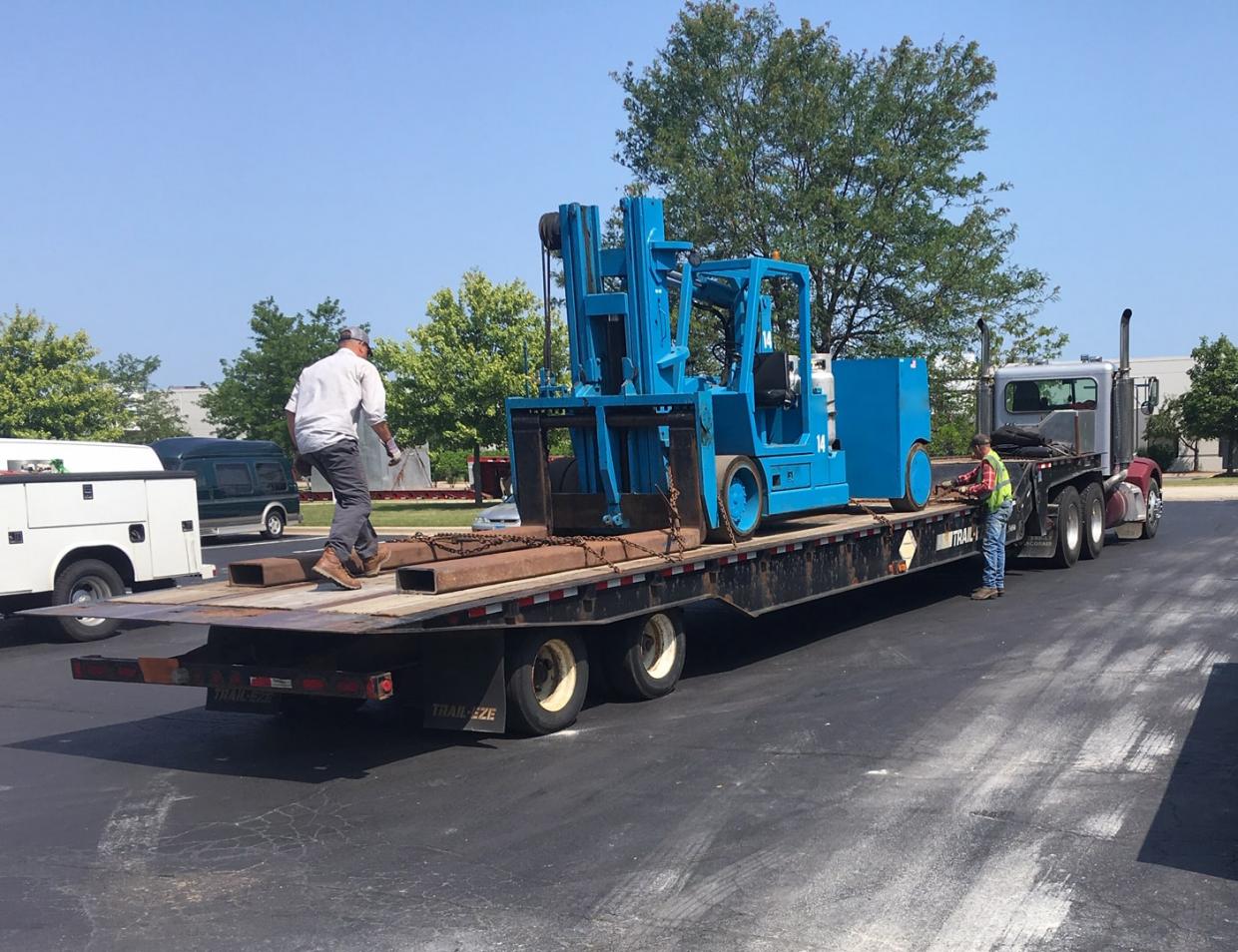 JA Is The Proven Choice Among Flatbed Trucking Companies
Working with JA comes with multiple benefits. You'll get some of the most reliable flatbed trucking services in addition to the other services we offer, with benefits including:
Shipping services for U.S. Canada and Mexico
On time
On Budget
Dependable service
We can successfully handle all of your flatbed trucking needs, providing you with services that keep your business operations smooth.
GET RELIABLE MIDWEST FLATBED TRUCKING SERVICES TODAY
If you would like to see the benefits of working with JA today, contact us at any time to discuss the needs of your operations. We'll be able to provide you with the perfect Midwest or national flatbed trucking solution for your company, helping ensure you see all of the benefits that we offer when you work with us. We're ready to provide you with everything you need to make improve your overall efficiency, with high-quality equipment and knowledgeable staff behind every service. If you need more than Midwest flatbed trucking, we can also provide a variety of other services, including LTL and  LTL trucking, ocean freight shipping, air freight shipping, warehousing, fleet maintenance, and specialized services to help your business succeed.
Does Your Busness Need Dependable Flatbed Trucking?
Just Ask How Our Dedicated Team of Experts Can Improve Your Trucking Experience