Automotive Parts Shipping & Logistics
For dependable national or international auto parts logistics, warehousing, or shipping, turn to JA Nationwide to handle your operations. Learn more here.
Businesses should never worry about being in the dark regarding any part of their auto parts supply chain. JA Frate, JA Logistics and JA Nationwide are here to provide shipping and logistics for a wide variety of automotive parts regionally, nationally, or internationally. You can get everything you need for successful shipping, ocean freight, warehousing, and logistics when you employ our services, with full transparency throughout all operations. At JA, we have the resources necessary to meet most shipping and logistics specifications for small to large automotive supply operations.
National & International Automotive Supply Shipping
If you're in need of dependable auto parts shipping, the JA companies provide some of the most cost-effective and efficient services available, whether you require less-than-truckload, full-truckload, or global ocean freight shipping. We have the ability to ship many different types of automotive products, including engine components, tires, wheels, and much more. We can also transport and provide warehousing and distribution of aftermarket automotive parts.
You can get automotive supply shipping throughout the Midwest, nationwide, or internationally depending on the specific needs of your business.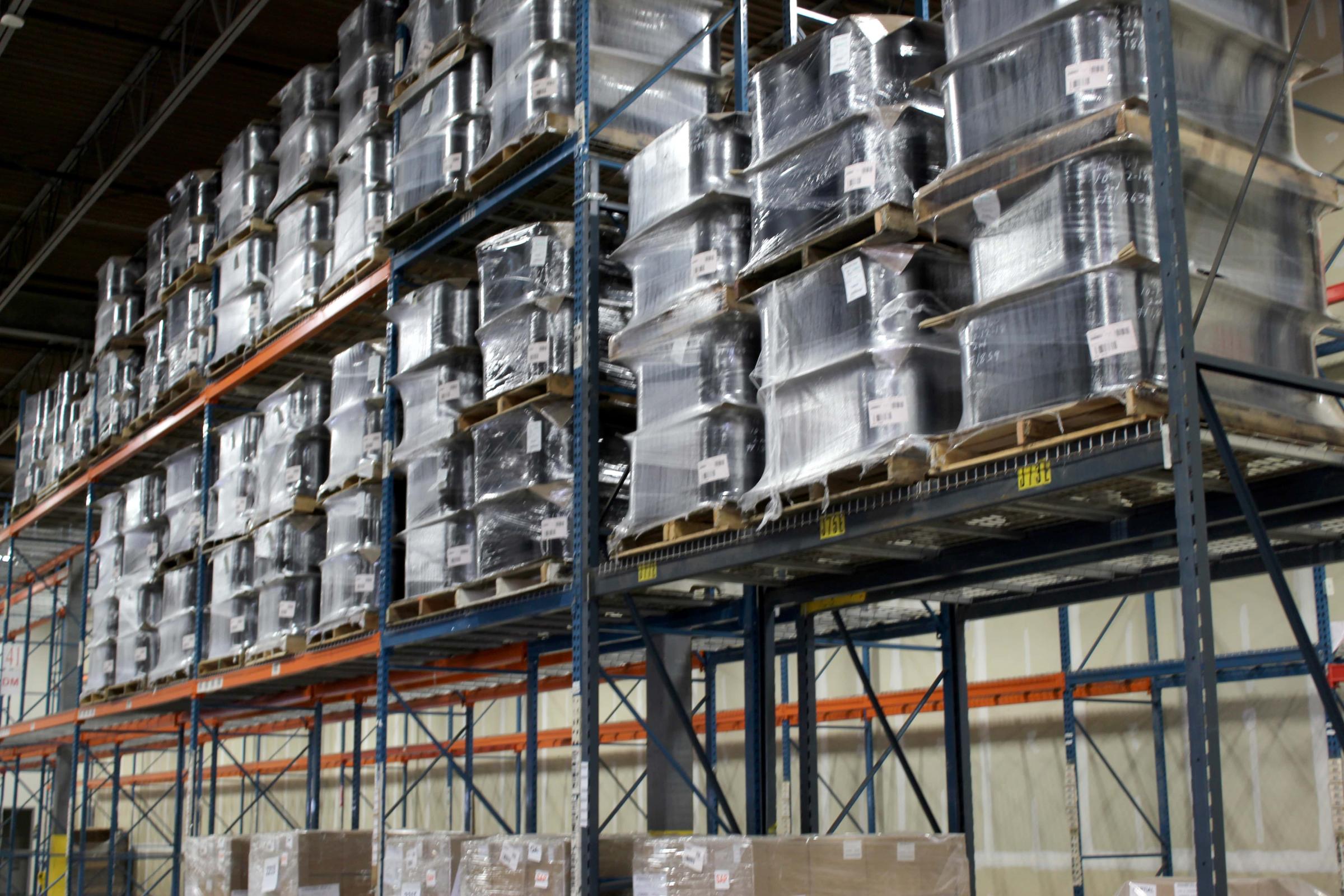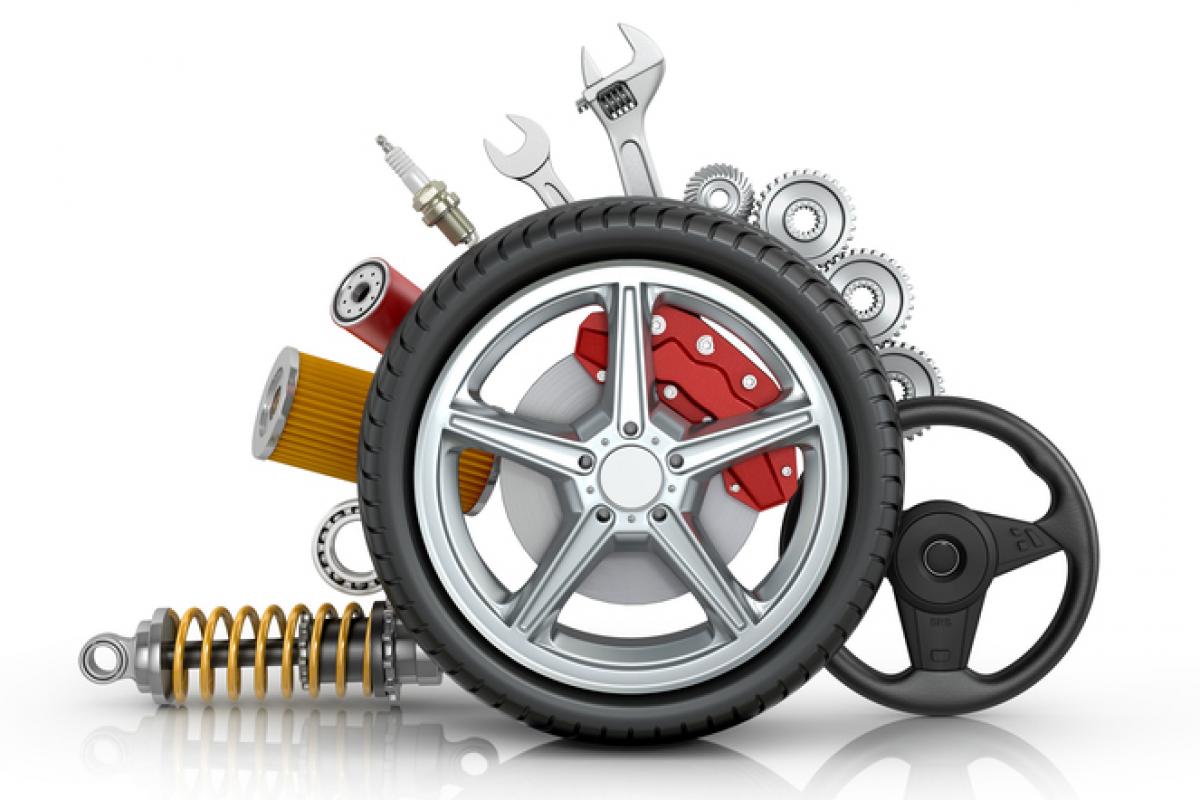 AUTO PARTS LOGISTICS
Tracking inventory is crucial for automotive supplies. JA Logistics can help your company track all of your products throughout all distribution and shipping operations, ensuring that you don't lose anything while consistently placing shipments on time. We have all of the resources, staff, and equipment necessary to give you the best results when handling your automotive supply needs. You never need to worry about being unaware of where your products are at any time.
Automotive Parts Warehousing
If your warehouse space is not large enough to accommodate your growing business, we offer ample space to use for storing and distributing automotive parts. Our facilities and systems can assist you in expanding your business model through outsourcing distribution and spreading the related cost through shared space and services offered at JA Logistics. With multiple warehouse locations in the Chicago metro area, JA Logistics has the ability to successfully manage auto parts distribution.
Get Dependable Service from JA Today
Whether you need national or global automotive supply shipping, warehousing, logistics, or several of these services for your operations, JA Frate has all of the experience and resources necessary to give you the best results and maximize efficiency. We can make sure that your business receives every service necessary for successful auto parts storage, shipping, and handling. Regardless of what your company requires, the JA Frate Companies can help you with complete integrated solutions best suited to your business.
DO YOU NEED DEPENDABLE TRANSPORTATION, SHIPPING AND WAREHOUSING FOR YOUR AUTOMOTIVE PARTS?