Virtual Inventory Management
You can access full inventory details anytime, anywhere with our online warehouse management system (WMS). Our staff carry scanners and tablets to ensure that the data you see is the most updated version.
From our system you have full access to:
Inventory Balances: See exactly which pallets and products are stored, where, how many, the product description and receipt date.
Shipment Orders: Check exactly which pallets and products have shipped, how many, the product description, shipment status, transportation carrier and more.
Inbound Shipments: View the same details as above as well as which JA facility your products will be received at, your receipt number and quantity received.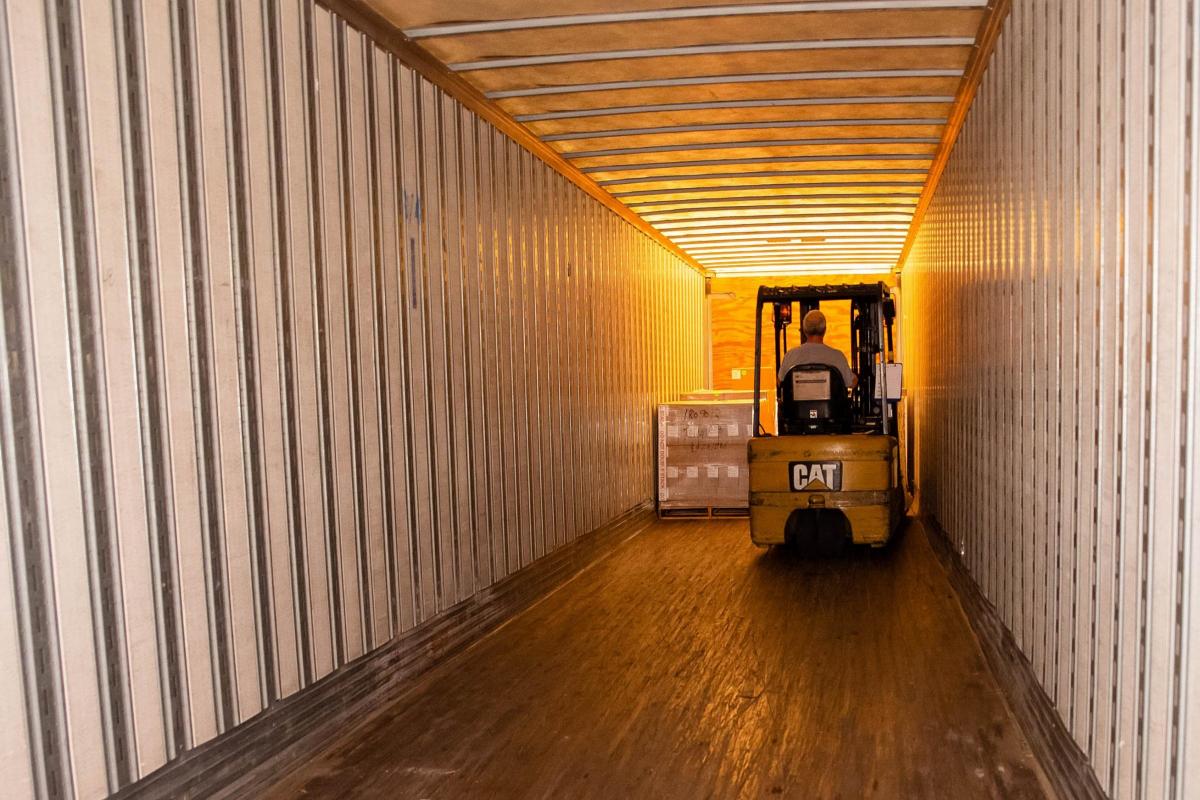 High Expectations
We ensure your product arrives in optimal condition. When our admin staff receive an inbound shipment alert, they create a warehouse receipt in our WMS and schedule a delivery appointment with your carrier.
Once the appointment is set, our admin staff will send a copy of your packing list to the facility expecting the delivery. Then our operations staff will inform our admin staff once the shipment has arrived.
Upon arrival, our staff makes sure that the trailer or container your products shipped in have:
Dry and clean floorboards
No evidence of chemical spills, garbage, waste or moisture
No insect or rodent activity
No bad odor
We also check for damages to your shipment. And if any of these apply, our admin staff communicates with you for full transparency.
Each of our buildings, located in McHenry County, Illinois, follows the same procedure for every shipment.
Easy Inbound Processes
Once we ensure no damages exist, your product is assigned receipt labels. But before anything is put away, our staff checks the product and compares the quantity, name and lot numbers to all information on the shipping documents. Discrepancies are immediately reported to our admin staff to communicate with you.
Operations staff then assigns a lot/batch number to your product and scans the barcode into our WMS. 
Now that your product has been fully received, our WMS will update to show COMPLETED. Our staff then moves your product(s) into its final location.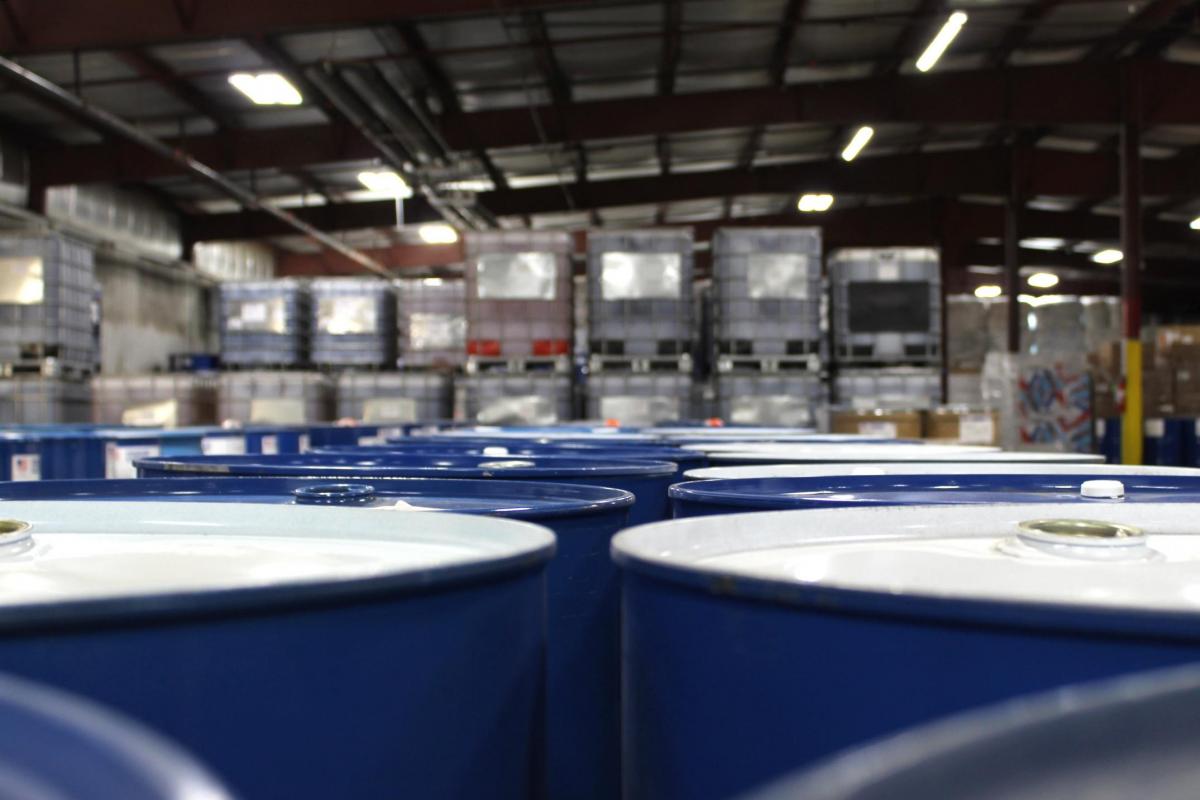 Accurately Fulfilling Orders
Every 30 minutes our staff refreshes our WMS order screen to ensure your product is fulfilled and shipped on-time. Our steps seem simple, but they reduce service failures and get the correct products on their way to your customers.
Check pick ticket and order form to ensure correct product is pulled.
Enter order number into handheld tablet.
Utilize handheld scanner to pick the items.
Pull product(s) and move into staging area.
Use Image Capture to take photos of product and upload to WMS.
Print copies of BOL, packing slip or manifest and shipping labels.
Your order is now ready for transportation!
And if any step falters or a service failure occurs, you can rest assured that it will be addressed using our 5-step quality process.
Our Proven Integration Process
Request A Distribution & Fulfillment Quote
Take 2 mins to fill out our form and receive a free quote!