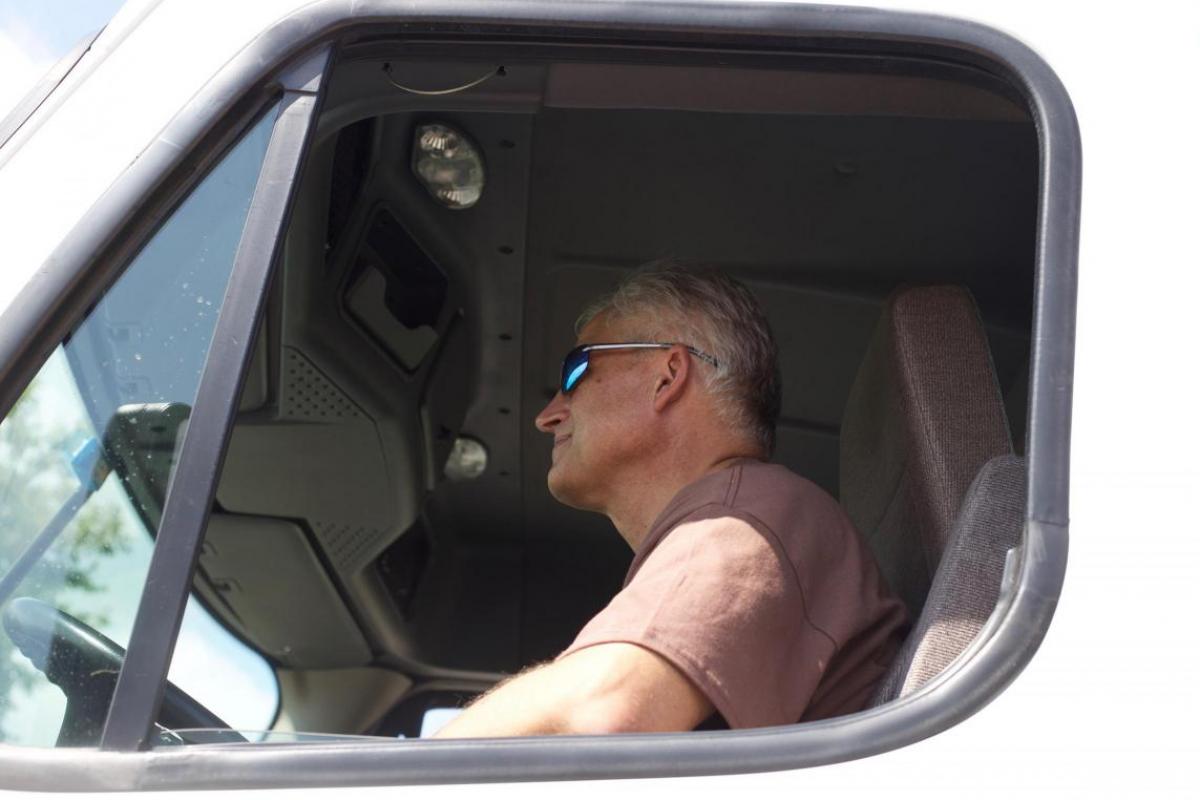 When You Ship With JA
With 45 years of experience, we are your proven choice for Less Than Truckload Shipping. We combine customer focus and industry expertise to meet your needs throughout the U.S., Canada, and Mexico with plenty of experience in LTL trucking whether you need national or regional LTL carriers.
On Time & Damage Free
Together, JA Frate and JA Nationwide are the right choice for your LTL Shipments. Through our network of LTL Carriers, we deliver a superior freight shipping experience: Through our network of national and LTL carriers and our LTL proven process, we deliver a superior experience as the most dependable national and local LTL trucking companies:
Cost Effective
Dedicated & Expedited
Your LTL Carrier
Your less than truckload shipments are handled with care by our safety-conscious, hazmat certified, professional drivers using our company-owned and maintained fleet of 48' & 53' dry van trailers.
We promise 99% on-time delivery of shipments in our Midwest Region. We guarantee next day delivery by 5 pm or it is free for shipments within these metro areas:
Chicago, Illinois & suburbs
Milwaukee & Madison, Wisconsin
Gary, Indiana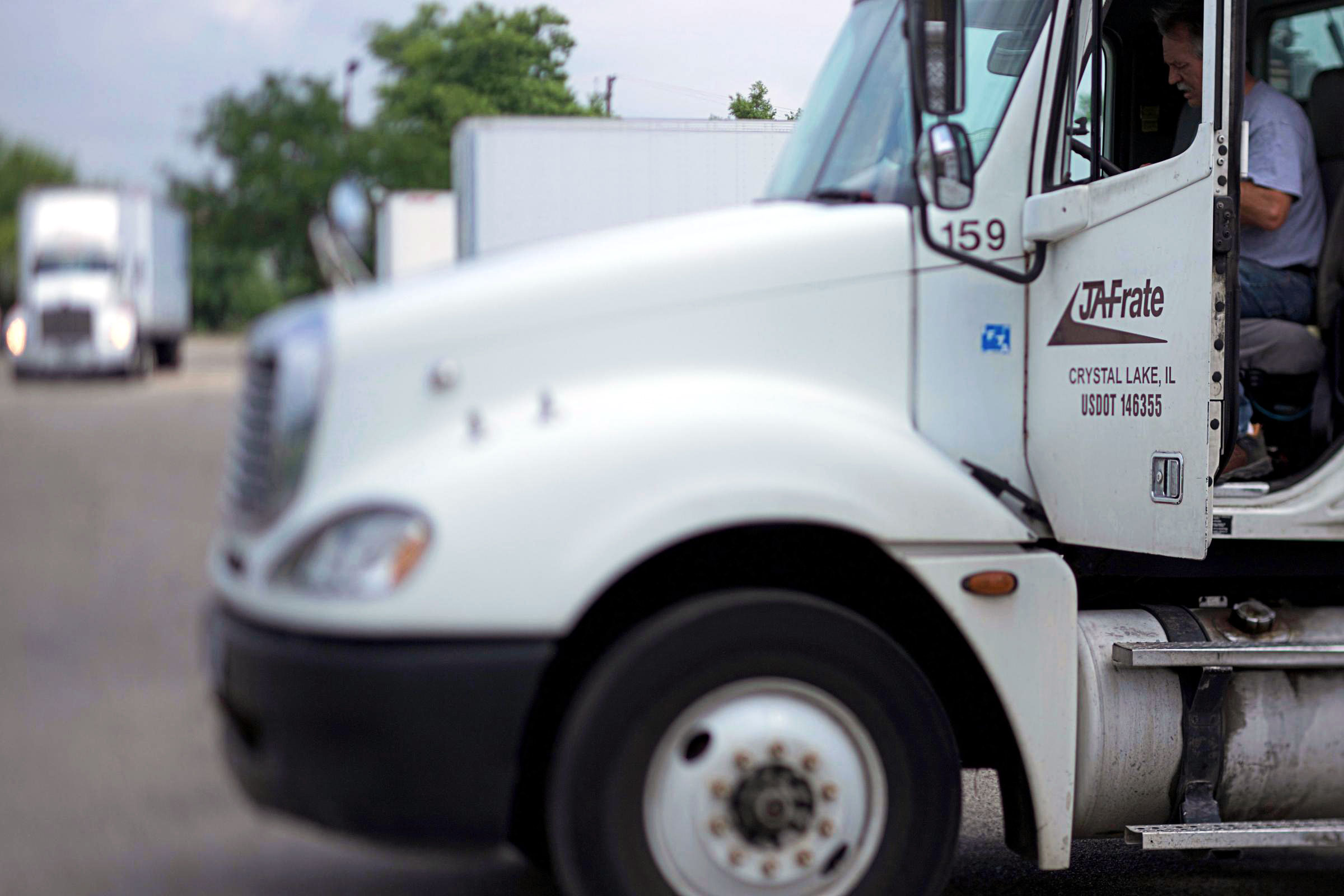 When You Ship With Our Nationwide Carriers
We partner with hundreds of quality based regional and national carriers to offer our customers the best service/cost options for LTL services throughout North America.
Dedicated National LTL Carriers Across North America
Enjoy the extended coverage provided by our nationwide network of LTL Carriers. When you choose JA, you get:
Unique service options to meet individual customer needs
Access to LTL, volume, partial capacity depending on customer needs
Real time tracking & Customized reporting
Does your business need dependable National LTL Carriers?
Just Ask How Our Dedicated Team of Experts Can Improve Your Shipping Experience