Dependable, On-Time Shipping
No matter the shipment, we aim for the highest quality service and accurate transit times. From our quality improvement committee to daily exception tracking, we're dedicated to solving any bumps in your shipment's journey. You'll be the first to know of any delays or issues, from extreme weather to a phone outage.
Through our own assets and our partner carrier network, we handle shipments throughout the U.S., Canada and Mexico. Shipping to Alaska, Hawaii or the U.S. territories? We cover those too!
Along with our standard less-than-truckload (LTL) and full truckload (FTL) freight services, we offer expedited and guaranteed deliveries throughout North America. Check out our other services.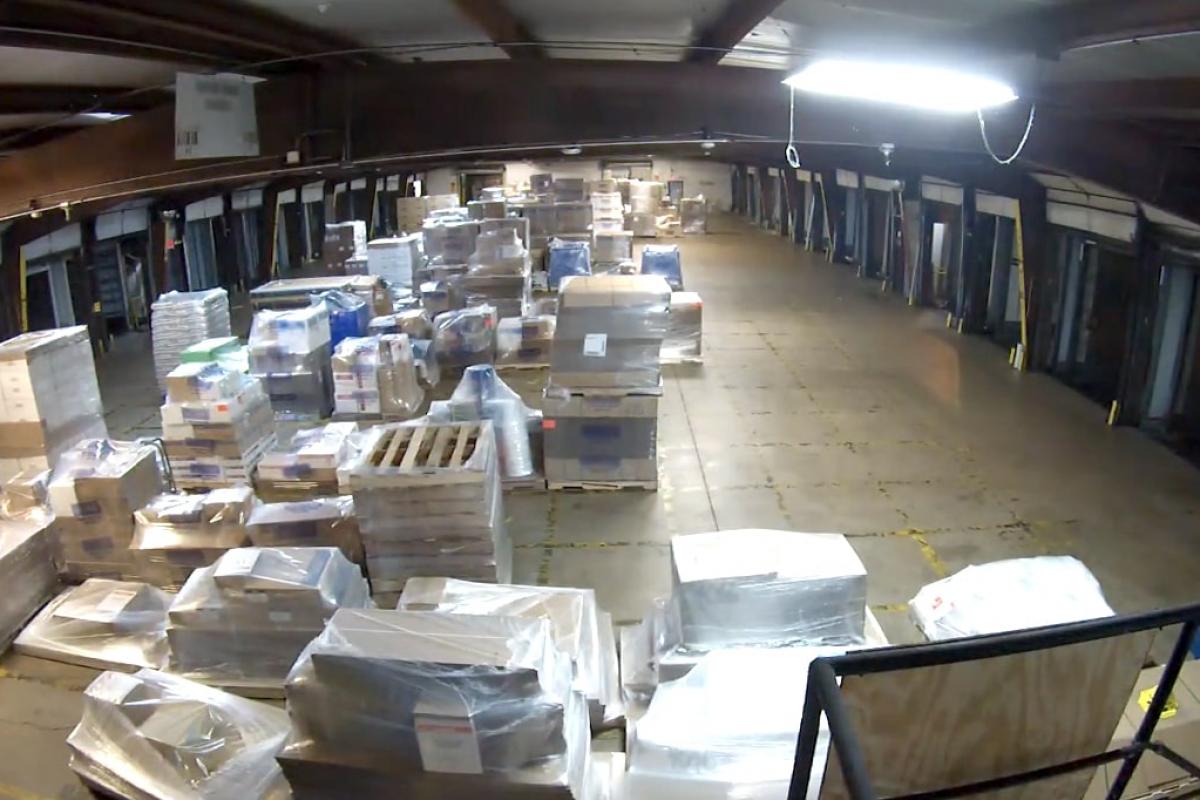 Transit Times for Freight Transportation
Our direct service points are always next day by 5pm guaranteed – or it's free.* Lanes outside of these points are estimates unless the shipment is guaranteed or expedited. Additional fees may apply to guaranteed or expedited deliveries.
For the most accurate transit times, please contact us or log in to My JA Portal and select Rate Quote. If you don't currently have an account, you can request one today.
My JA Portal also allows you to:
Reduce data entry by saving frequent shippers and consignees
Speed up your shipping process with repeat shipments
Instantly quote LTL freight shipments across North America
Receive delivery notifications for one shipment or all of them
Schedule automated reports and more!
*Only applicable to direct points serviced by JA Frate. See our Direct Points for more details.