Door-to-Door Shipping
Whether your shipment travels to Mexico or Canada, our logistics experts will find a practical, scalable solution. From drayage and intermodal to less-than-truckload (LTL), flatbed and truckload services, you'll receive the same live, 24/7 customer support and quality service across North America.
Shipping from the U.S. to Canada and Mexico has never been this easy. We make sure the proper documents accompany your shipment so it doesn't face delays at the border, and all our vetted partner carriers who cross borders have C-TPAT certifications. This creates a higher level of security for your freight across international borders.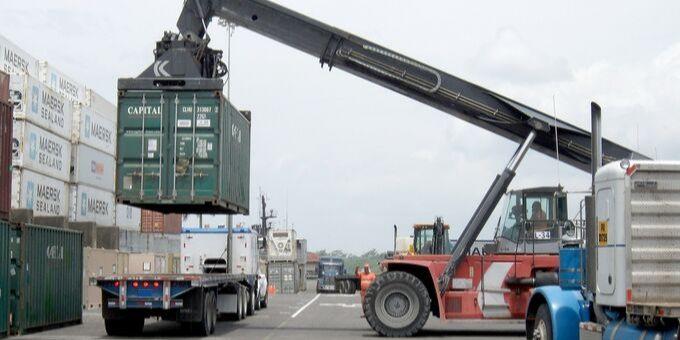 Prequalified, Vetted Partners
We vet all of the partner carriers that work with our third-party logistics (3PL) brokerage to confirm that they will be a long-term partner and have the proper technology, safety scores and quality service. Then we re-vet our partners monthly to ensure compliance.
Some of our partner carrier qualifications include:
Insurance Thresholds
Satisfactory Safety Ratings from FMCSA and BASICs
DOT Operational Authority
Technology (Driver ELDs, EDI and API connections)
If a prospective partner doesn't meet our vetting standards, we do not move forward with the relationship. Over time we also re-vet our partners to ensure they fit in our qualifications.