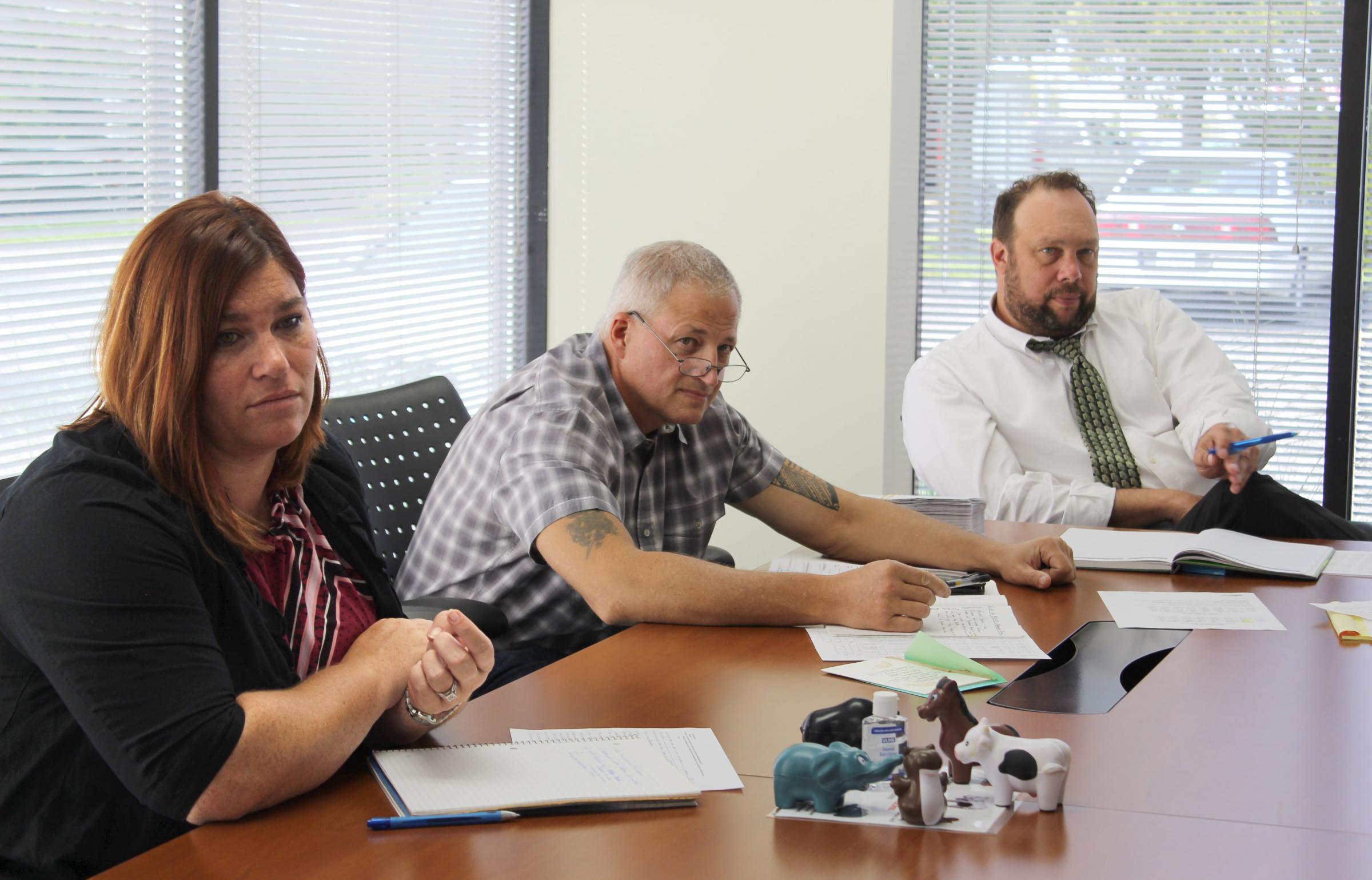 Quality you can depend on!
Our Quality Improvement Team includes a team member from each JA company. In the transportation and warehousing industry there can be "bumps in the road" –weather, accidents, problems with loads or other delays. When an issue occurs, JA immediately contacts the customer. Then the issue is documented, an employee team from the involved areas meet with the Quality Improvement Team and together they work through the five steps of our continuous quality improvement process:
Problem definition
Quick fix
Root cause
Corrective action
Evaluation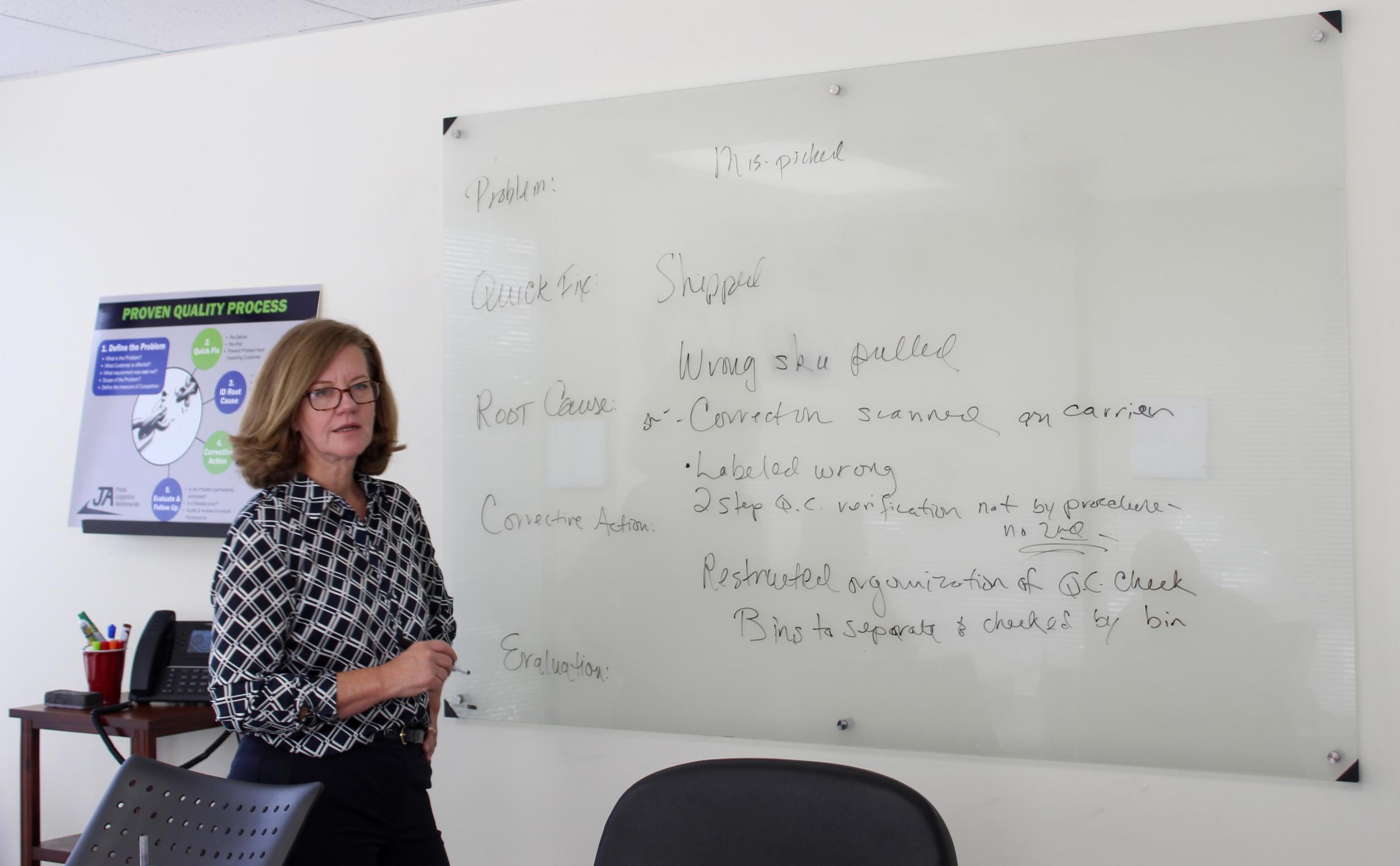 Our customer focused initiatives, process improvements, documented procedures, and, above all, our teamwork allow us to resolve any issues quickly and decisively. To maintain the accuracy and integrity of our work processes, we conduct weekly reviews of all issues and corrective actions.
Our 5 Step Quality Process is a part of our culture, core values, and JA employee orientation. Every JA employee understands our commitment to providing on time delivery, accurate bills, and customer satisfaction.
Our Proven Integration Process
HOW ARE WE DOING?
Want freight shipping quotes? Need more information about our freight forwarding or our warehousing services? Interested in a career with JA?