Leadership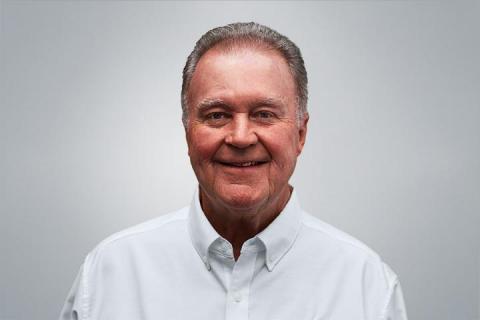 Doug Jennings
Founder
Doug set the standard for customer service excellence. Up until just a few years ago, he still jumped in a truck if necessary to ensure freight would be delivered on-time. For Doug, quality service is not an option; it's expected.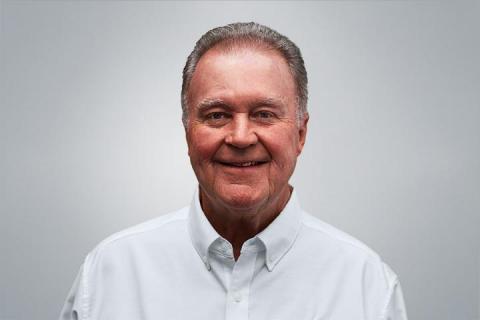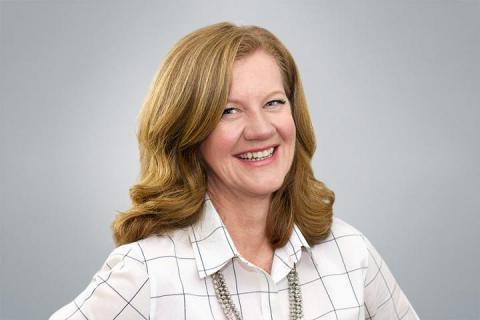 Jill Jennings Dinsmore
President
Jill has transportation in her blood. Having worked alongside her family to build JA, she acquired her father Doug's "Just Ask" attitude. Today, as the President, she is driven  to ensure "the Most Dependable Transportation Service in the World" is more than a slogan; it's a promise.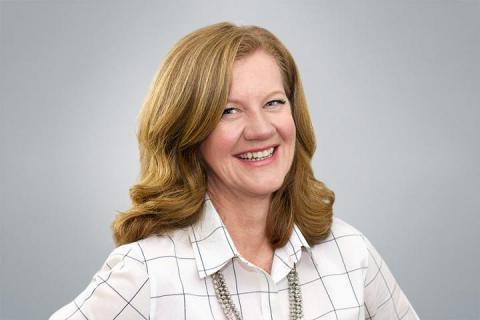 Sales