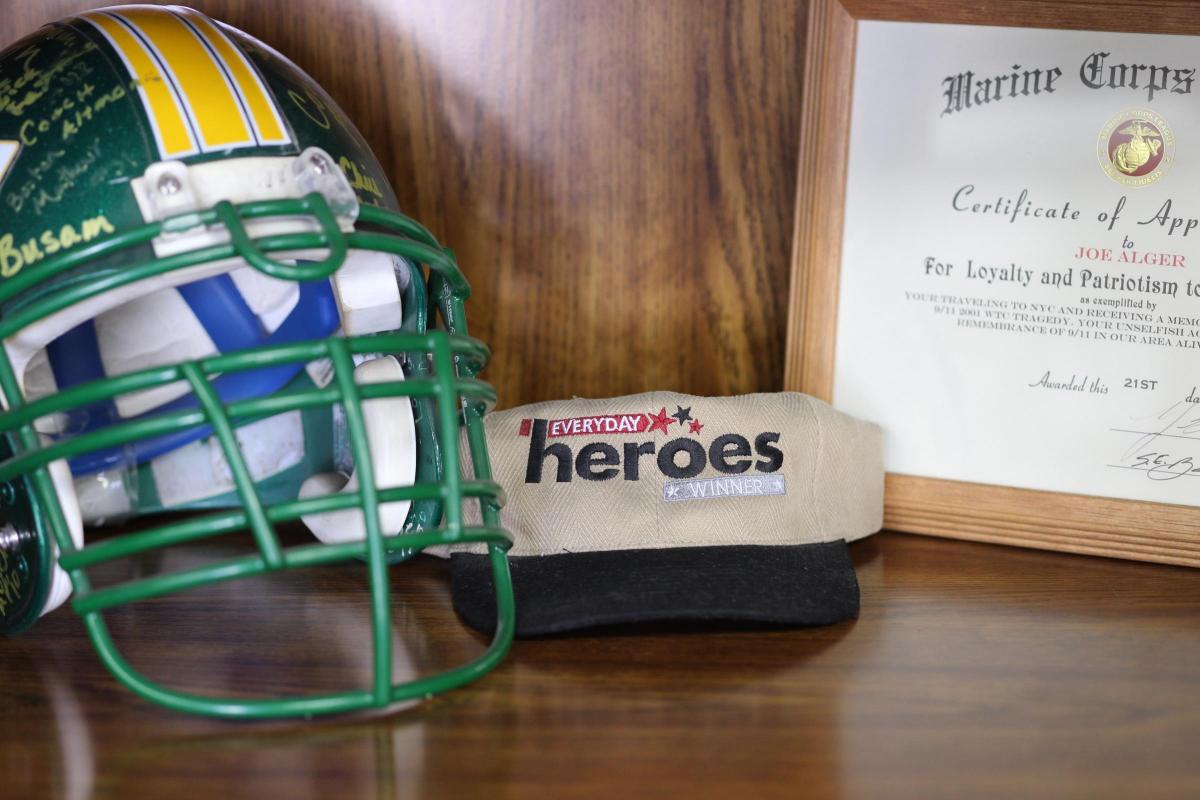 Strengthening Our Roots One Foundation at a Time!
At JA we believe a healthy business is only as strong as it's roots. JA supports a variety of local organizations. We give back with our time, dedication and monetary support to these vital community programs:
NISRA
Gaver's Community Cancer Foundation
McHenry County Community Foundation
McHenry County Economic Development Committee
JA Nationwide D155 Scholarship Program
CL Food Pantry
And countless more!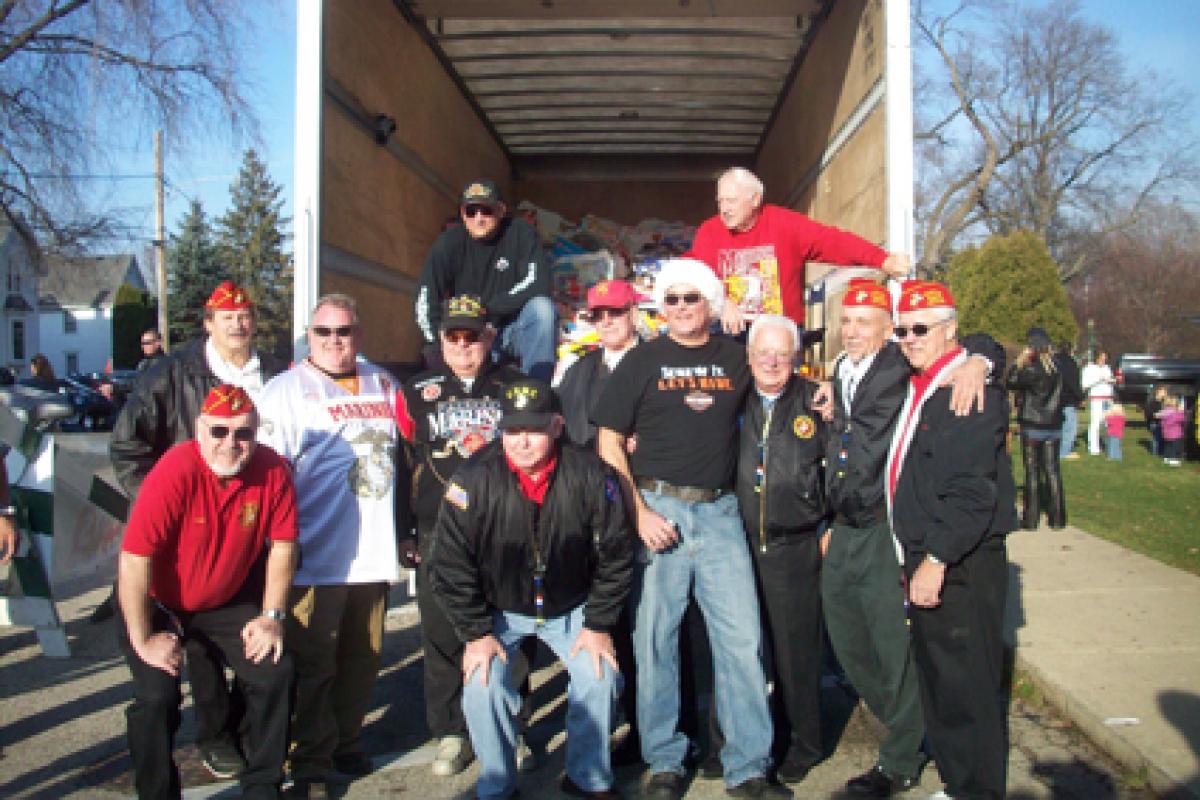 JA Frate Proudly Supports Our Troops And Community
JA stands proud as a dedicated supporter of our military. From our memorial tribute trailers to national outreach programs, our veterans are NOT FORGOTTEN by JA! As a company we have provided transportation for collection and distribution of items collected for the USMC Toys For Tots program, Operation Support Our Troops "Illinois Has Not Forgotten" and a Candy Buy Back program sending Halloween candy to our troops.
USMC Toys For Tots program
McHenry County Patriot Run
We proudly employ local veterans!!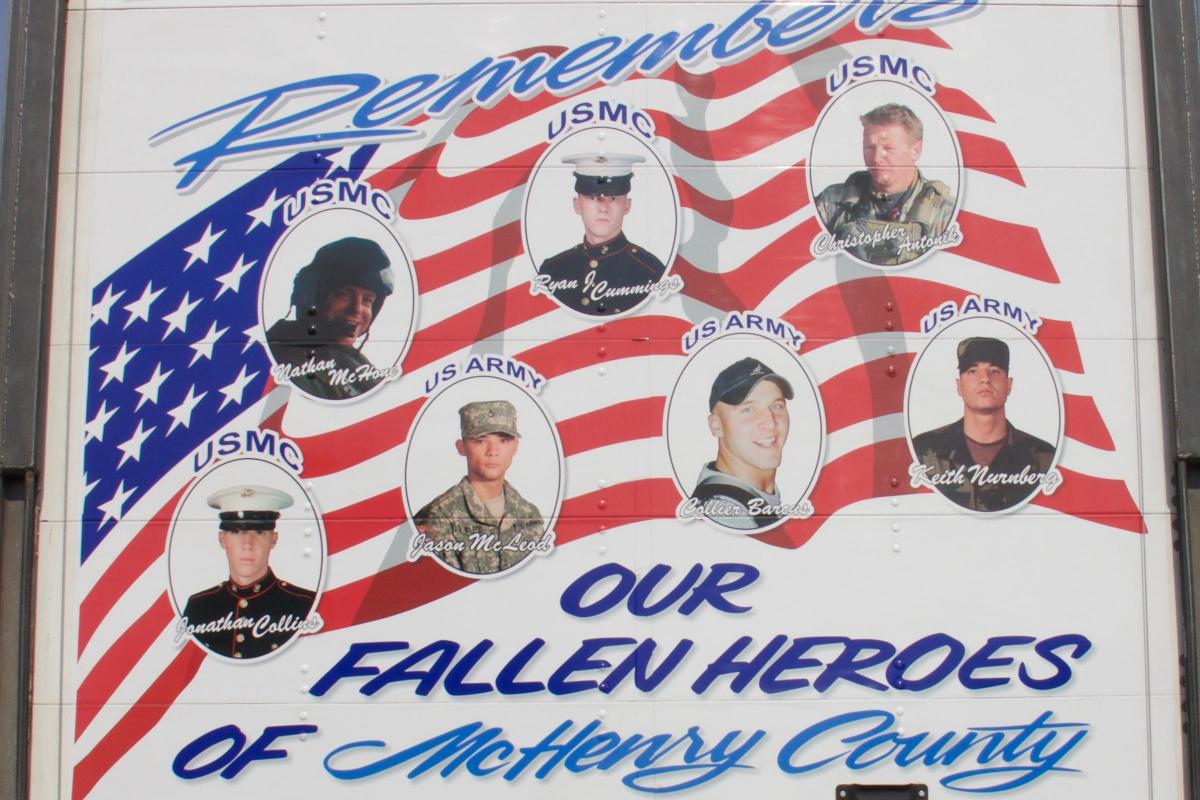 Memorial Trailers
On August 8, 2004, 19 year old LCPL Jonathan W. Collins, a resident of Crystal Lake, was killed by enemy action in Anbar province, Iraq. In honor of him, JA Frate dedicated a trailer in his memory.
On July 26, 2010, we dedicated a second trailer to all of the McHenry County KIA service personnel. This second trailer memorializes the ultimate sacrifice made by Sgt. Christopher Antonik, Spec. 4 Collier Barcus, LCpl. Jonathon Collins, LCpl. Ryan Cummings, Sgt. Jason McLeod, and Cpl. Keith Nurnberg.
As these trailers travel the roads of northern Illinois, seeing the faces of these heroes helps to remind all of the ultimate sacrifice that these courageous young men made.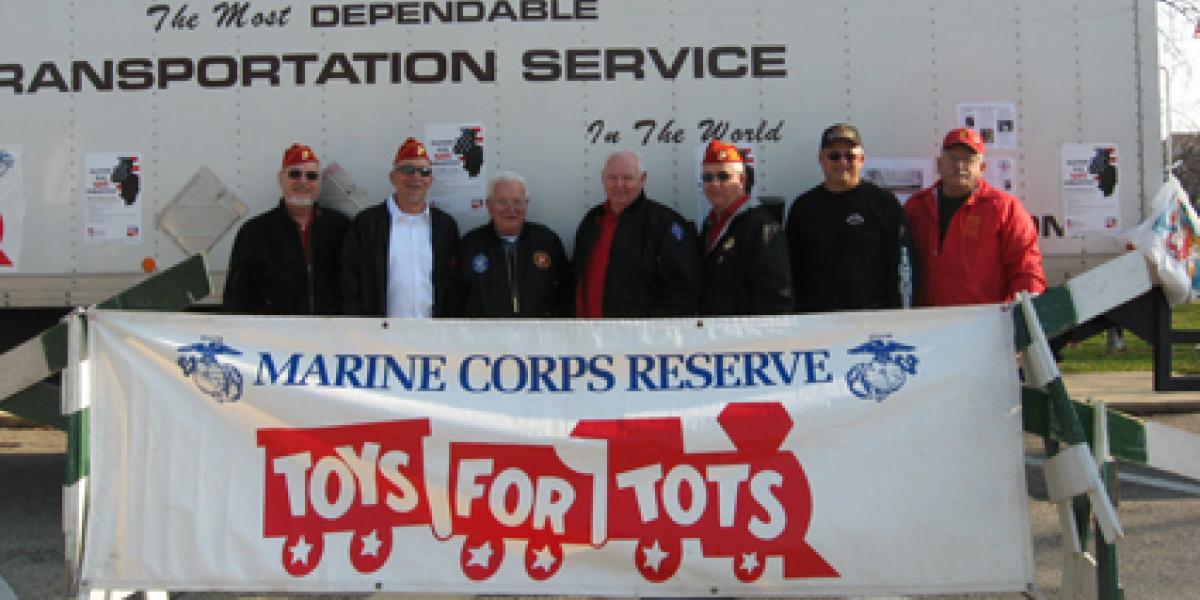 Toys For Tots-USMC
Annually, JA Frate helps the McHenry County Toys For Tots group. Our Crystal Lake office is an official drop off site.  You can also see us at the city of McHenry's Toys For Tots Parade every year.