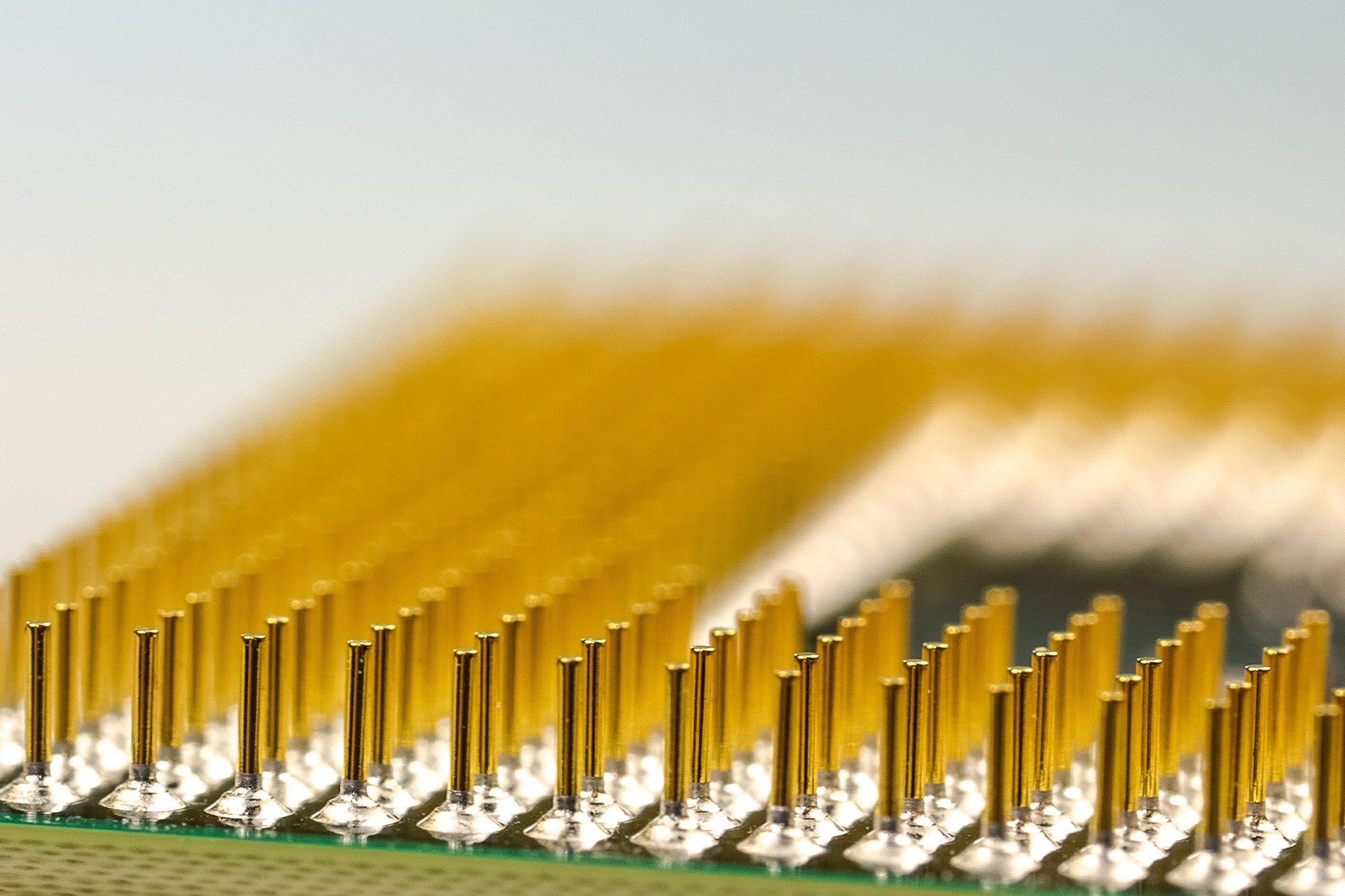 Electrical Supply Shipping and Logistics
Companies should never feel like there are any hidden expenses along the electrical supply chain. JA Logistics can help businesses avoid any uncertainty in their operations and costs with our integrated shipping and logistics solutions, which we can provide for many types of electrical products regionally, nationally, or globally. You can get everything you need for your company's ocean freight shipping, trucking, distribution and logistics, whether you run small or large operations. We have every resource to keep operations consistently efficient.
Electrical Product Shipping for Many Types of Items
If you want dependable shipping for electrical supplies, JA Frate can provide services that are both cost-effective and efficient, whether you require LTL, FTL, or ocean freight shipping. We can ship everything from large lighting fixtures to cables, ensuring your products are protected from damage from origin to delivery.
You can get electrical supply shipping in the midwest, across the country, or internationally based on your specific requirements, with complete control over your inventory.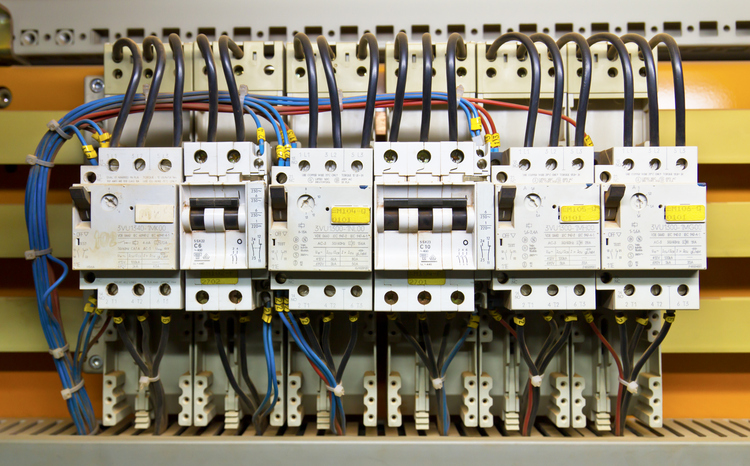 Electrical Supply Logistics
Tracking inventory across your supply chain is crucial for electrical supplies. JA Frate can make sure your business can always track products from warehousing to shipping, preventing product loss and keeping you on schedule. We carry all of the equipment, staff, and resources needed to ensure your electrical supplies are in good hands. You'll benefit from knowing where your products are at all times.
Electrical Product Warehousing and Distribution
If your warehouse space is too restrictive, or if you wish to outsource distribution, JA Logistics can provide your business with complete distribution services and visibility through the virtual warehousing platform. Our distribution and warehousing capabilities can help your business expand while enabling you to focus on other aspects of business. With several warehouse locations in the Chicago metro area, we can be your central source for electrical product warehousing and distribution.
Get the Best Services from JA Today
Whether you require national or international electrical supply logistics, warehousing, or shipping to maximize the efficiency of your operations, JA is available to give you the results you want. We can ensure your company gets everything needed for dependable electrical product storage, shipping, and handling.
Do you need dependable logistics, warehousing or shipping for electrical supplies?
Just Ask How the JA team can provide storage, shipping and handling