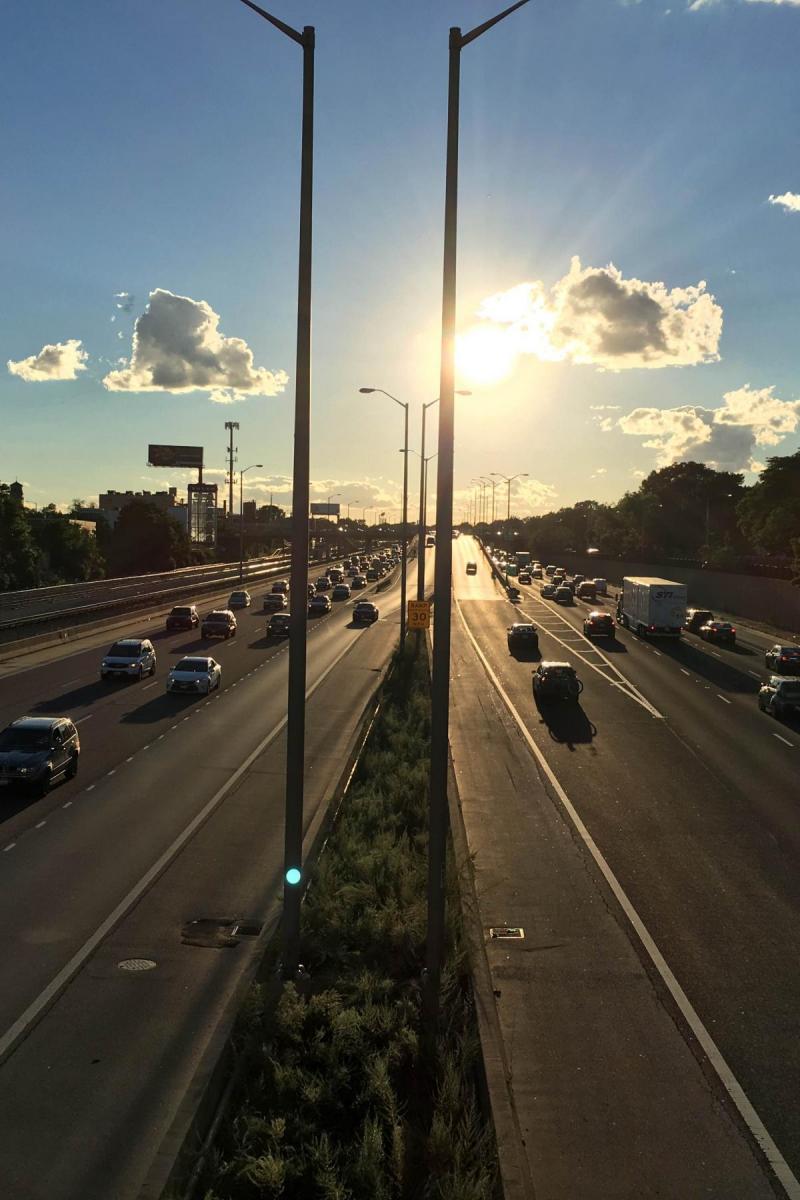 Chicago Freight Shipping
JA delivers the expertise that comes from 45+ years in the Chicago transportation market. Whether you need less than truckload, full truckload, ocean freight, or air freight shipping, JA is the proven choice for Chicago freight shipping. We offer some of the best services you'll find throughout the city, with capabilities you won't find elsewhere. You'll be able to get a complete custom solution to meet all of your Chicago freight shipping needs, regardless of the scope of your operations.
Chicago Distribution Center
Did you know that JA Logistics has a Chicago warehousing and distribution center? If you're looking to expand your warehousing space in the Midwest, partner with JA to leverage our Chicago distribution center.We'll work with you to provide a warehousing and distribution solution that meets all of your company's needs, with the most reliable staff who can give you the assistance you require.
Chicago Fleet Maintenance
JA Frate's Maintenance Division provides fleet maintenance and repair services. Our experienced mechanics work with leading brands like CAT, Cummins, Detroit Diesel, and Mercedes. Our expertise can help ensure that your operations benefit from fully operational equipment that gives you the performance you need at all times. You won't need to worry about any aspect of your fleet becoming a weak point because of failing equipment.
Whether you need Chicago freight shipping, warehousing and distribution, fleet maintenance, or a combination of these services at any time, JA is here to provide you with services that can give your business what it needs to thrive. You can contact us at any time to learn more about our services and get started on a complete solution today.
Do You Need Dependable Freight Shipping in Chicago?
Just Ask How Our Dedicated Team of Experts Can Improve Your Shipping Experience