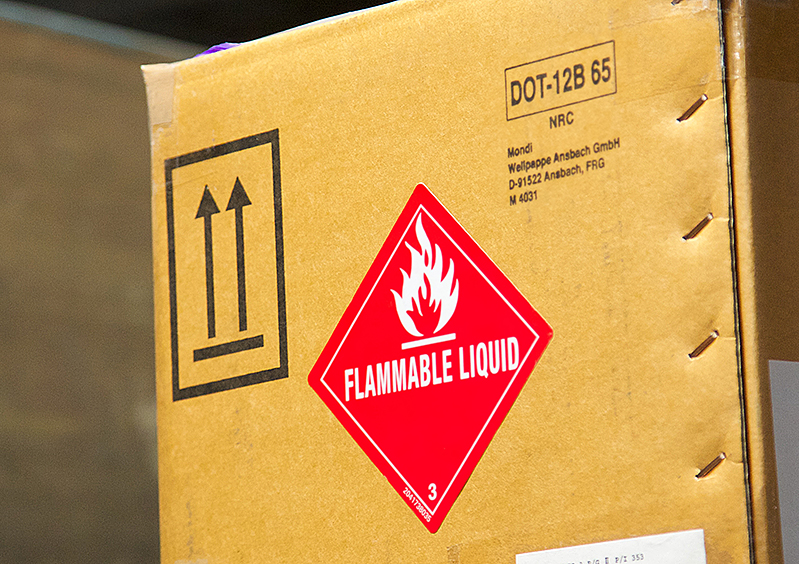 If you require reliable hazardous materials warehousing, shipping, or logistics in the Midwest, nationally, or internationally, learn how JA can assist you.
Reliable Hazardous Materials Shipping & Logistics
JA Nationwide has the ability to provide dependable shipping and logistics for a wide range of HAZMAT materials and other potentially hazardous products, whether you need them on a regional, national, or international scale. You can get everything you need for efficient warehousing, trucking, ocean freight shipping, and logistics when you work with us. You'll get all of the resources required for safe handling of hazardous materials.
Nationwide HAZMAT Shipping
If you're looking for dependable shipping for hazardous materials, JA Nationwide can provide you with a cost-effective and efficient solution for less-than-truckload and full-truckload freight shipments. We can ship many types of HAZMAT materials across North America via carriers with all the necessary haz mat certifications.
International Logistics for Hazardous Materials
It's necessary to keep track of where your HAZMAT materials are at all times. JA Frate can help your business with the tracking of products from warehousing to shipping, which ensures that products are never lost and all shipments arrive on time. We have all of the staff, resources, and equipment necessary to make sure all products are accounted for throughout all storage and shipping processes. You'll always know where your inventory is every step of the way.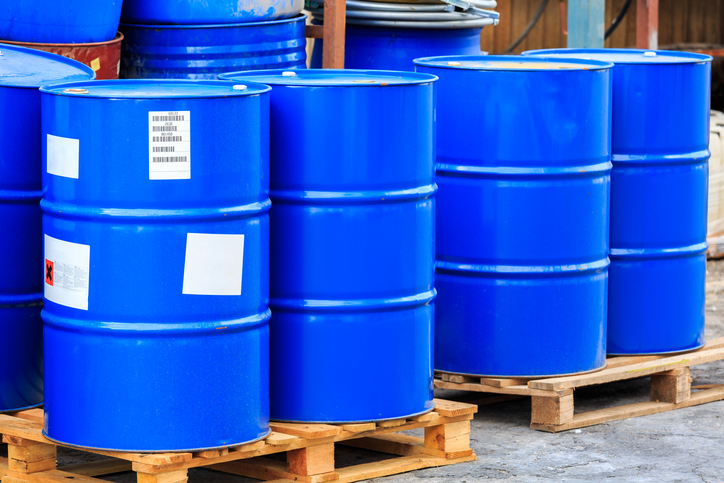 AUTO PARTS LOGISTICS
Midwest HAZMAT Warehousing
In some cases, you may need to store hazardous materials in a larger space than what is currently available. We offer plenty of warehouse space to use for certain hazardous materials. Our warehouses can facilitate the growth of your business or allow you to convert existing warehouse space into manufacturing space for increased productivity. We have multiple warehouses located throughout the Chicago metro area, as one of the leading Midwest warehousing and distribution companies for hazardous materials and more.
Get the Services Your Business Needs from JA Frate Today
Whether you need national or international HAZMAT shipping, logistics, or warehousing, or require a combination of these services, JA Frate has all of the resources needed to give you the best results. We can ensure your company gets everything required for successful shipping, handling, and storage, regardless of your needs.
If you would like to get started on national or global hazardous materials warehousing, shipping, or logistics today, you can request a quote and we'll provide you with some of the most dependable services available. Your company can excel with our nationwide or international shipping and logistics services for many other types of products in addition to hazardous materials.
Do you need dependable logistics, warehousing or shipping for hazardous materials?
Contact us for dependable hazardous material services