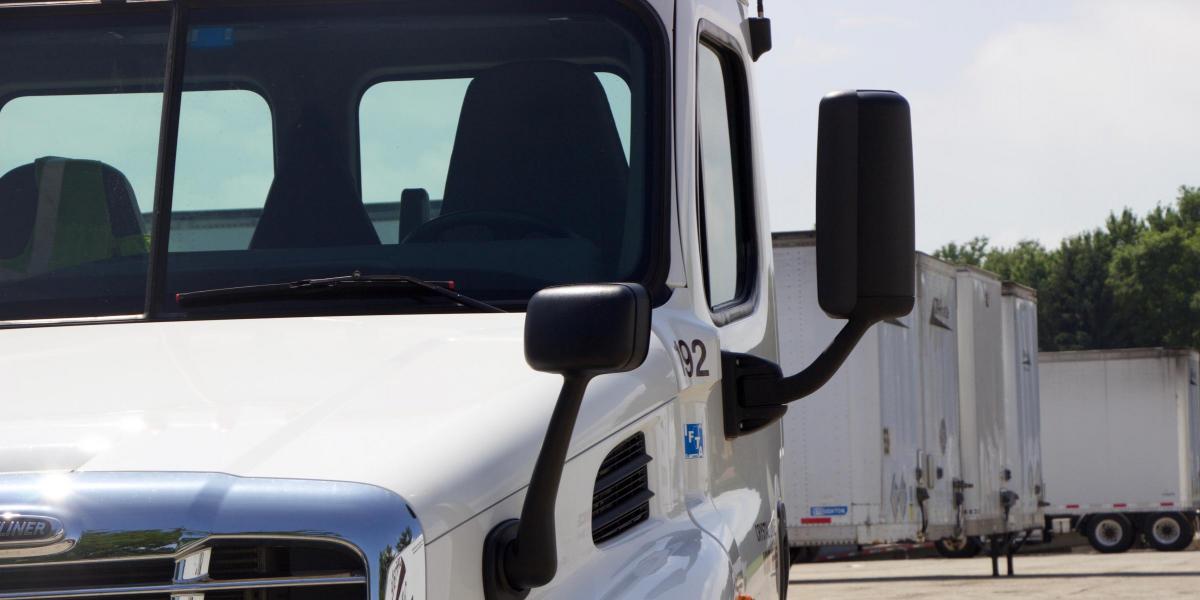 Wisconsin Freight Shipping
Let JA be your Midwest Shipping Partner. We serve the entire state of Wisconsin, with special focus in two regions:
Milwaukee Freight Shipping
Madison Freight Shipping
LTL & FTL Carriers in Wisconsin
Do you need a Milwaukee LTL Carrier? Or Full Truckload Shipping in Madison? JA delivers the most dependable freight shipping in Wisconsin — including truckload and less than truckload shipping.
Do You Need Dependable Freight Shipping in Wisconsin?
Just Ask How Our Dedicated Team of Experts Can Improve Your Shipping Experience