Find Out About Our Proven New Customer Process
Uncovering your service needs is our main focus. From warehousing and pick and pack, to every corner of the globe, our proven new customer integration process will take you through the steps needed to handle even the most complicated logistics requirements.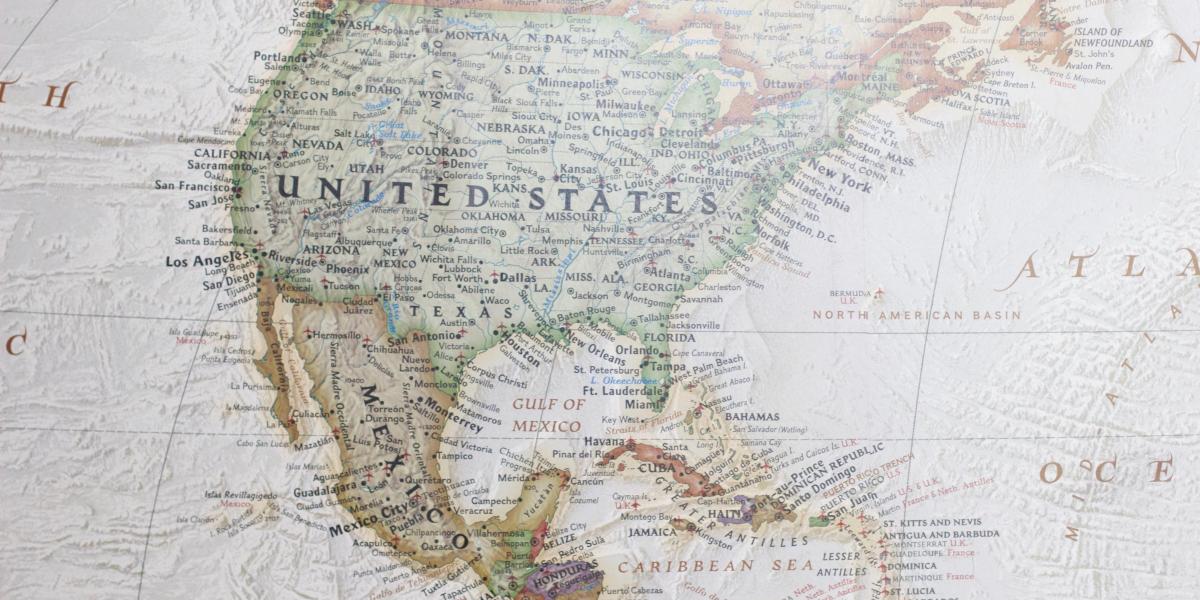 Discovery & Validation
Your JA account manager will walk you through every aspect of the new customer integration process. The discovery process begins with your account manager learning your organization's structure as well as internal and external customer needs. Following a total understanding of your supply chain and business goals, a responsible and effective solution will be presented for consideration. Then we design a pricing proposal tailored to meet your unique needs, and expectations.
Validation of client discovery comes to the client in the form of a Memo of Understanding. Through the MOU, project summaries are outlined in written detail with the intent of clarifying the scope of work, the solutions to the client challenge, and the cost benefit analysis of the proposed solution. Validation concludes with client approval and a summary of next steps. Typically next steps consist of contractual agreements, terms, and project start dates.

Operations Onboarding
The physical movement of goods within a distribution center, cross town or cross country truck requires planning, flawless execution; timely communication and activity based reporting. Each of JA's unique service offering includes the JA Operations Onboarding validation procedure. This procedure in a flow chart format, addresses all touch points from order entry to delivery and concluding communications as required. The Operations on boarding process is backed with the stringent 5 step quality process confirming JA's position as the most dependable transportation and service provider in the world. 

Client Connections
Once established as a JA customer, we will setup your customized web experience, including EDI connections, logon information and customized security for key individuals on your team. If desired, a JA representative can provide on-site training for all of our web-based applications.
Through My JA Portal, you can:
Receive quotes for shipping throughout North America
Ship inbound and outbound orders quickly
Schedule pickups with your vendors
Create BOLs right after booking your load
Track shipments in real-time and receive automated alerts
Save frequent shippers, consignees and item descriptions
Schedule detailed weekly or monthly reports
View open invoices and statement reports

Client Support
As a JA customer, you will receive total support in all facets of your business. From dedicated customer service support, customer specific reporting, 24/7 operations support and ongoing continuous improvement processes. The ultimate goal of JA companies is loyal clients for life. JA relishes the opportunity to address challenges of current and future clients with the motto, JA... Just Ask.
Our Proven Integration Process
Does Your Business Need Dependable Specialized Freight Services?
Just Ask How Our Dedicated Team of Experts Can Improve Your Shipping Experience!