Let JA be your Midwest distribution center. A JA expert will work with you to design integrated solutions that reduce shipping cost, streamline processes and improve service to your customers.
JA is your 'one-stop shop' for:
Inventory management
Reporting
Freight quotes and booking
Shipment tracking and tracing
and much more
We will assign a dedicated JA representative to be your direct link to all of our service experts.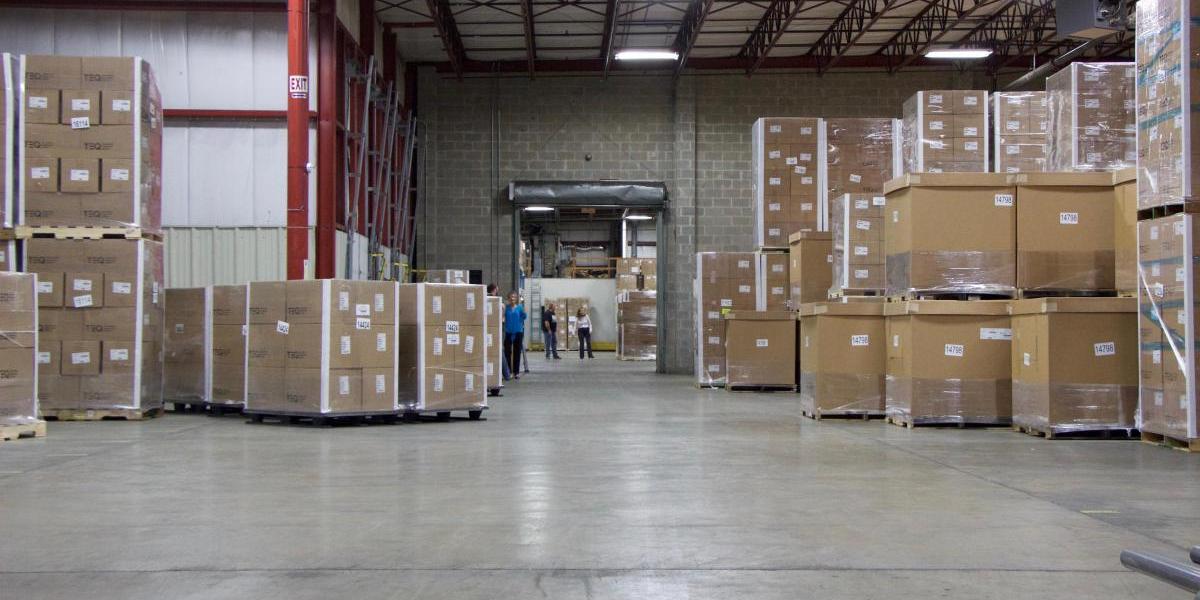 JA follows industry-leading and proven quality processes to assure cost-effective operations in:
Warehousing
Inventory control
Pick and pack
Distribution
Shipping and freight services
Our Proven Integration Process
Do you need a Midwest warehousing and distribution partner?
Learn how JA Integrated Solutions can reduce your shipping costs and transit times. 
We go above and beyond to exceed your expectations every time.