Customer Service You Can Count On!
JA promises live-answer customer service around-the-clock, 365 days a year. Our highly trained customer service professionals are available to answer your questions and provide freight shipping solutions whenever the need arises.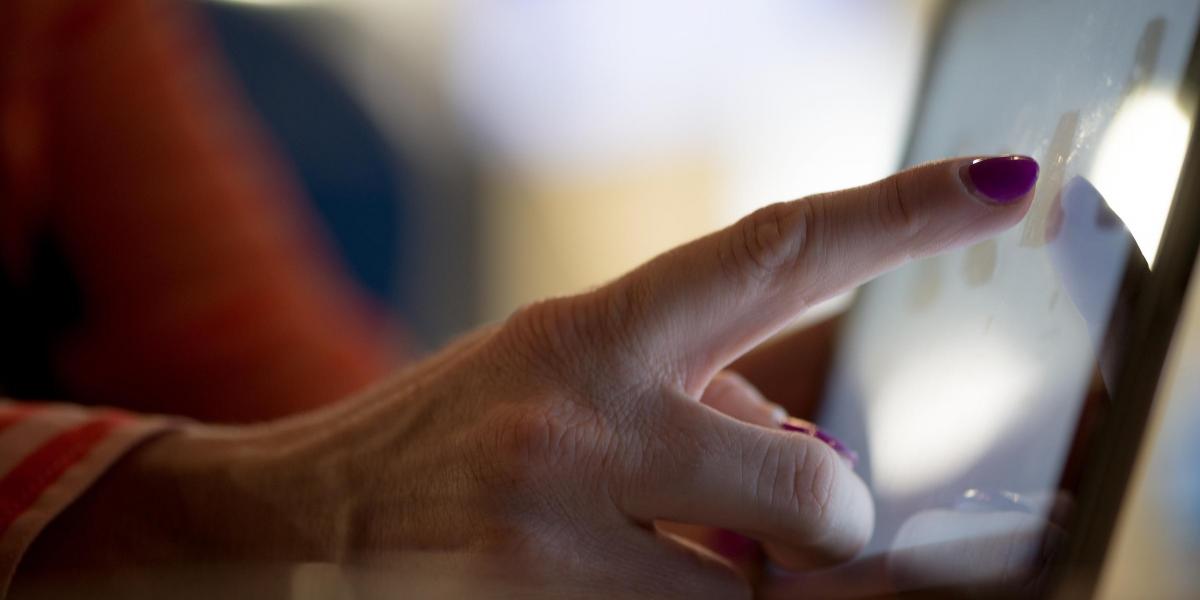 I just wanted to thank you again for placing Jason as our driver. He is always happy and willing to help in any situation. We at Miller Formless have always believed service starts with the people big and small within an organization. Having people like Jason provide service with a smile shows the dedication and ability of JA frate to offer a high grade of service using top notch employees. Also I saw he was rewarded for being excellent at his job and he deserves it. Now his equipment fits the man operating it.
Jayson Slama
Miller Formless
Our Proven Integration Process
Customer Service You Can Count On!
Learn how our customer support professionals can provide you the highest quality customer service in the industry.
We go above and beyond to exceed your expectations--every time.