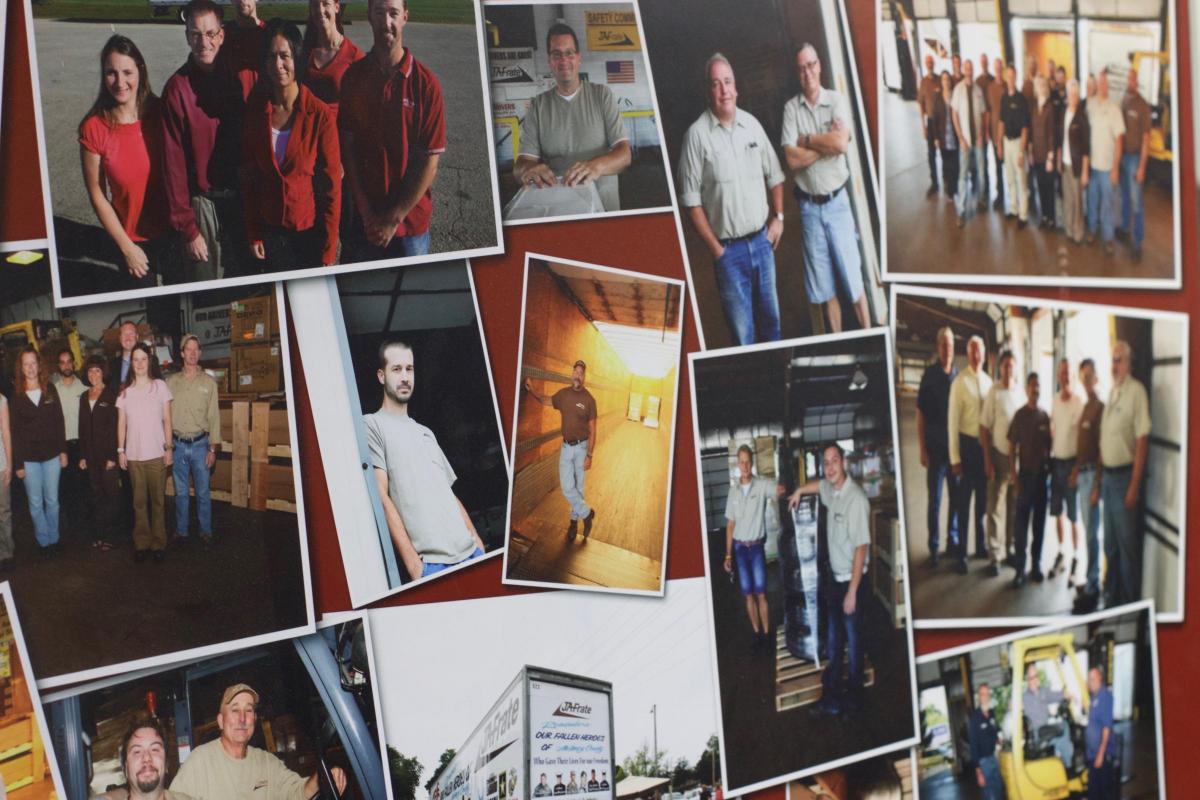 Are You Driven to Succeed? Join the JA Team
We are always looking for talented people who want long-term careers with a solid team. Our focus is to build a larger business, while retaining the small business values that made us who we are today:
Family-owned business that is customer focused and growing
Committed to an environment of safety, reliability, integrity and respect for all our employees
Dedicated to teamwork at all levels
Strong corporate citizen that gives back to the communities where we live and do business
An Equal Opportunity Employer

Why Work for JA?
JA is committed to providing stable and challenging jobs. We strive to be the employer of choice for people living in McHenry County.
With a proud history of over 50 years in business, we employ a diverse range of employees including business leaders, truck drivers, dock workers, customer service reps, logistics coordinators, warehouse workers, and mechanics.
JA Frate embraces four core values that guide our growth and success.
Become A Driver
Are you looking for a professional driving career with a dependable transportation company with no overnight travel?