Hassle-Free Shipping
Through our assets and partner carrier network, we handle daily shipments to trucking lanes across the domestic U.S. No matter the industry or mode, our transportation solutions scale according to your supply chains.
With 24/7 LIVE customer support, we're here when and where you need us.
Our decades of industry knowledge and expertise have prepared for the most challenging moves – from plant and machinery relocations to oversize, white-glove and drayage cargo shipments. And if a service issue occurs, our quality team will keep you informed on how we'll prevent it from happening again.
We track various key performance indicators (KPIs) across our divisions to ensure our service holds up to our promise being the most dependable. Our free, online transportation management system (TMS) My JA Portal can even email you a custom report weekly or monthly.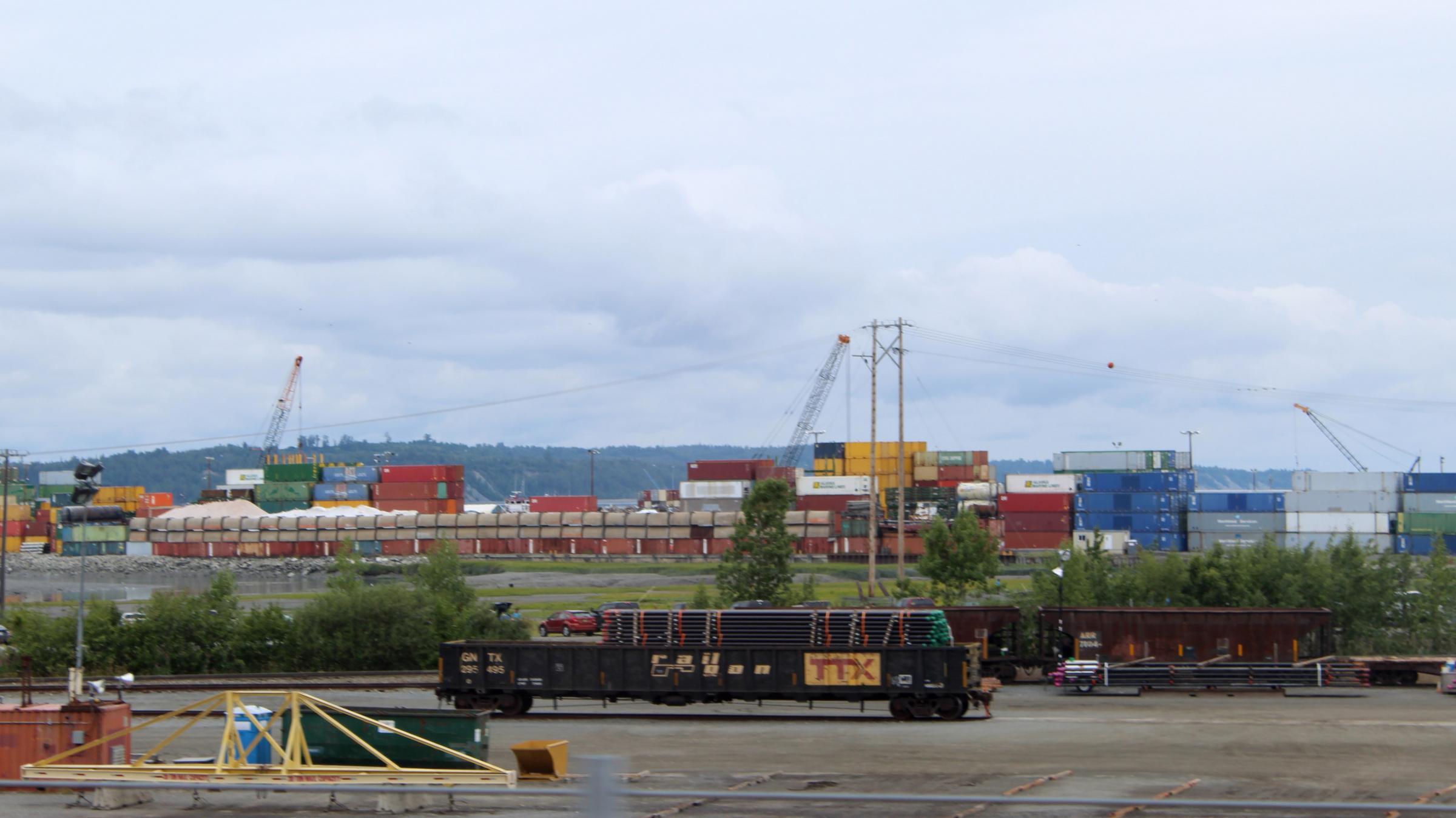 Supporting Your Numbers
With our technology, we can track almost everything you'd like to see.
On-Time Performance
Carrier Error Percentage
Traced Order %
Billing & Order Accuracy
Detention & Wait Times
Shipment Exceptions
Accessorial Fees
Looking for specific lanes? Learn more about our asset-based direct points:
Have questions about our transit map?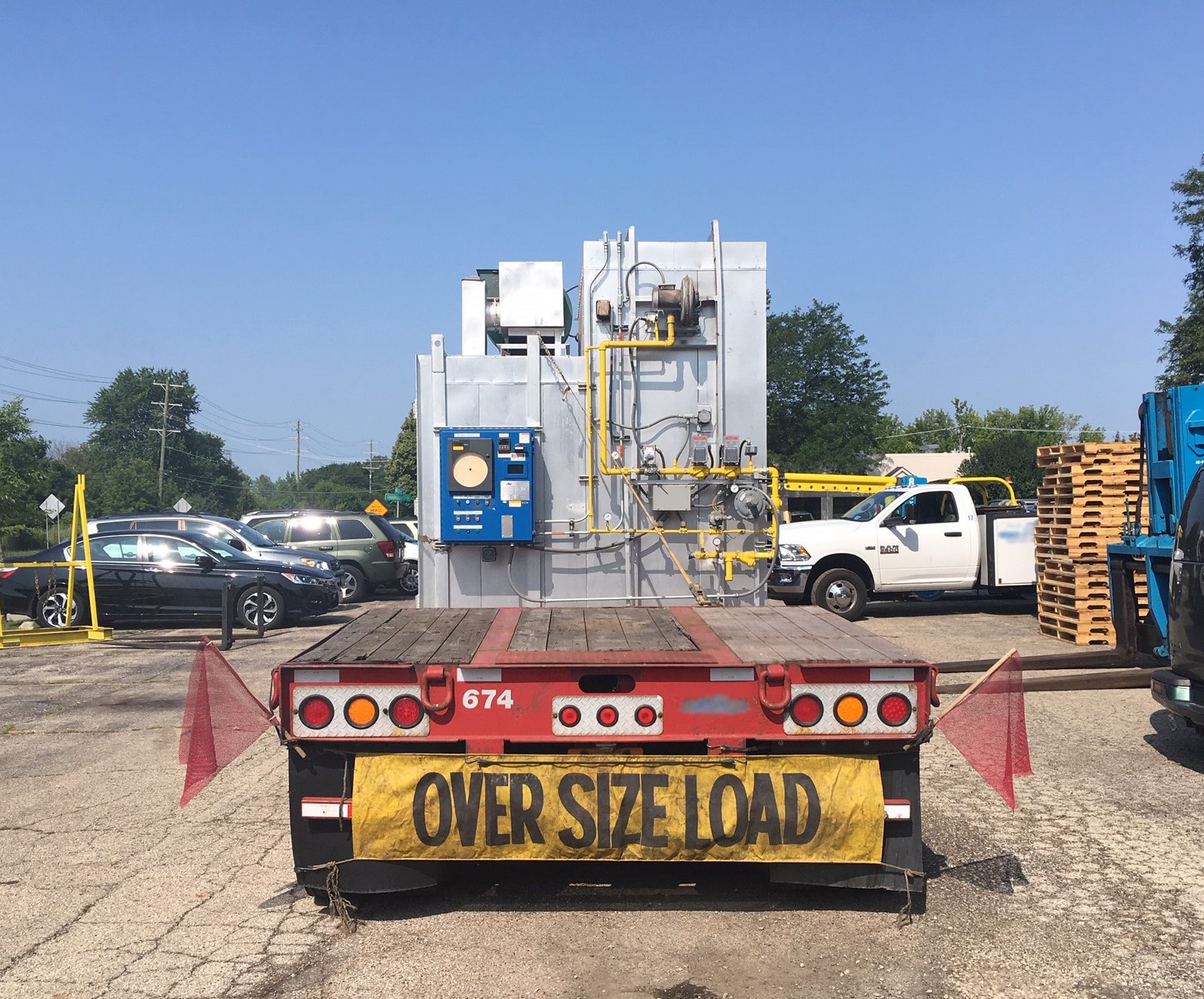 Live Freight Tracking
Gather your freight information in one complete platform with our free TMS. You'll be able to keep your customers informed with live tracking, schedule automated reports on what matters to your business, and easily access past and current invoices.
If a vendor or customer needs access, we can sign them up for a free account too.
Quickly track shipments from the welcome screen, or change it to a different page for even quicker access when you log in.
Pull various reports for all your shipments, then export them to Excel.
Quote across North America, schedule pickups and deliveries, setup shipment alerts and determine your freight class.
View payment and invoice reports as well as statements.