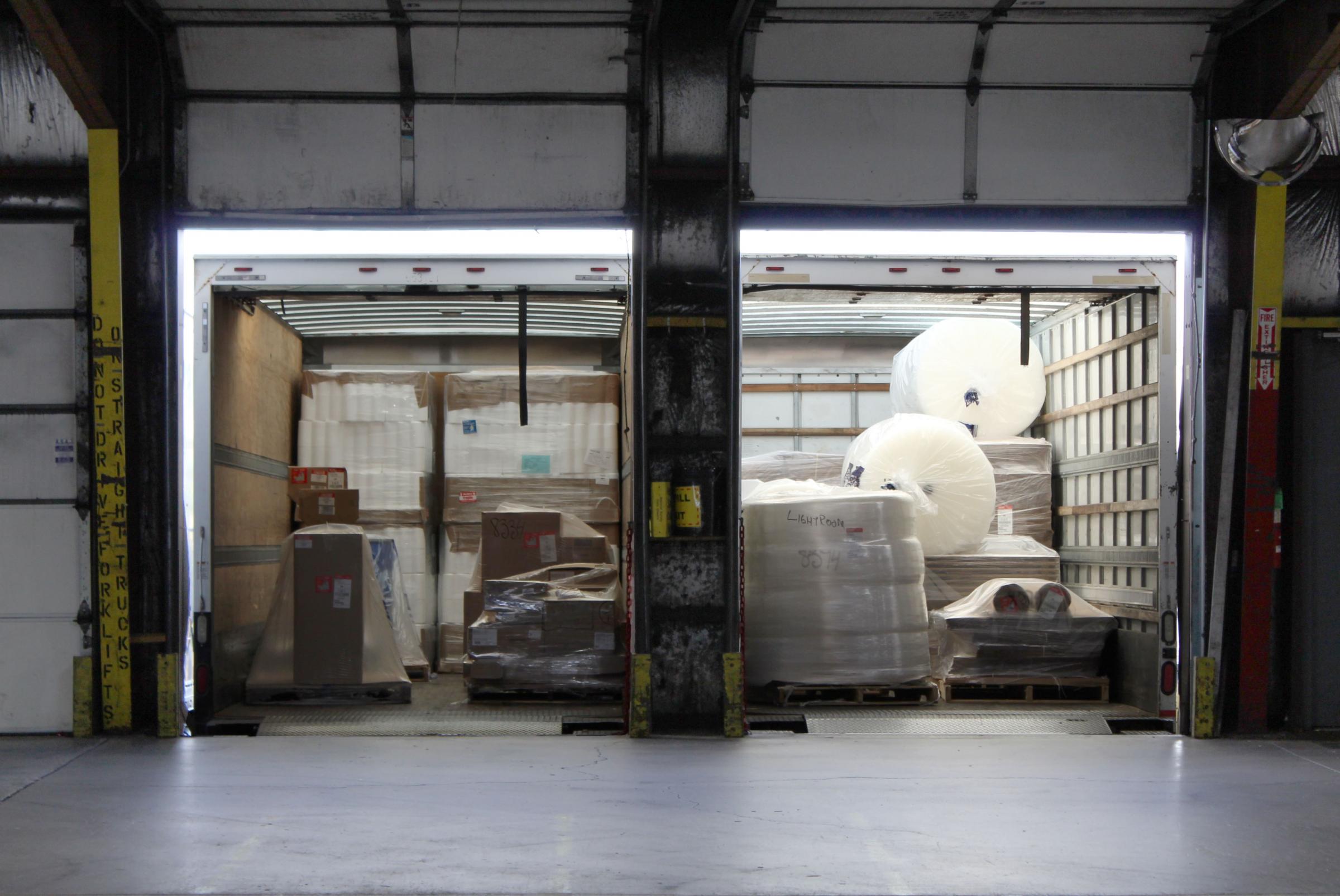 Medical Supply Shipping & Logistics
You should always feel like there's full transparency along your medical supply chain. JA Logistics has the capabilities to provide integrated shipping and logistics solutions for many types of medical products on a regional, national, or international scale. You'll be able to get everything you need for your business's trucking, ocean freight, distribution and logistics operations, both large and small. We also have all of the necessary resources to maintain maximum efficiency.
Medical Products Shipping for a Wide Range of Items
If you need reliable shipping for medical products, JA Frate can provide some of the most efficient and cost-effective services, whether you need less-than-truckload, full-truckload, or ocean freight shipping. We can ship many different types of medical products, including emergency medical supplies, disposable medical supplies, wound and skin care products, lab supplies, cleaning supplies, control products, and more.
You can get medical product shipping in the Midwest, nationwide, or internationally depending on your specific requirements, with full control over your entire inventory.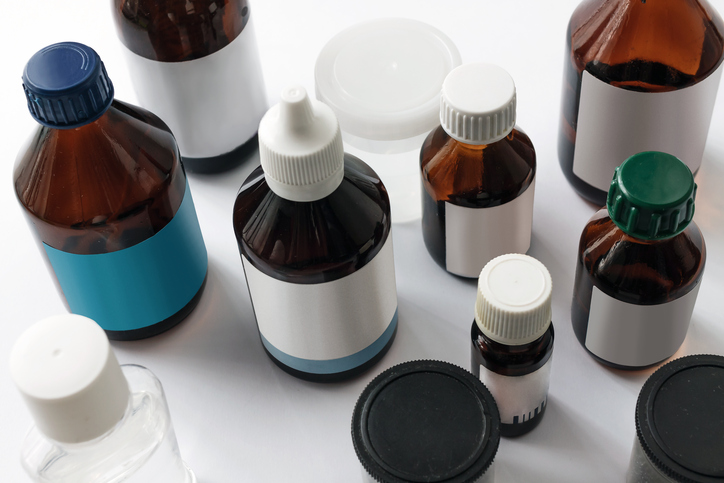 Medical Supply Logistics
Keeping track of inventory across the entire supply chain is especially crucial for medical supplies. JA Frate can help your business track all of your products from warehousing to shipping, making sure that nothing is lost and that shipments are consistently on time. We have all of the resources, equipment, and staff needed to ensure your medical supplies are in good hands. You'll never need to worry about where your products are at any point from production to delivery.
Medical Product Distribution
If the size of your warehouse is too limiting, or if you are looking to outsource distribution functions,  JA Logistics can provide you with state of the art distribution services through virtual  warehousing capabilities. Our warehouses and distribution capabilities can help your business grow and allow you to concentrate on other more productive business opportunities.   With multiple warehouse locations throughout the Chicago metro area, JA Logistics can be your once source medical supply warehousing and distribution company.
Get the Services You Need from JA today
Whether you need national or international medical supply shipping, logistics, or warehousing to streamline your operations, JA Frate is here to give you the best results. We can help ensure that your business gets everything it needs for successful medical supply storage, shipping, and handling. Regardless of what your business demands, JA Frate can and will deliver.
NEED A BETTER DISTRIBUTION SOLUTION FOR YOUR MEDICAL PRODUCTS?
If you would like to get started on medical product logistics, distribution and fulfillment or shipping today, let us know!