The professional customer service specialists at JA Frate and JA Nationwide can handle all of your time-sensitive, critical shipments. We have all of the resources and expertise required to get the job done efficiently and give you the results you want from your shipping operations. If you need expedited shipping for certain shipments, we can accommodate these and insure that your deliveries are consistently on time.
Get Dependable Expedited Shipping Services
We never make a promise we can't keep, keeping our offers realistic while also offering unrivaled customer service for every shipment. Rely on the JA team to design a cost effective plan for your expedited and rush freight shipping that meets your special requirements. Your business will benefit from high-quality rush shipping that meets your needs.
We always work to make sure that customers can count on us for reliable services that handle your products with care. We work to protect all products from damage throughout the shipping process, and we enable you to track your shipments to make sure you always know where they are. You'll be able to remain comfortable in knowing that your shipping operations are in good hands when you work with the experts at JA Frate.
Receive a Quote for Rush Shipments Today
To receive a quote for expedited shipping services call 800-892-8903 or email info@jafrate.com.
In addition to expedited shipping, we can also help you with any other aspect of your operations, including warehousing, ocean and air freight shipping, LTL and FTL trucking, and more. Regardless of your needs, we're here to help make sure you get what you require for efficient and profitable operations. No part of your business will remain overlooked with our services behind you. Contact us today and we'll put you in touch with one of our specialists to discuss your needs.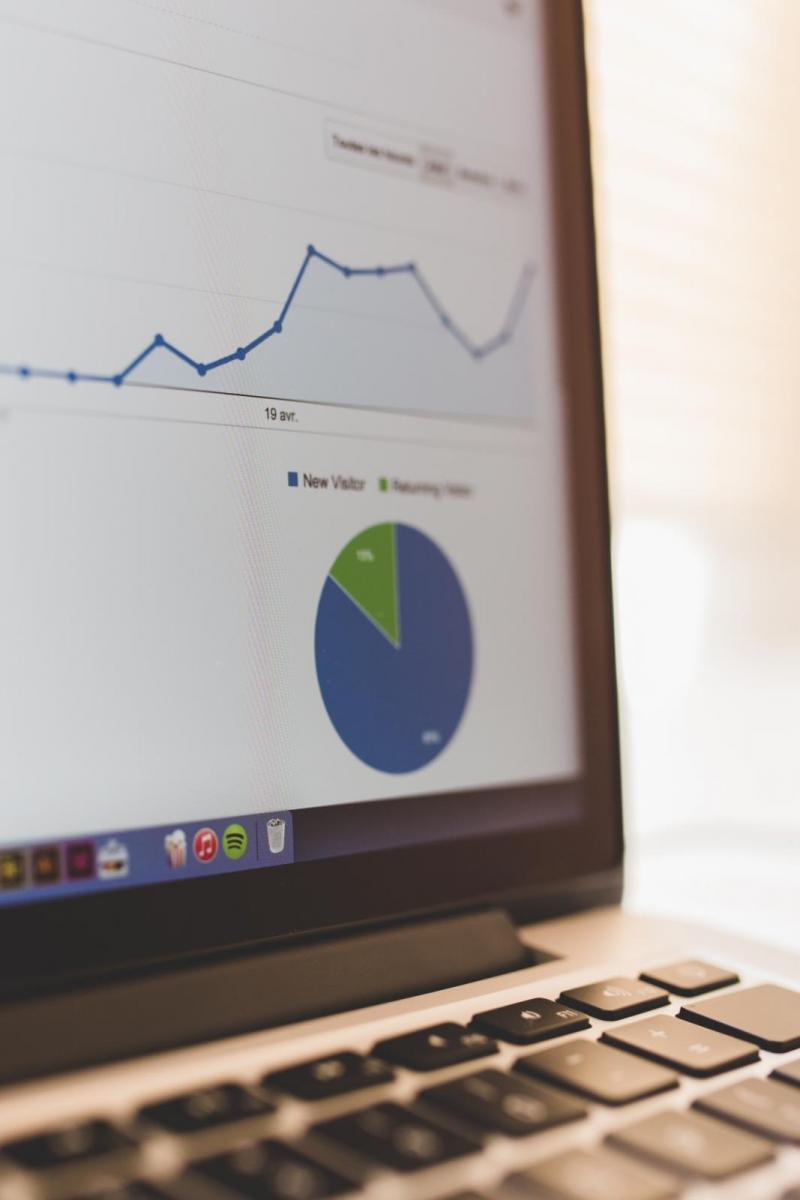 Our Proven Integration Process
Do you need dependable expedited and rush shipping service?
Learn how we can provide you the most reliable expedited and rush shipping service in the industry.