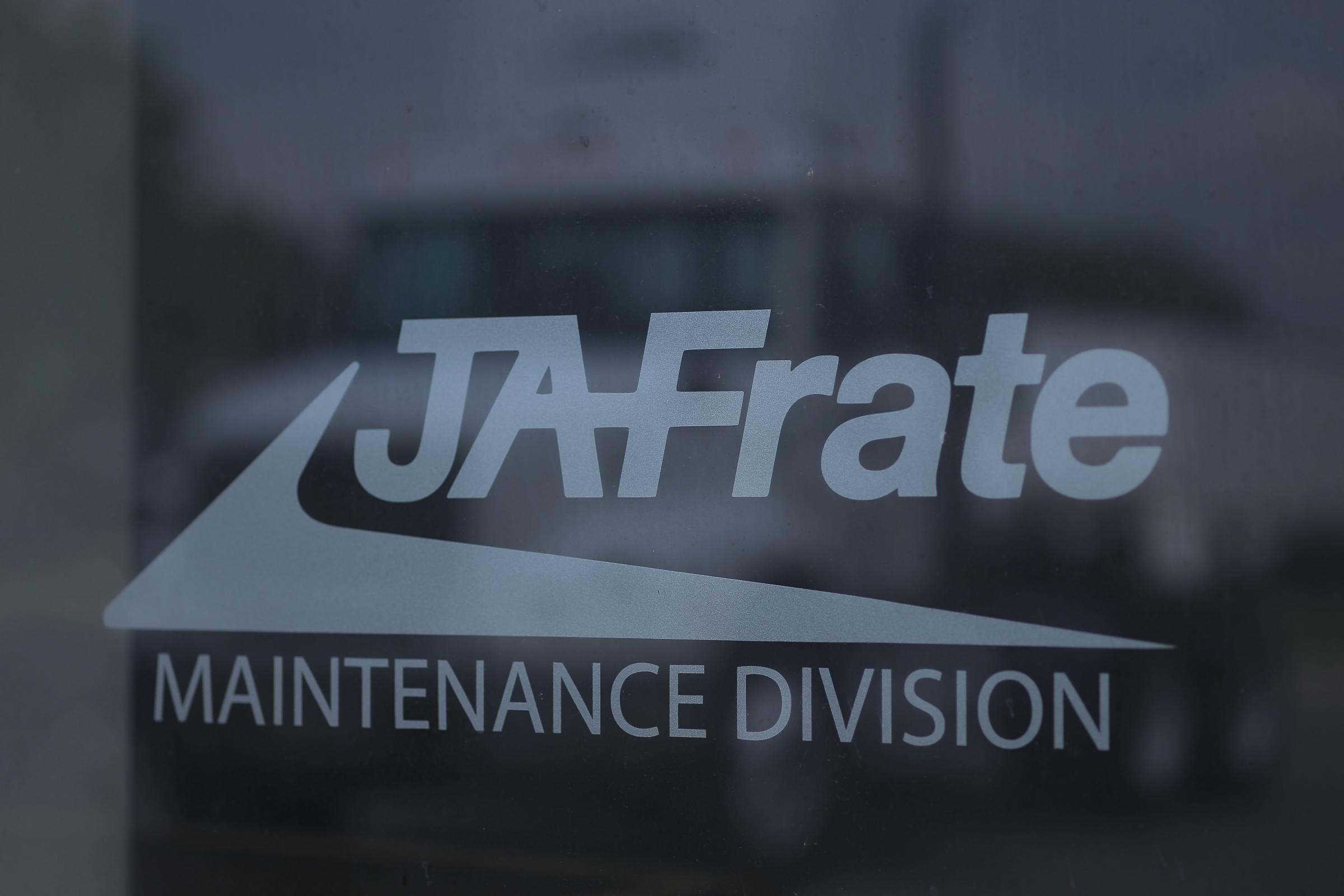 JA is Your Partner for Fleet Maintenance
JA Fleet Services provides fleet maintenance and repair services for leading engine brands like CAT, Cummins, Detroit Diesel, and Mercedes.We have the experience and equipment needed to perform all types of maintenance on trucking fleets, keeping your operations efficient and productive. We won't allow nonfunctional fleets to disrupt your trucking and logistics. We have experienced staff ready to help you with dependable Midwest fleet maintenance solutions.
Midwest Fleet Maintenance Expertise
We understand how deterimental inoperative fleets can be to your business, which is why we're here to help make sure that your fleets are in consistently great condition. Our DOT certified professional tractor and trailer mechanics will handle all your fleet maintenance needs including:
Scheduled preventive maintenance
Lube and oil change
D.O.T. inspections
Major and minor engine diagnostics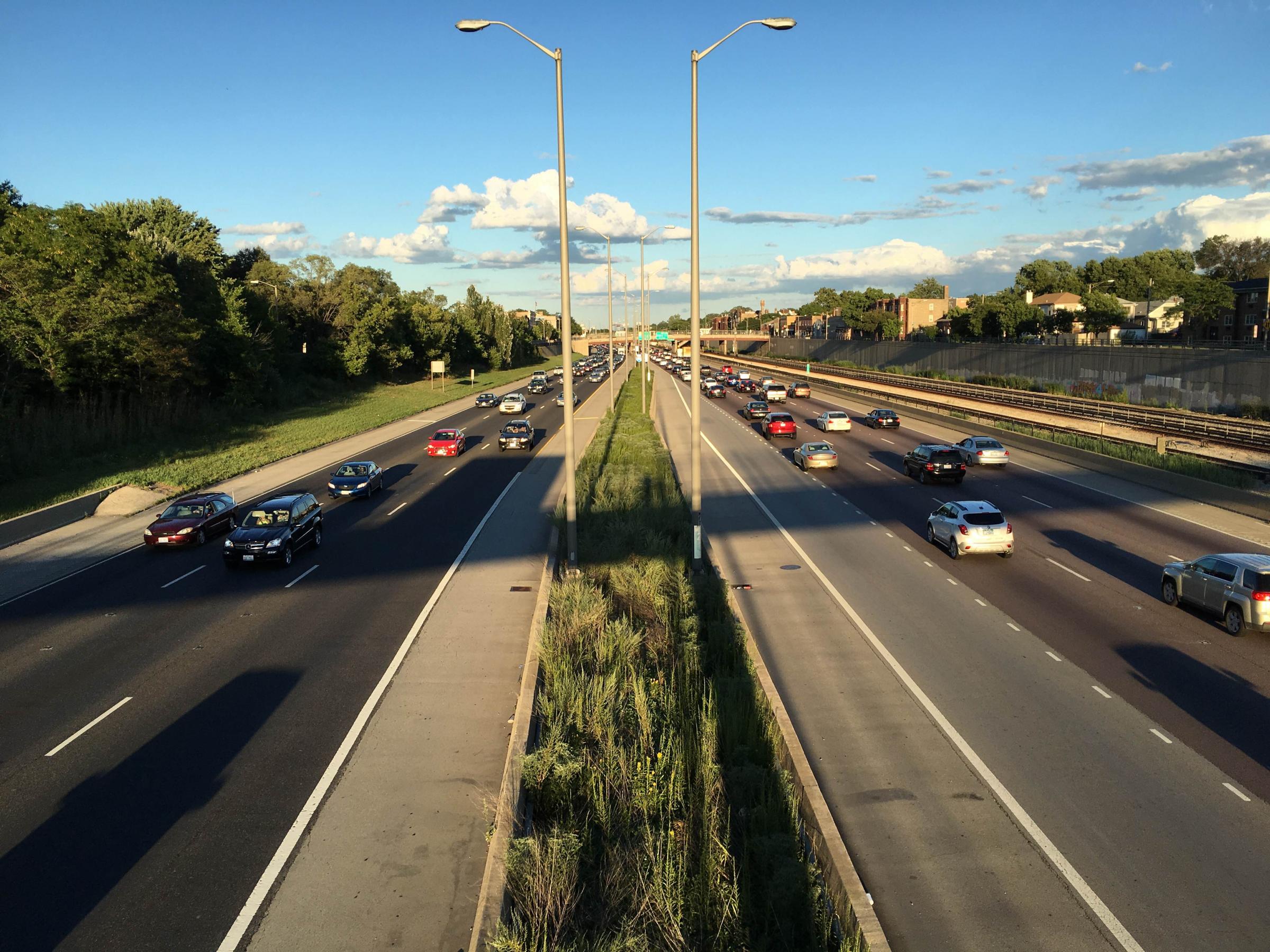 Your Partner for Midwest Fleet Services
JA Fleet Services offers comprehensive, cost-effective programs for small to midsize private fleets in the Chicago metro area. We serve a wide range of tractor and trailer models.Regardless of the type of equipment used in your fleets, we have the capabilities to keep them running smoothly to give you the best possible results. You won't need to worry about unexpected breakdowns negatively impacting your operations.  We have a team of dedicated staff ready to provide you with a comprehensive Chicago fleet maintenance program.
To learn more about the types of services we offer and for which vehicles, you can contact us today and we'll provide additional information about our fleet maintenance solutions. We can also provide you with a free quote for Chicago fleet maintenance services, with some of the best rates available in the industry. We're ready to help you with a complete fleet maintenance program that can keep you comfortable in knowing that you're never at risk of suffering from inefficient operations. Your business will be able to benefit entirely from our services.
Fleet Maintenance in Chicago
JA specializes in Fleet Maintenance for the Chicago Metro area, including the Chicago suburbs.  
Service area includes the Chicago Collar Counties
Certified, experienced mechanics
Major and minor repairs, diagnostics, preventive maintenance
Need more services in addition to fleet maintenance to improve operations? JA Frate also offers services such as Chicago freight shipping, national and international ocean freight shipping, LTL and FTL shipping, and specialized services. Simply contact us at any time to learn more about these services and receive a quote.
DOES YOUR BUSINESS NEED DEPENDABLE CHICAGO FLEET MAINTENANCE SOLUTIONS?
Just Ask How Our Dedicated Team of Experts Can Improve Your Maintentance Service Experience