Back to top
In the Fastlane: EGV Race Sponsorship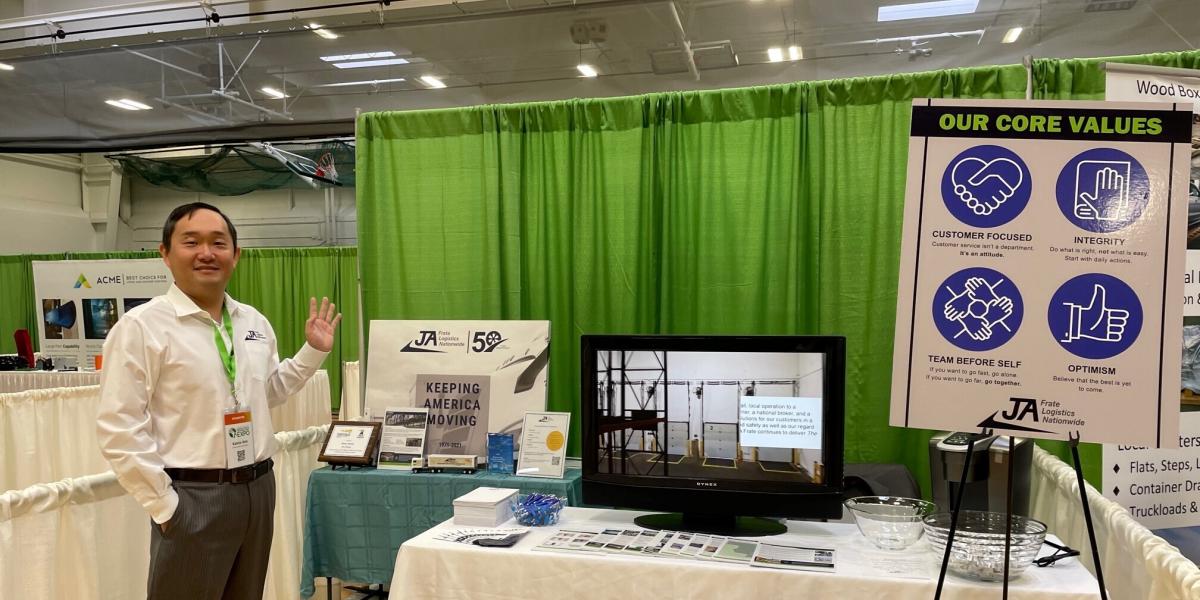 In the Fastlane
JA Frate Logistics/Nationwide is located in Elk Grove Village (EGV), next to O'Hare International Airport, the largest contiguous industrial park in North America, where 3,600 businesses are thriving under a new initiative to bring focus to the village. The newest announcement brings together NASCAR driver Brad Keselowski as the driver in the Chicago Street Course NASCAR race coming July 2, 2023. While the 2.2-mile racecourse will run through Michigan Avenue, Lake Shore Drive, and around Grant Park, and not straight through EGV, the park will be well represented on car 6. 
The vibrant community is spearheaded by Mayor Craig Johnson, whose consistent desire to raise EGV's profile has helped catapult the area to excellence. Besides the car sponsorship, Mayor Johnson is investing in the area, including a $750,000 investment at the local high school to build an industrial kitchen to help train culinary students. Previously, EGV has been a proud sponsor of the NCAA Bahamas Bowl, U.S. Olympic wrestling, and Olympic track and field teams. 
The promotions are working, as the industrial park has a vacancy rate of 1%, and many companies are looking for business-friendly, community-focused areas to establish their manufacturing bases in the midwest. 
JA Frate Logistics/Nationwide is proud to be located in EGV and we look forward to next summer's Chicago Street Course race, where we will be cheering loudly for car 6, and the neighborhood where we make our home. Thank you to Elk Grove Village for the opportunity to meet with our neighbors, and we can't wait until next year's Manufacturing Expo!