Back to top
Navigating the New NMFC Classifications for 2023: How JA Frate Has You Covered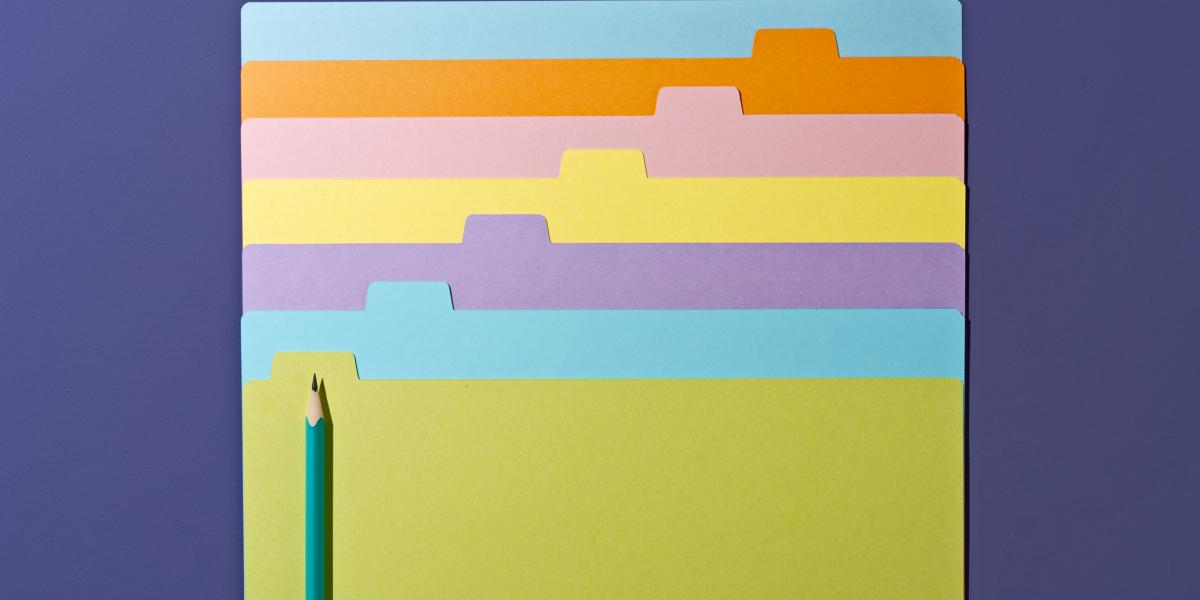 New NMFC Classifications for 2023
New NMFC Classifications for 2023
The 2023 NMFC classifications, as published by NMFTA, include various significant changes, such as the addition of new item numbers, updates to existing classifications, and the removal of certain items. Some key updates include in the public docket files are below:
New item numbers for numerous products, reflecting the evolving demands of the shipping industry.

Updates to packaging requirements for specific items, ensuring the safe and efficient transportation of goods.

Changes to the classification of certain commodities, which affect the shipping rates for those items.


 
What These Changes Mean for Customers
The updated NMFC classifications impact customers in several ways:
Shipping Rates: Changes in classification may lead to adjustments in shipping rates. Customers may experience a rate increase or decrease, depending on how their products' classifications have been updated. It is crucial for shippers to be aware of these changes to avoid unexpected shipping costs.

Packaging Requirements: With updates to packaging requirements for certain items, customers may need to alter their packing methods to ensure compliance with the new guidelines. Non-compliant packaging could result in additional fees or rejected shipments.

Item Removal: Removed items will require customers to find alternative classifications for their products, potentially affecting the shipping rates and handling requirements.
How JA Frate Can Help
As a leading logistics provider, JA Frate is committed to helping our customers navigate the 2023 NMFC classification changes. Here's how we can assist you:
Expertise: Our team of experienced professionals is well-versed in the NMFC classification system and stays up to date on the latest changes. We can help you understand and implement the new classifications for your products.

Customized Solutions: We work closely with our customers to develop tailored shipping solutions that meet their unique needs. By understanding the new NMFC classifications, we can design a shipping plan that optimizes your supply chain and minimizes shipping costs.

Compliance Assistance: JA Frate can help you ensure that your shipments are compliant with the new packaging requirements and classifications, preventing potential penalties or rejected shipments.


The 2023 NMFC classifications are a crucial update for the LTL shipping industry. As a trusted logistics partner, JA Frate is here to help our customers adapt to these changes and continue to achieve efficient, cost-effective shipping solutions. Reach out to our team today to learn more about how we can support your business through the NMFC classification updates.