Back to top
Railroads: First US Rail Strike in 30 Years?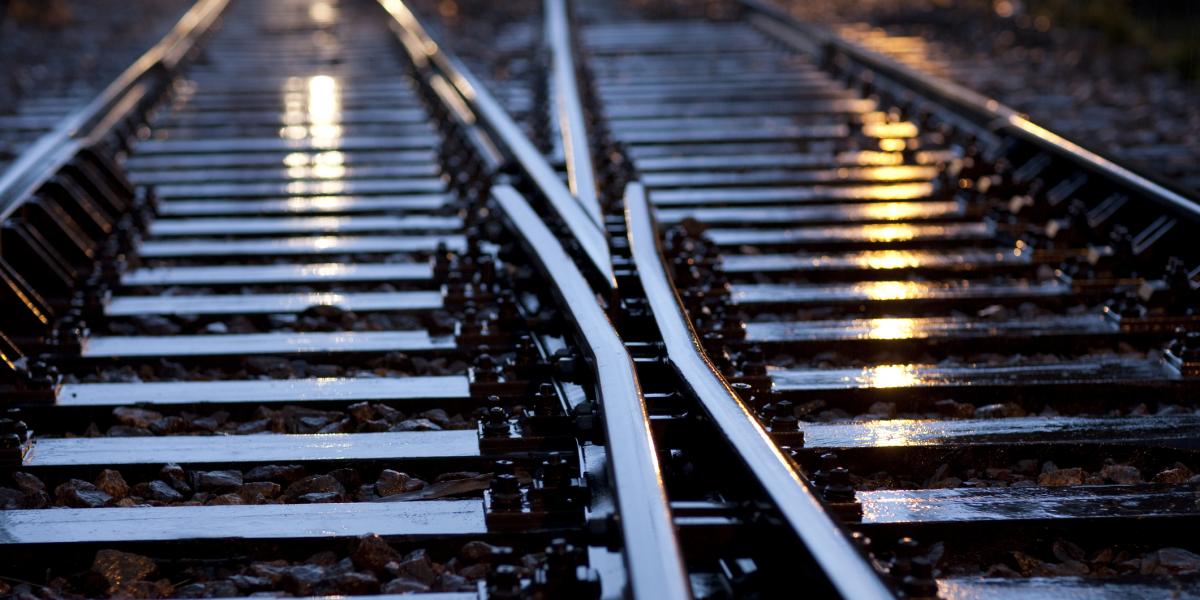 Rail Strike: Take Two
Another union has rejected the National Tentative Agreement that was drafted in September to keep unions and carriers at the negotiating table. A rail strike could happen as early as November 19, and likely by December 3. Experts say that this action could cripple the US economy and cost upwards of $2 billion dollars a day. 
The rail carriers are quick to talk about money and will rise to meet that part of the workers' requests, but stand unyielding when it comes to paid time off. The National Carriers' Conference Committee (NCCC) told the Brotherhood of Maintenance of Way Employees (BWMED) in October that the railroads would not accept the union's proposal for additional paid sick time. Considering how they systematically axed their staffing numbers over the last few years, they simply don't have the worker numbers to accommodate those reasonable time off requests. 
A rail worker, who wishes to remain anonymous said, "We have to schedule our sick days. If we wake up sick, we can be fired or penalized for taking our sick days without enough notice." 
This is about quality of life, not only dollars in the bank.  Brotherhood of Railroad Signalman (BRS) President Michael Baldwin stated, "For the first time that I can remember, the BRS members voted not to ratify a National Agreement, and with the highest participation rate in BRS history. I have expressed my disappointment throughout the process in the lack of good-faith bargaining on the part of the NCCC [National Carriers Conference Committee], as well as the part PEB [Presidential Advisory Board] 250 played in denying BRS members the basic right of paid time off for illness. The NCCC and PEB also both failed to recognize the safety-sensitive and highly stressful job BRS members perform each day to keep the railroad running and supply chain flowing."
What does this mean for our clients? It means contingency plans, patience, and an elastic logistics strategy. That's what we're doing at the JA umbrella of companies. Our experts are using their experience, and tried and true methods to keep our customer promises.
There will be challenges to shippers who move goods, and importers who may find that their cargo is sitting at port.  JA Nationwide can source transloading facilities and port truckers to get the freight devanned, and shipped out via linehaul to the consignee.  JA Logistics can hold freight if it can't ship outbound due to the rail strike, and load containers from our facilities in Waukegan, McHenry, and Elk Grove Village, IL.
We are monitoring the situation, keeping our clients informed, and pivoting where needed. If you have questions about how this might impact your cargo, give us a call.