Back to top
Typhoon Troubles in China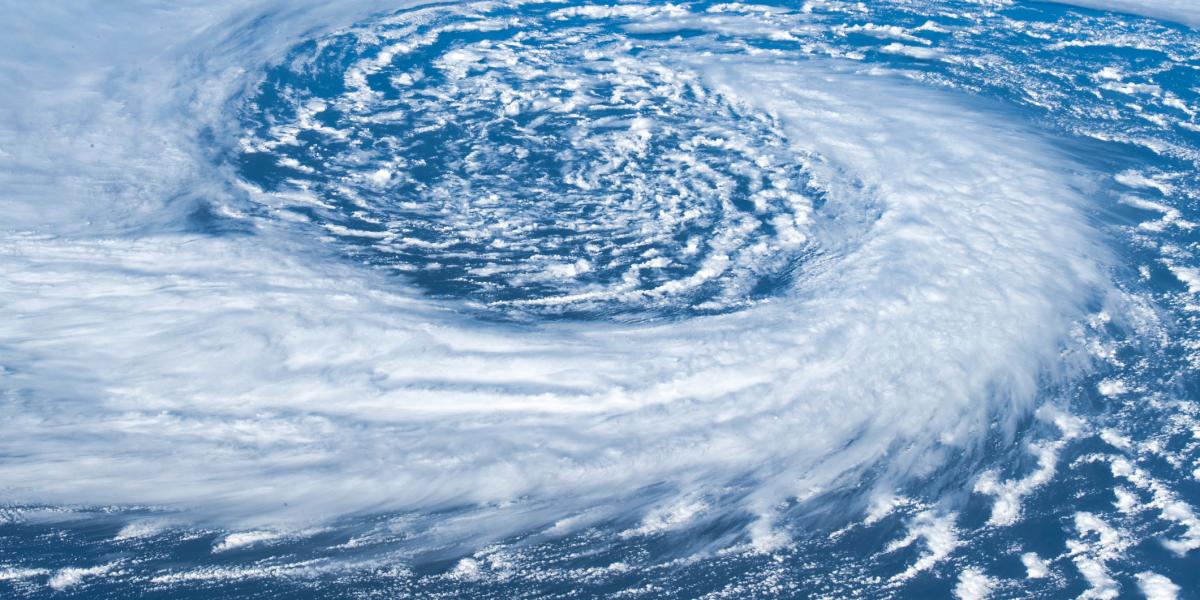 Typhoon Two-fer
According to the US Joint Typhoon Warning Center (JTWC), Typhoon Muifa is expected to hit Shanghai today. This comes just ten days after Super Typhoon Hinnamnor hammered the area and they're still dealing with the fallout and clean up. 
Analysts are saying that while they don't expect too much damage, Muifa, while a smaller storm Hinnamnor, is slow-moving and will compound delays and congestion already snarling the supply chain. 
Linerlytica reported: "Typhoon Hinnamnor is taking some time to clear out with the ports of Shanghai, Ningbo and Busan, the most badly affected of the North Asia ports. Ships that were diverted to the Qingdao anchorage in Bohai to avoid the path of Typhoon Hinnamnor last week moved back to their scheduled windows at Shanghai and Ningbo, driving congestion at the two main eastern China ports to a record high of 885,000 teu [at anchorage] last Thursday. Although the queue of vessels has dropped to 500,000 teu by the end of the week, it will take another week before the ports work through the backlog of ships."
Ships at these ports are reporting a two to four day wait time to berth.
 
These typhoons will also have an impact on the movement of cargo inland, not just because of the closed ports, but because the weather conditions will be dangerous for trucking. It seems as if, for a brief time, these areas will be facing some of the logistics issues currently challenging the US ports. 
Unfortunately, radar is showing the development of two more typhoons that could possibly develop into severe threats and impact the area. JTWC is monitoring these developments closely, as are we here at JA Frate.  
As the supply chain keeps taking hits, your cargo strategy doesn't have to. Let us at the JA family of companies be your trusted partners for logistics solutions. From JA Nationwide with resources for domestic transportation for LTL , FTL, Air, and Hazmat, to local warehousing solutions with JA Logistics, and FTL and LTL delivery with JA Frate, we have you covered.