Back to top
Why JA Frate Prioritizes Customer Experience in LTL, FTL, Distribution, and Logistics Services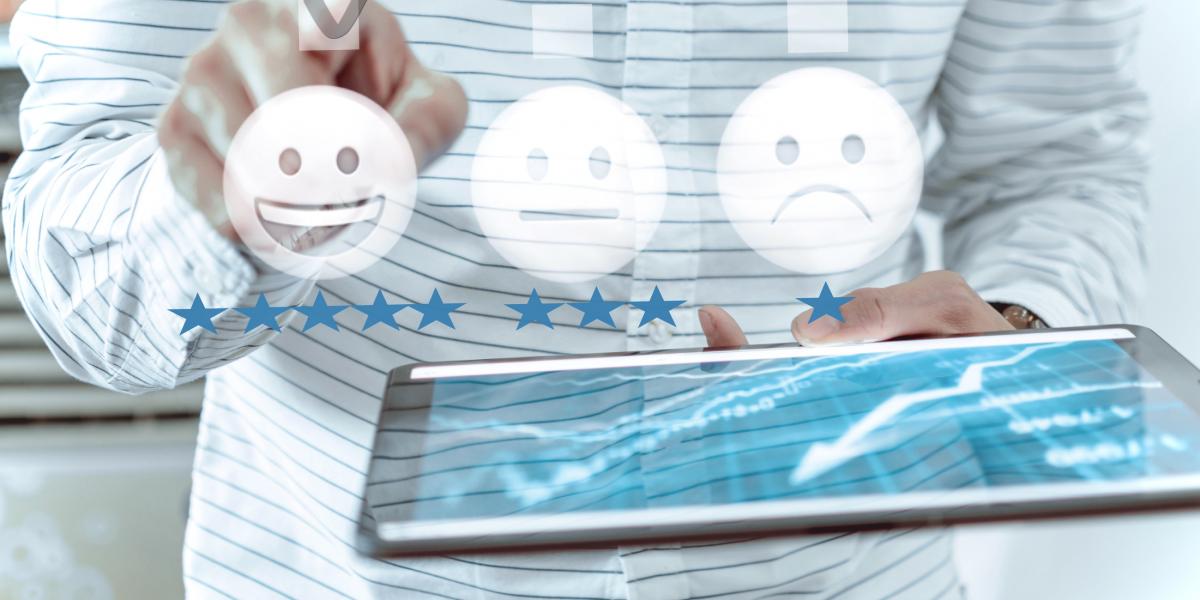 Importance of Service
In the competitive world of LTL (less-than-truckload), FTL (full-truckload), distribution, and logistics services, pricing often dominates the conversation. However, focusing solely on price can overlook the crucial aspect of service quality. At JA Frate, we believe that exceptional service should be the top priority, as it ultimately leads to long-term success and customer satisfaction.
The Importance of Service in LTL, FTL, Distribution, and Logistics
While competitive pricing is undoubtedly essential, prioritizing service quality provides numerous benefits, including:
Reliability: A dependable logistics partner ensures that your shipments arrive on time and in excellent condition, whether it's LTL, FTL, or distribution. This reliability translates into fewer disruptions in your supply chain, maintaining smooth operations and fostering customer satisfaction.
Flexibility: An emphasis on service means that your logistics partner can adapt to your unique needs, offering customized solutions tailored to your business. This flexibility enables you to scale your operations efficiently and respond to market fluctuations.
Communication: A logistics partner focused on service will prioritize transparent and timely communication. This commitment allows you to stay informed about your shipments' progress and address any potential issues proactively.
Problem-solving: A service-oriented logistics partner, like JA Frate, will go the extra mile to identify and address challenges that may arise during the shipping process. By taking a proactive approach, we help minimize delays and avoid unnecessary costs.
Why Choose JA Frate as Your Logistics Partner
At JA Frate, we understand that our customers' success depends on the quality of our services. Our dedication to prioritizing service over pricing sets us apart in the industry. We bring it all together with:
Personalized Solutions: We work closely with our customers to understand their unique needs and develop customized shipping and logistics plans. This collaborative approach ensures that your supply chain operates efficiently and cost-effectively.
Expertise: With decades of experience, our team has the knowledge and skills to navigate complex shipping challenges. Our expertise allows us to provide seamless, reliable services for our customers.
Commitment to Customer Satisfaction: At JA Frate, we pride ourselves on building lasting relationships with our customers. Our commitment to customer satisfaction drives us to continuously improve and enhance our service offerings.
In the world of logistics, prioritizing service quality and relationships over pricing is essential for long-term success. By partnering with JA Frate, you can trust that you are working with a reliable, flexible, and dedicated logistics provider who will always prioritize your needs. Contact us today to discover how JA Frate can elevate your shipping and logistics experience