Back to top
Quality Culture Cultivated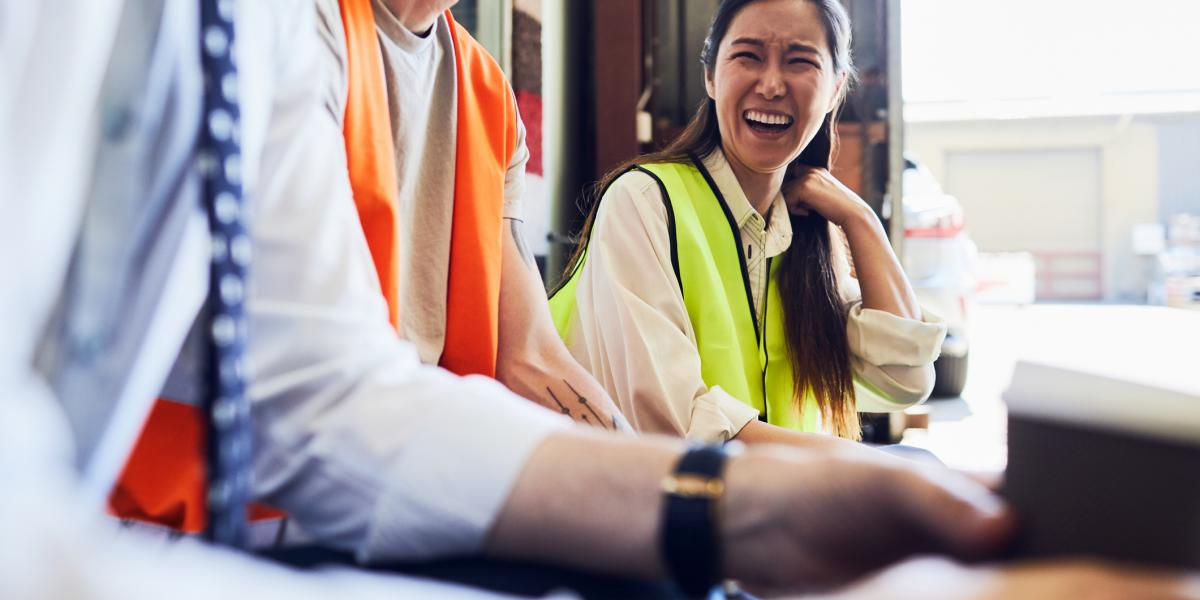 Quality Culture Cultivated
For every story about an on-time delivery, each tale we tell about the perfect Christmas gift, and every item we ever lift off store shelves come from a human place, delivered by a person who is more than a driver. Those drivers are the cornerstone of our world, ensuring each day that the ebb and flow of logistics finds it way to store shelves so commerce can continue even in turmoil. Even in instances where commerce cannot continue, those areas ravaged by weather, fires and flooding, drivers are the first people on the road delivering life-saving goods and supplies to the most inhospitable areas under extreme conditions. 
It is this deep respect and honor that makes JA Frate a great place to work as we are a company that walks the talk and treats our drivers with the respect they deserve for doing a mission critical job that few ever acknowledge. Because we are a family-owned business with more than five decades of experience we treat our team like family. Priding ourselves on an open communication policy, we also have a weekly driver meeting with the president of the company where the conversation is easy and you have a place to speak your mind, make suggestions, offer advice, or ask for help. 
Our roots may be deep and old but our vision is forward and we add brand new equipment to our fresh technology every year. The oldest tractor in our arsenal is only six years old. We empower our employees by ensuring that they have the best access to the tools they need and the training required. Our onsite full maintenance shop ensures our equipment is kept in top working order, as the safety of our drivers and the public at large depends on us. By offering a safety bonus, we reward our drivers for their care and treat them with distinction for maintaining our phenomenal CSA scores. With Ja Frate our out of service rate for equipment and drivers is ZERO.
Apart from our outstanding company culture, JA Frate proudly offers an incredibly strong benefit package that includes weekly pay, a flexible spending account, and the ability to be home daily because we know the moments you miss when you aren't. JA Frate wants our employees to be at the top of their game and we take pride in supporting them in the workplace and understanding how important it is to have time out of the workplace to recharge and rest. We want to work with superior professionals ready to do their absolute best to support us because they receive that support and care from us. Reach out to your JA Frate representative, or check out our website and let's do something great together!