Back to top
Warehousing with the Dependable Difference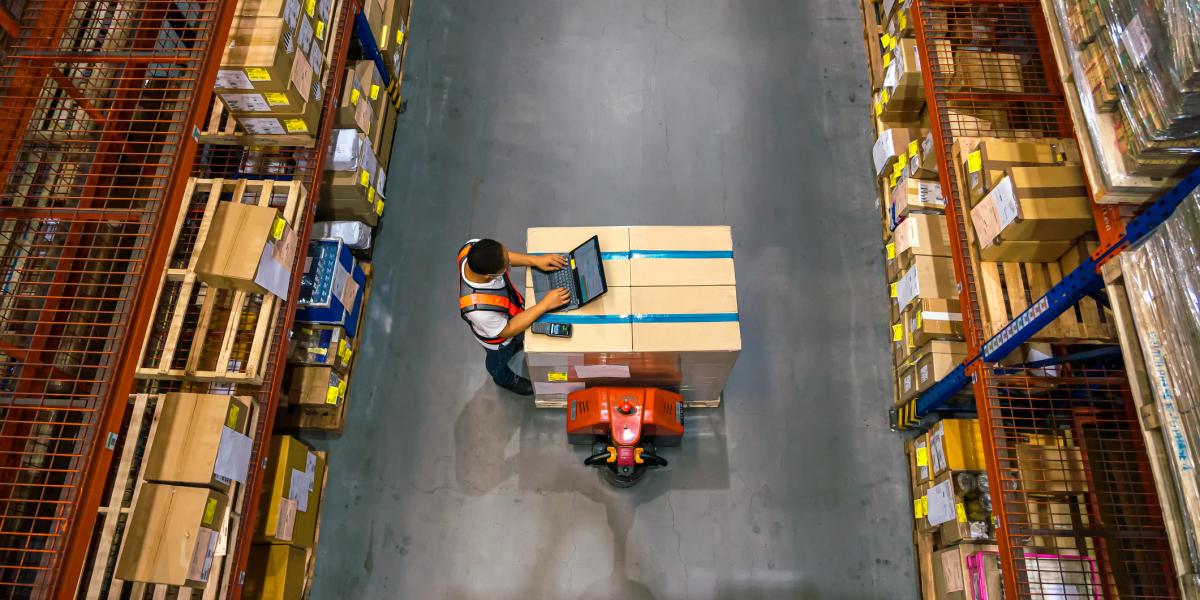 Try Warehousing with the Dependable Difference
As an essential part of the supply chain, the warehouse in which you choose to house your product allows you to access an inventory in a convenient place before it makes its way to the end retail customer. With JA Frate, you can store your products in bulk so that you don't have to worry about inventory being stuck in a port bottleneck when supplies run low.
Our warehouses not only serve as intermediary storage facilities, they also provide the ability for supply chain managers to reduce costs by optimizing inventory purchases. This saves on shipping costs and speeds up delivery times especially if the warehouse is strategically located to reduce delivery delays. Warehousing even permits things like repackaging products for marketing purposes or to optimize packages for that last mile delivery. 
All of these are important steps in ensuring products get through the supply chain to the end customer, and ensure they have the best possible experience with your company. If warehousing is an essential part of your business, partner with JA Frate and we'll ensure you are taken care of. 
There are several services offered when you choose a JA Frate warehouse that can optimize the experience:
Capacity planning -

Space is the key resource and when a shipment of products is expected, we plan for it to be stored in the most efficient way possible. 

Receiving inbound shipments -

As we receive items, we carefully move them to the staging area for processing and documentation. 

Tracking inventory -

Products come in and out of the warehouses and they are registered to the inventory management system to ensure administrators can track what they currently have in inventory. 

Storing products -

When received, the products are stored in bins and pallets and put in appropriate storage places for easy access to kitting services, pick and pack services, or short-, medium-, or long-term storage as needed. 

Reorganizing -

Once products are received and processed, older products may need to be moved and managed to make sure things can be found quickly and efficiently. Any and all changes are tracked in our system and available to view instantly. 

Retrieving outbound shipments -

When products need to leave the warehouse for shipment, we retrieve, process, package, load, and release them from inventory to allow for more products to come through. 
Gone are the days when cargo arrived at a glorified pole barn, susceptible to the weather, and in danger of being lost should a carton or pallet be moved too close to another shipment. Warehouses are now state of the art, climate-controlled, with 24/7 security and inventory management systems that report back instantly as inventory levels change. At JA Frate, we want to be your logistics partner and as such it's imperative that we offer a suite of services to suit your needs. If you want to know more about the warehousing options available and how we can increase your convenience and decrease your warehouse costs, please contact your JA representative today.