Back to top
Maximize LTL Services with JA Frate Amidst Trucking Industry Fluctuations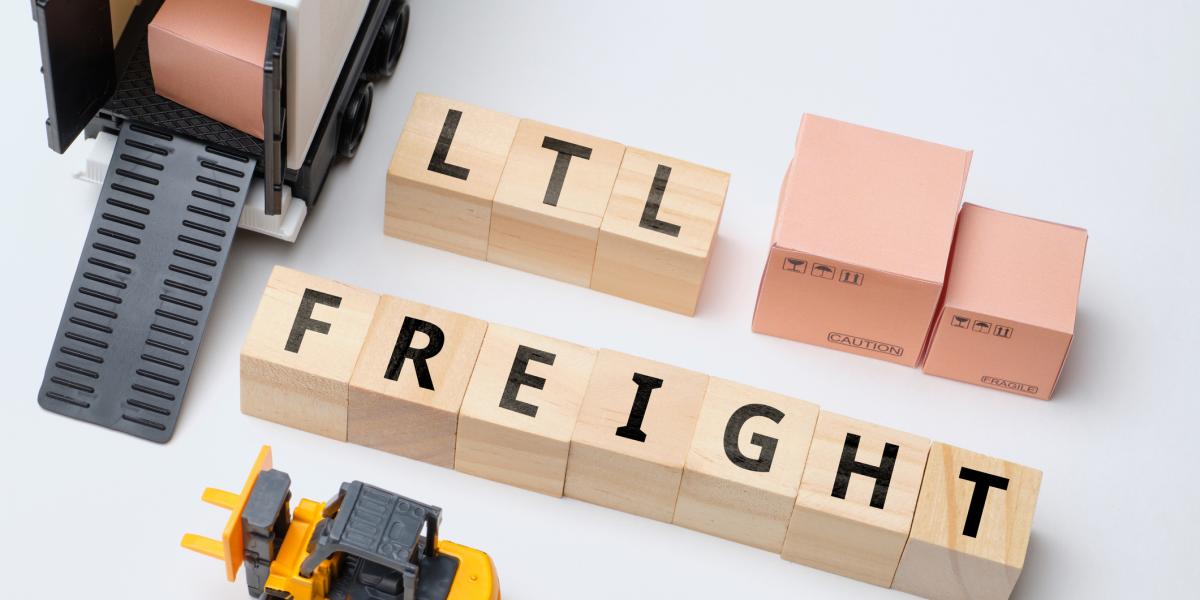 Understanding LTL with JA Frate: Overcome trucking instability, streamline your holiday logistics, and ensure cost-effective, timely deliveries
Instability in the trucking industry is not new because it is intrinsically tied to every aspect of commerce and civilization. Hiccups in fuel prices, severe weather conditions, and even bureaucratic roadwork delays ripple out, disrupting trucking and transportation in waves. Minor "inconveniences" exponentially impact trucking and find a slippery slope from there on through the supply chain. 
Fortunately, transportation is an agile industry. JA Frate offers a wide range of services and options to uniquely fit our customer's varying needs. Our most versatile services are typically Less-Than-Truckload (LTL) opportunities that account for everything from origin and destination to commodity, dimensional weight, and level of urgency. 
With LTL service, we can secure the space you need quickly and without the more considerable cost of using an entire truck. Just-in-time manufacturing can support their assembly lines by utilizing LTL shipments to fill in between full truck deliveries and avoiding costly emergency air freight. 
Moving into the year's fourth quarter, LTL services become more critical as retailers prepare for the holiday shopping season. Planning ahead with JA Frate provides a smooth transition through the end of the year and into the first quarter. Despite being a simpler solution, LTL shipments have a few essential requirements that shippers need to keep in mind:
Freight class

- Accurate freight class is crucial for planning an LTL shipment. Inconsistencies can lead to revisions and fees if a class needs to be corrected. 

Pieces and weight

- LTL depends on the dimensions of your cargo. Quotes, services, and insurance all depend on the accuracy of your weights and dimensions. 

Dimensional surcharges

- Understand that large lightweight shipments will be calculated differently than small dense cargo. Let us help keep you in compliance. 
The more information you have, the better we can plan for the future of your logistics needs. Working with experts who understand your business and how it connects to your customers gives you an edge over your competitors. Our team of industry professionals has almost a century of experience and is ready to guide you through the most complicated shipping season. If you want to have holidays with fewer worries, contact your JA Frate representative today.