Back to top
Celebrating our new Waukegan Warehouse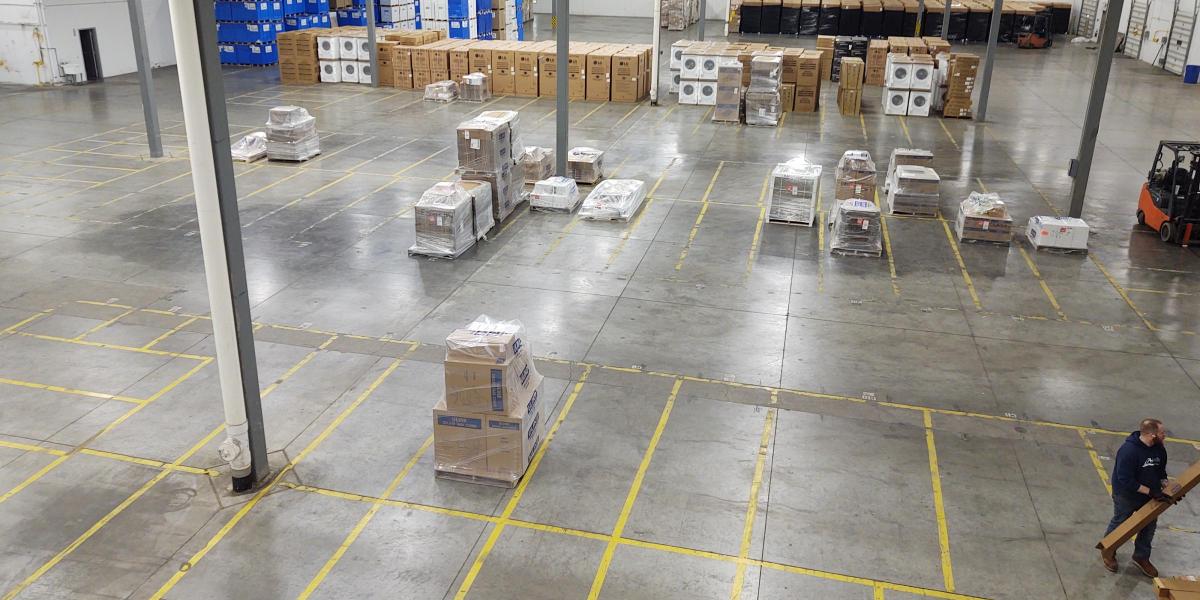 Here at JA Frate we are proud to announce the Grand Opening of our new warehouse facility, located at 1696 Lakeside Dr. Waukegan, IL 60085 that will be a great asset not only to our business and our clients as well! We at JA Frate are all about expanding our service offerings to our clients and making sure your cargo is covered. This new warehouse not only offers us more space to store your products, but the capability to increase our service options, expedite the time spent handling, and minimize delays as much as possible.
Standing at a whopping 45,465 square feet of space, this new warehouse will help clients get their products moving faster, making us the premier facility for your cargo storage needs. Our new facility currently has 4 dock doors, but we'll be adding 6 for a grand total of 10 to make things easier for accessing, speed up processing and meet the design for multiple loading and unloading parameters. With these additional doors, you will have more points of access to speed up loading and unloading of cargo into the warehouse space. Reducing idle time impacts all sides of the supply chain and we are working hard to keep all cargo that has been entrusted to us moving swiftly.
This new warehouse will expand our local footprint and bring more space to store cargo for our clientele, certainly, but it will also give us the great opportunity to serve you with more opportions than ever before. We want to continue to expand and grow, making sure that we can take care of you with all your freight, shipping, and distribution needs. 
JA Frate has handled shipping and distribution throughout North America for over 50 years, and we aren't stopping any time soon. As we continue to grow into the most dependable transportation service in the world, we reaffirm our commitment to investing in ourselves to grow alongside our clients and meet their service needs at each level. If you have any questions regarding the Grand Opening of our new warehouse, freight shipping, distribution, or more, please call your JA Frate representative today and find out what we can do for you.