Centrally Located
We reach your customers quickly. Our locations  in northern Illinois save you transit time and transportation costs by allowing your products to reach your customers across North America from a central point. And with major airports and railyard nearby, you can count on your products reaching your customers reliably fast.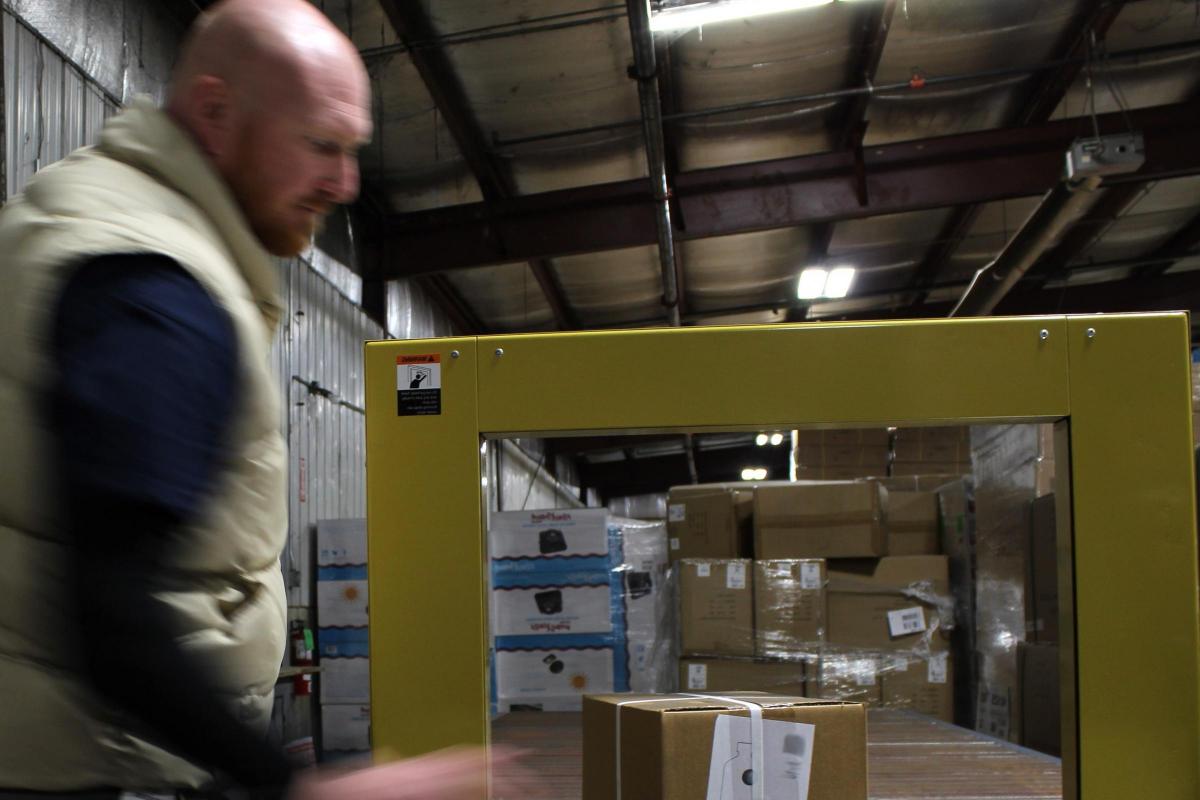 Scalable & Adaptable
We adapt to changes in your supply chain. With over 300,000 sq ft across our buildings, our space adapts to your product profile requirements.
If your distribution and fulfillment requirements suddenly need extra space, we'll find the right spot. If you need full transportation support, our JA Frate and Nationwide divisions will deliver your goods to the correct places safely. If you need 24/7 customer-support 365 days a year, we're here for you.
Safe & Secure
We handle your product as if it was our own. Our safety-driven forklift drivers and distribution staff monitor who and what enters each of our buildings, and each has specific regulatory attributes to allow FDA, TSA and DEA-regulated products.
Alarmed systems at all facilities
TSA-Certified to protect your products
Random safety checks on our forklift drivers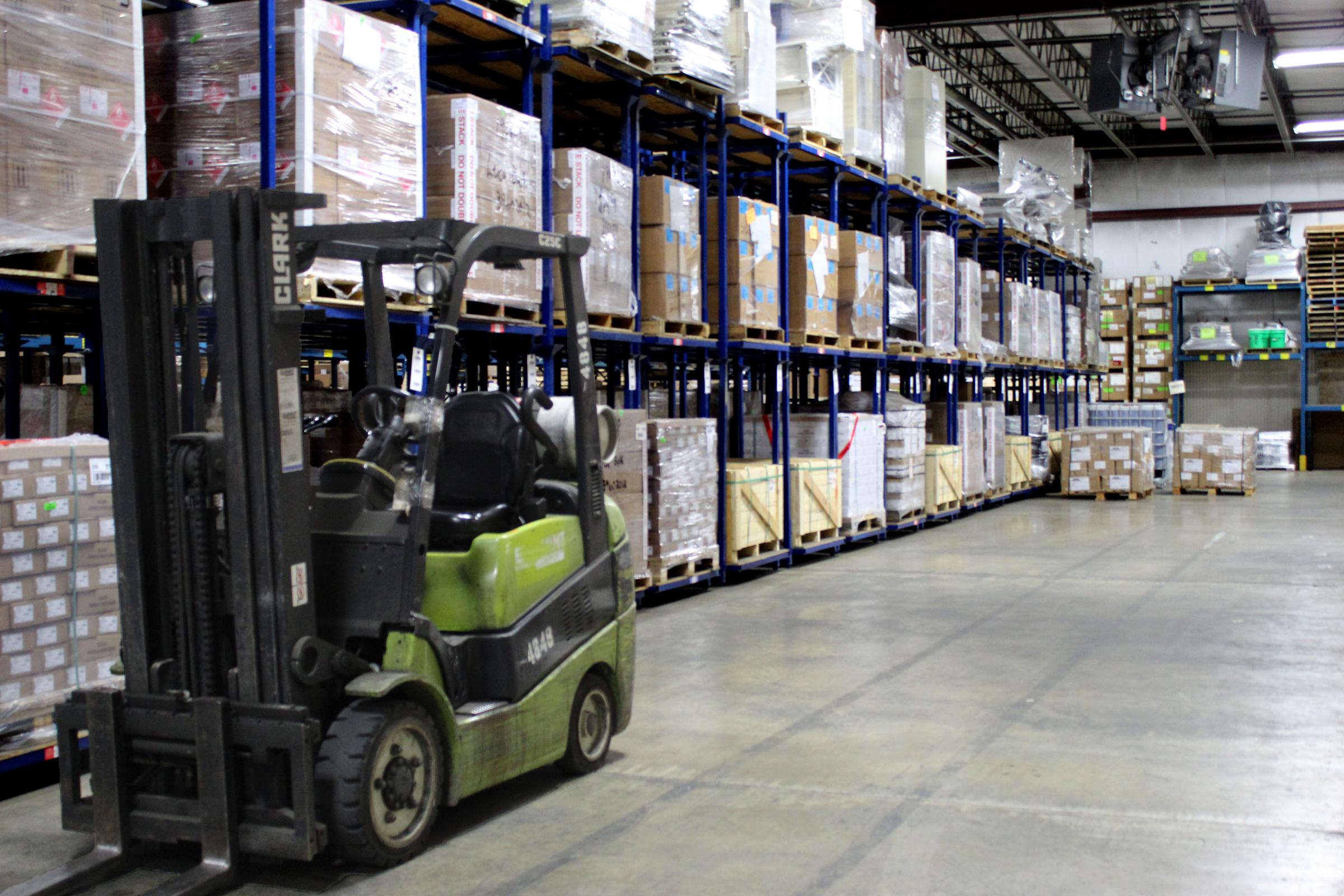 Real-Time Inventory Management
We support your KPIs with state-of-the-art technology. You can see exactly where your products are in our buildings, how much is stored and when inventory moves in and out through our warehouse management system (WMS). You can also:
Create orders
Track live order picking statuses
View photo captures of products
Set up standard and customized reports
Integrate with EDI and APIs
Request A Distribution & Fulfillment Quote
Fill out our 2-min form for a FREE quote!