Back to top
Transloading the JA Frate Way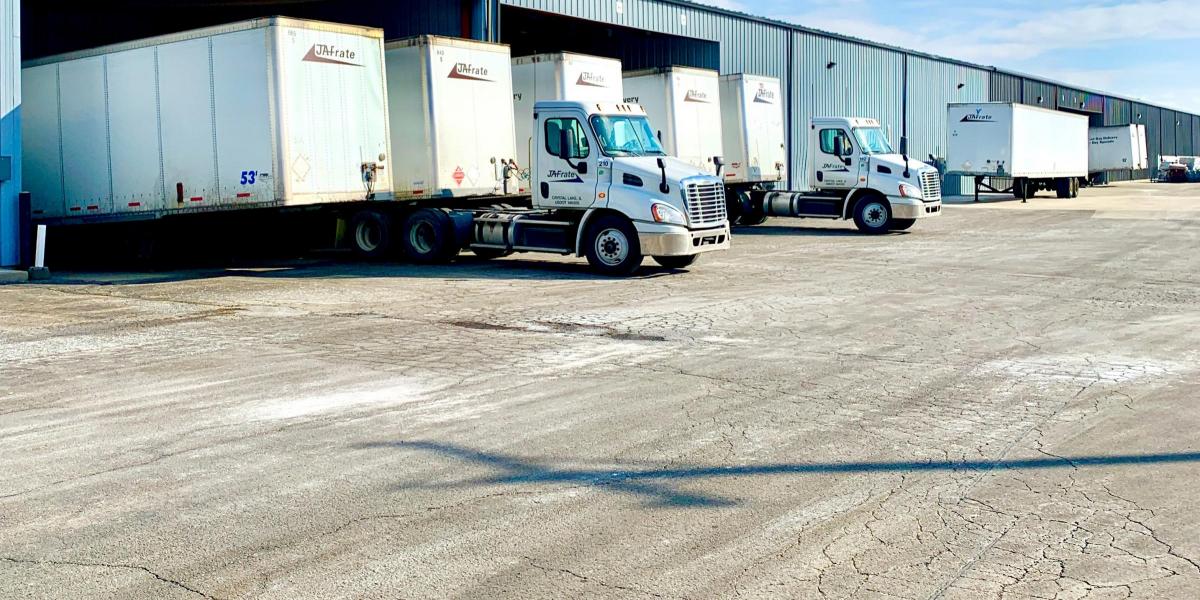 JA Frate gets it done.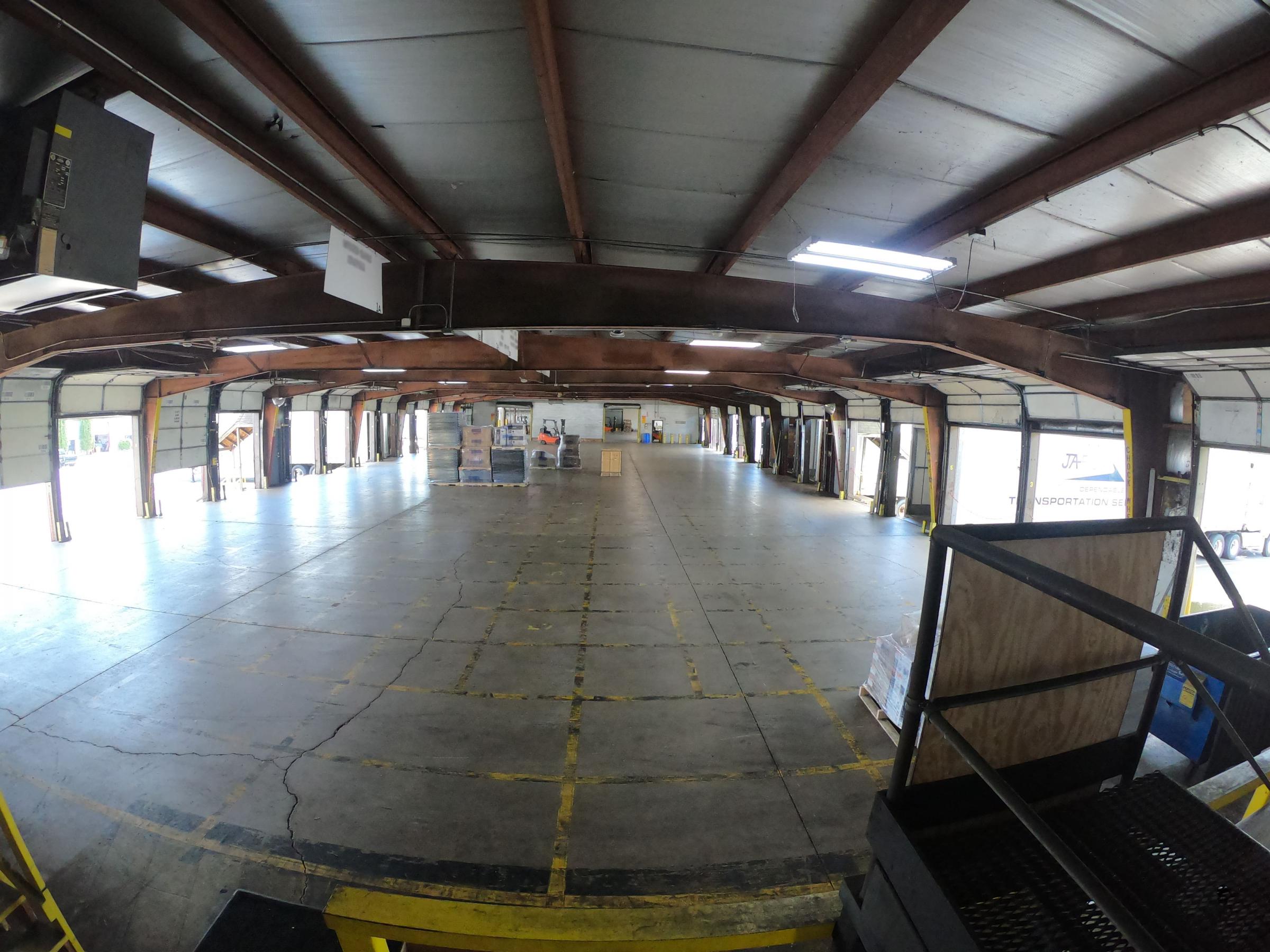 The supply chain has been rife with snarls this season from the Covid-19 lockdowns in China, to congested ports, to the war in Ukraine. These issues have been further complicated by equipment and staff shortages coupled with failing infrastructure. Analysts expect it to get worse before it gets better. Especially with 260,000 TEU of containers recently released from a locked down Shanghai set to hit US ports soon. Port congestion and transloading issues are only going to get more complicated.   
With so many new challenges, it's time to consider new strategies. Luckily, the experts at 
JA Nationwide and JA Logistics have dynamic solutions for the obstacles currently facing the logistics industry. JA Nationwide can source service providers for port drayage, transloading, and linehaul of freight to a receiver anywhere in the United States. JA Logistics can assist with transloading containers into trailers locally in the Chicagoland area.
Let JA Frate get your containers out to warehouses and ready for delivery instead of dealing with unpredictable rail service that is short on staff and chassis. Rather than spending money on storage charges, or on detention and demurrage fees while waiting on equipment availability, get your highest return on investment by moving that cargo where it needs to go and cementing your company brand as the one that delivers. Consumers are pulling back on discretionary spending with the snap of the bullwhip effect about to collide with a brewing recession. Keeping your customers loyal by delivering on your promises is the best bet to ensure your business not only survives but thrives in a weakening market. 
Get in touch with us today for a quote, or to strategize how to best utilize our services to keep you on top of the game and your cargo moving while the competition stagnates. Let's get it done together.