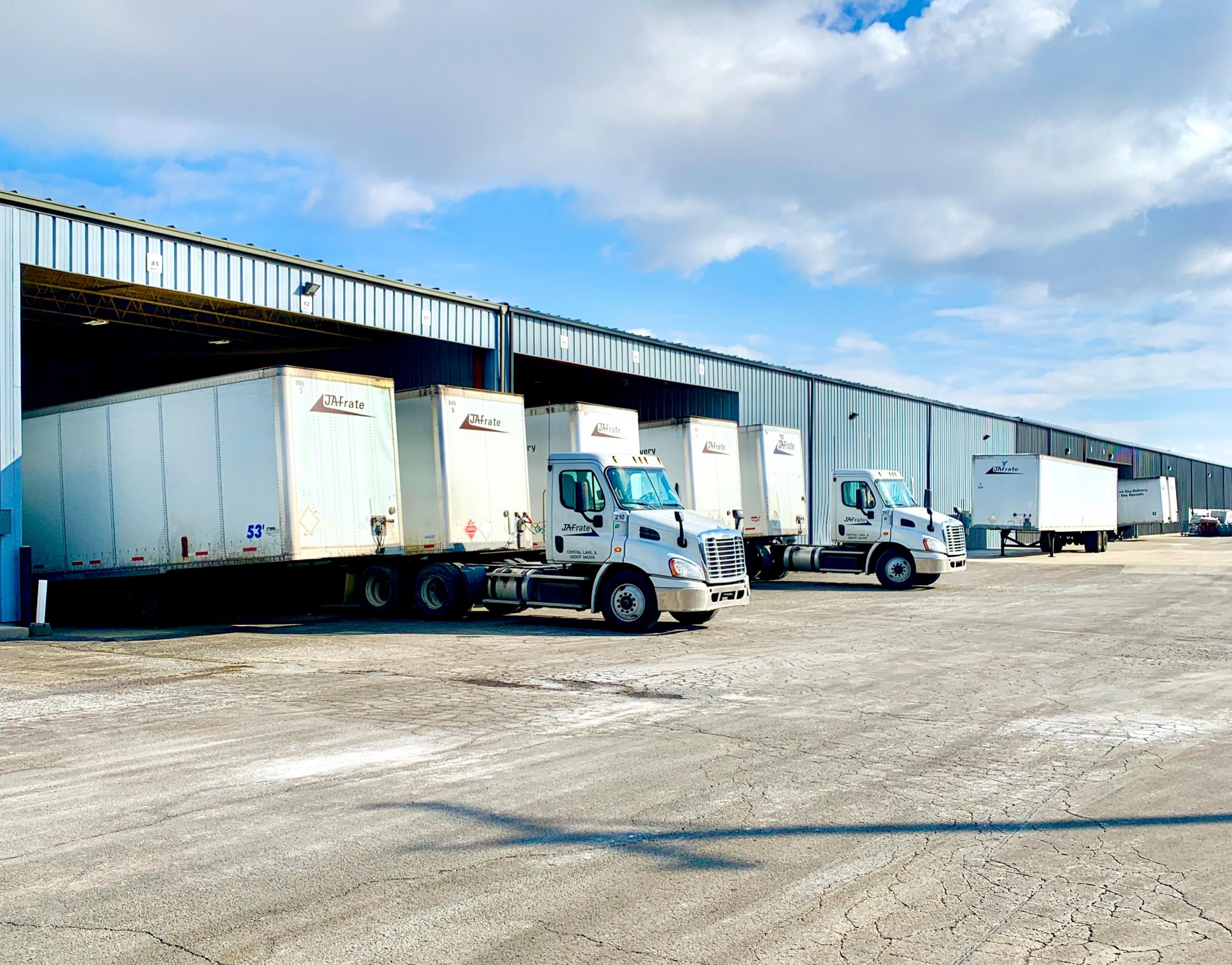 Who We Are
Based in McHenry County, Ill., our professional JA Frate drivers and well-maintained tractor-trailers provide the highest levels of safety and quality service in our industry.
With over 10,000 deliveries per month, you can count on us to handle your freight needs.
Our assets serve southern Wisconsin and Illinois through:
Full and Partial Truckload
Same Day and Expedited
Liftgate
Shuttle Runs Between Facilities
Event and Trade Show Shipping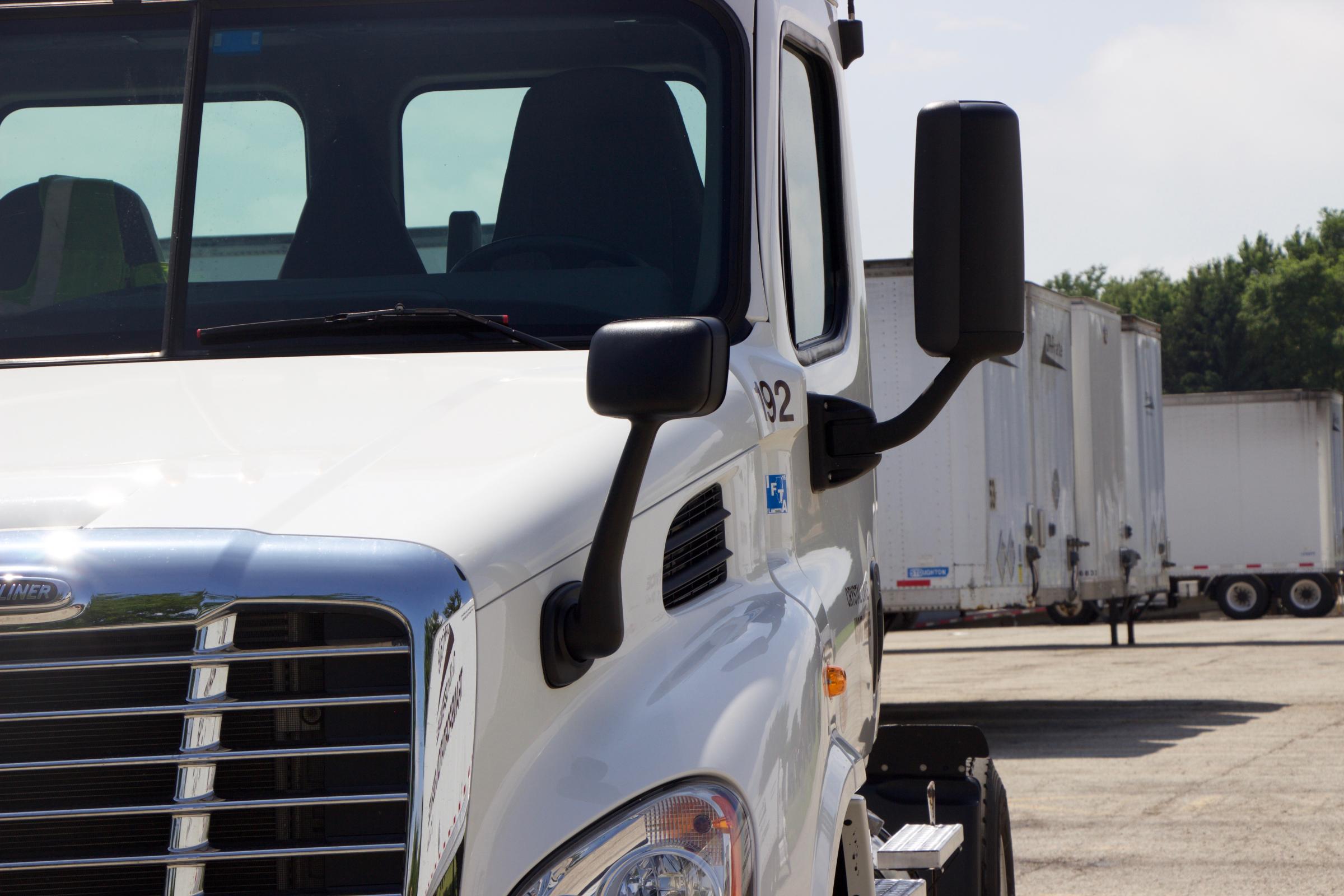 Outside of our assets, our third-party logistics (3PL) brokerage, JA Nationwide, manages shipments throughout the U.S., Canada and Mexico.
Our JA Frate drivers are TSA-certified every year, which ensures airport shipments make it to their flights on-time.
Each driver also has their HAZMAT endorsements within 90 days of joining our team. This allows us to schedule hazardous shipments more efficiently without needing to sort through drivers' endorsements.
Alongside our transportation services, we also offer full distribution, fulfillment and warehousing services in Illinois through JA Logistics.
What We Provide
Our over 99% on-time rate protects you and your customers from lengthy delays. We track shipment exceptions daily so that we can proactively avoid any service disruptions, such as severe weather or a consignee unexpectedly closing early.
And if a service failure occurs, our quality improvement team will go over what happened and how we can improve at the next weekly team meeting.
We guarantee next day delivery for the following areas:
Chicago, Illinois and its suburbs
Rockford, Illinois
Milwaukee and Madison, Wisconsin
And if it doesn't deliver by 5pm, it's free!*
*Only applicable to direct points serviced by JA Frate. See our Direct Points for more details.