Who We Are
JA Logistics is the MOST dependable logistics services company for your Midwest warehousing and distribution needs.
Launched in July 2001, JA Logistics was created to support Chicago area customers that required flexible storage as their supply chains evolved. Today, JA Logistics has in excess of 25 long term clients, each requiring a variety of complex logistics services.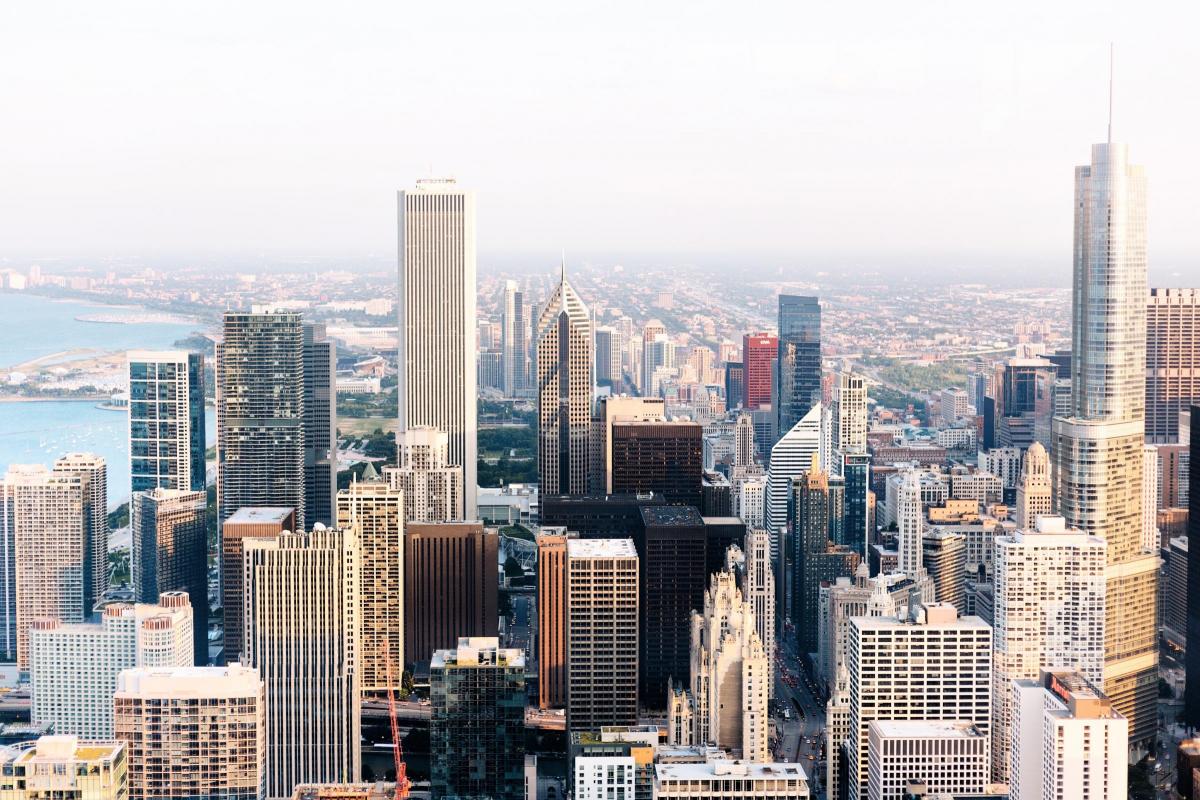 What We Provide
JA Logistics provides Midwest warehousing and distribution services. JA Logistics supports customers KPI requirements with state-of-the-art technology, while being flexible to adjust to changes within the supply chain.
We help our customers grow their market share by providing expert supply chain management services anywhere in the United States.
Who We Serve
JA Logistics serves U.S. customers in a variety of industries such as the wire, chemical, medical packaging and plastics industry.  These customers require seamless insight to manage their supply chains as well as a high degree of reliability in managing inventory, and picking product by specific lot, item and sku number.
Want to improve the management of your U.S. supply chain?
Call 815-344-9625 and speak with one of our JA Logistics representatives.