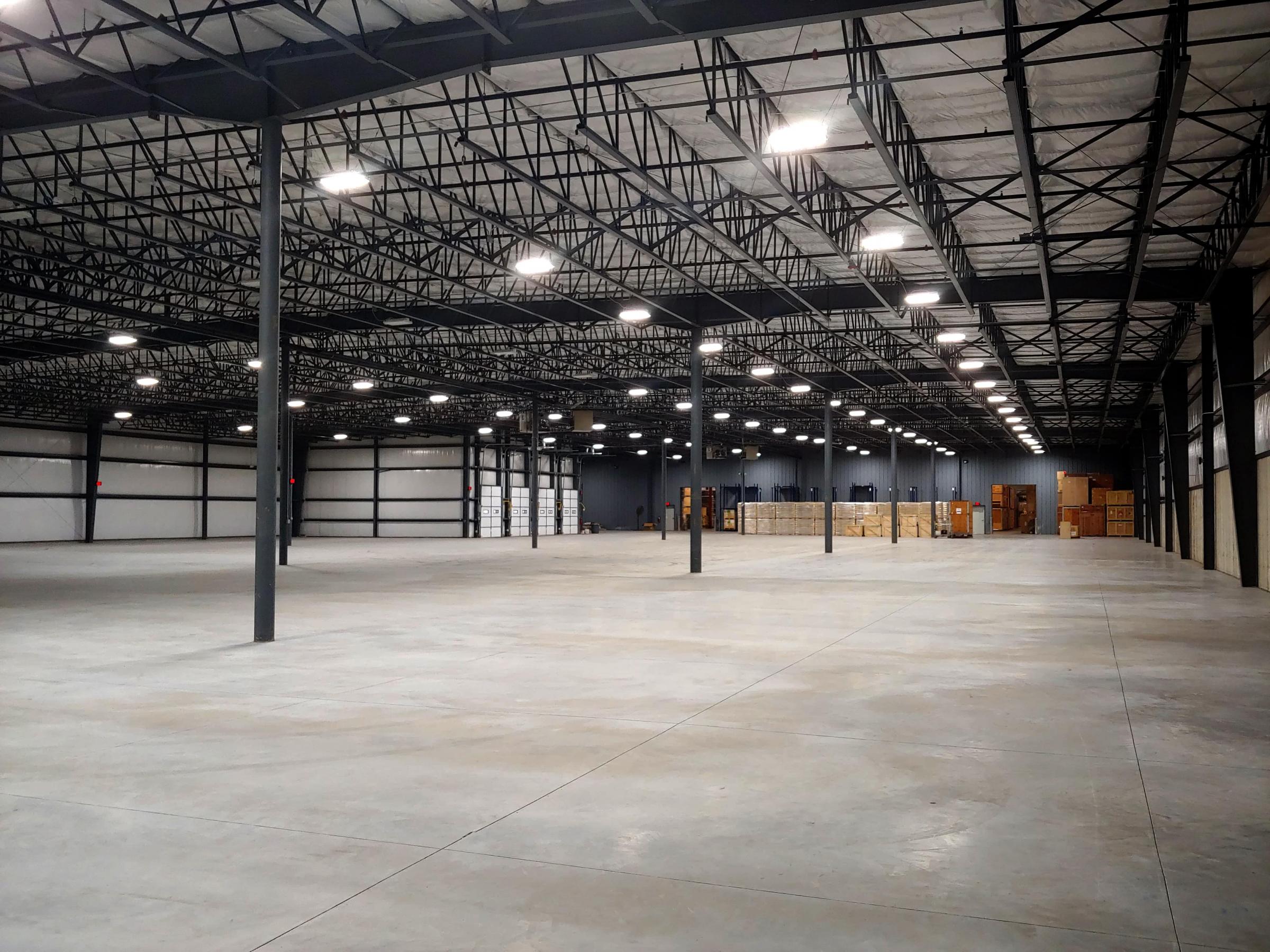 Who We Are
Located in McHenry County, Ill., we provide distribution, fulfillment and warehousing for complex product profiles. Our staff ensures your product is handled with the highest levels of safety at all times.
With several buildings throughout northern Illinois, products stored with us are central to major hubs such as Chicago, Rockford, Milwaukee and Madison. Integrated with transportation services from our JA Frate and JA Nationwide divisions, we offer complete supply chain solutions.
Container Devanning
Fulfillment Services
Overflow Storage
Pallet Warehousing
Supply Chain Logistics
Custom Kitting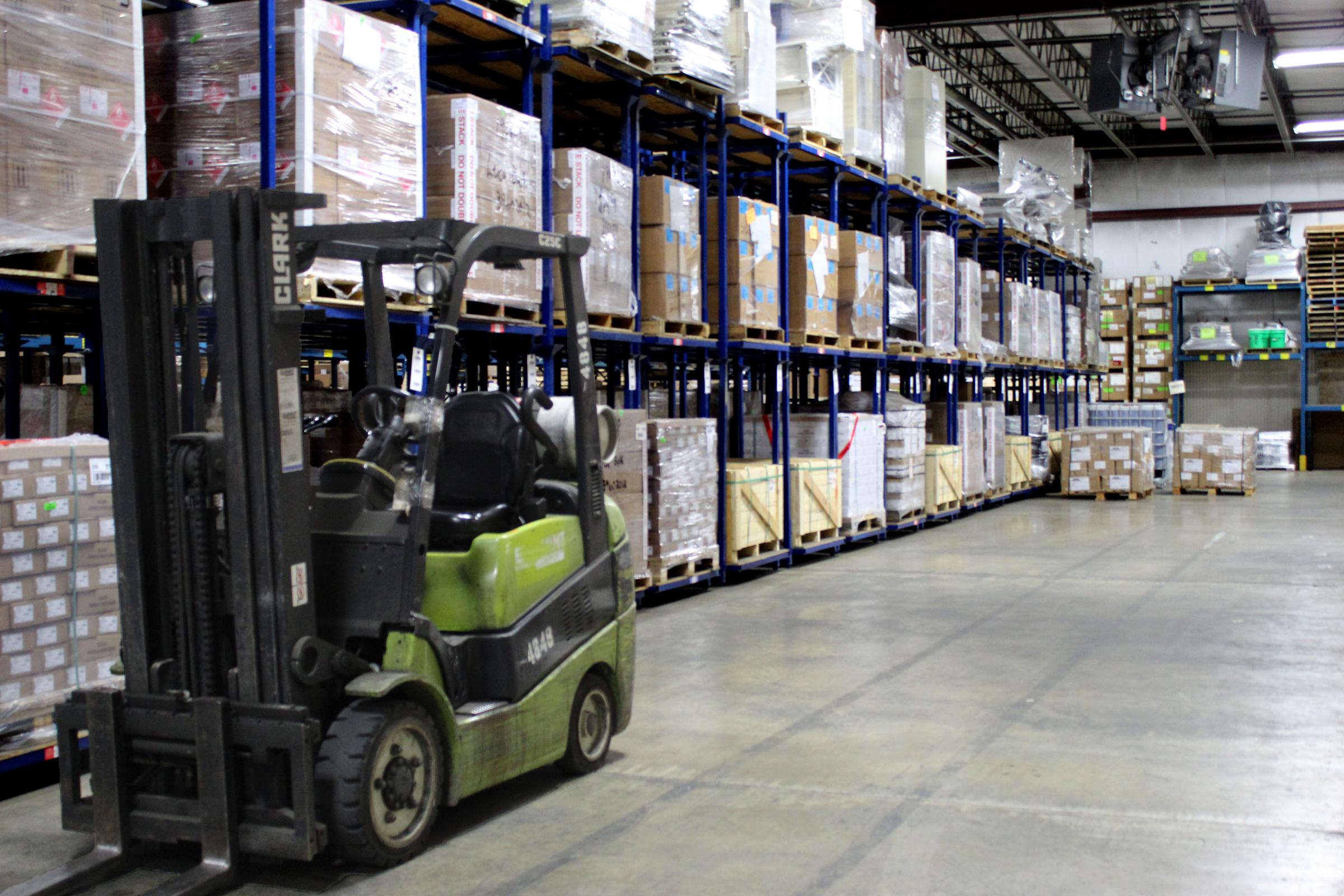 How We Work
We track and support your KPI requirements with our free, virtual warehouse management system (WMS). You'll also see full inventory balances, shipment orders, inbound shipments and invoices.
Our secure, alarmed buildings protect your freight 24/7. Our staff monitors who and what enters each building, which have specific regulatory attributes to allow FDA, TSA and DEA-regulated products.
We also set high expectations for the handling of your product. From when it first arrives until it's loaded on your carrier's trailer or container, we treat your pallets as if they're our own.