Back to top
Expanded Warehouse Offers New Logistics Capabilities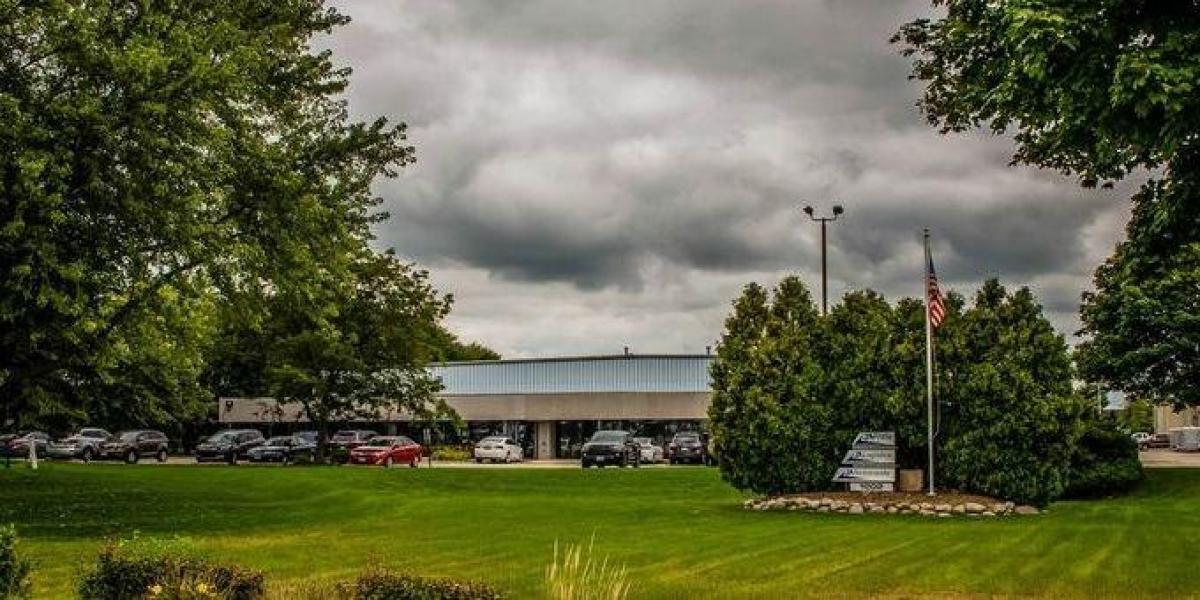 Our headquarters in McHenry, Ill., received a new 46,000 sq ft expansion that officially opened in March 2019, bringing the building to 96,000 total sq ft.
Construction began June 2018 with tree removal at the back of our building and concluded with a new section of driveway being poured in June 2019.
The expansion started to be filled soon after the new driveway finished. It currently holds bulk pallet storage for JA Logistics customers.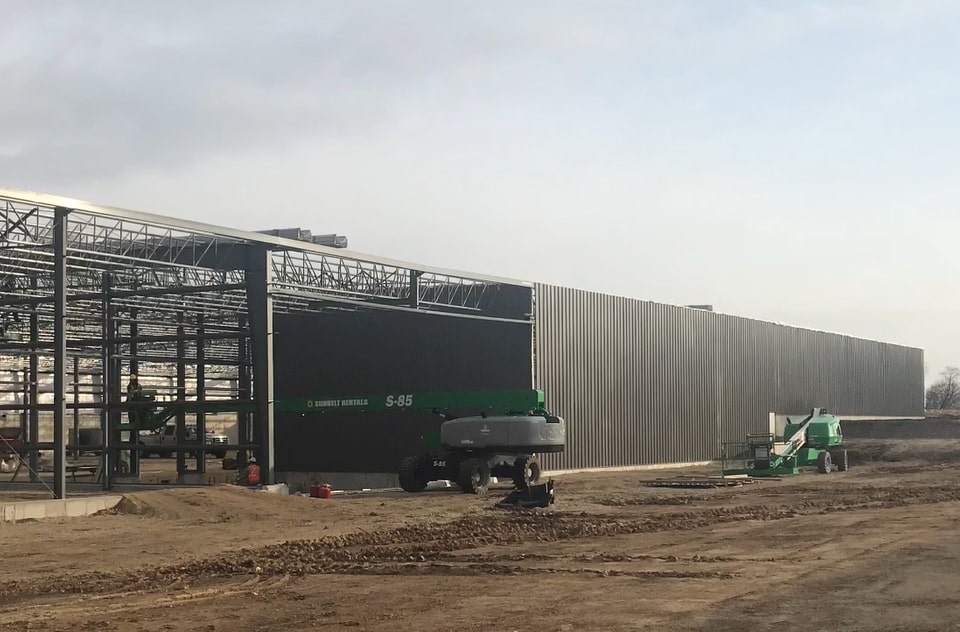 "The decision to expand our primary distribution facility was a logical step to ensure our infrastructure aligns with our customers' growth strategies as well as our own. Doubling the warehouse square footage has allowed us to consolidate facilities and create greater efficiencies by centralizing client inventory," said JA Logistics Operations Manager Scott Bowden.
The expansion allowed JA Logistics to reorganize an area used to stage pallets for shipping. Staging now takes place closer to each set of dock doors to maximize efficiency and space.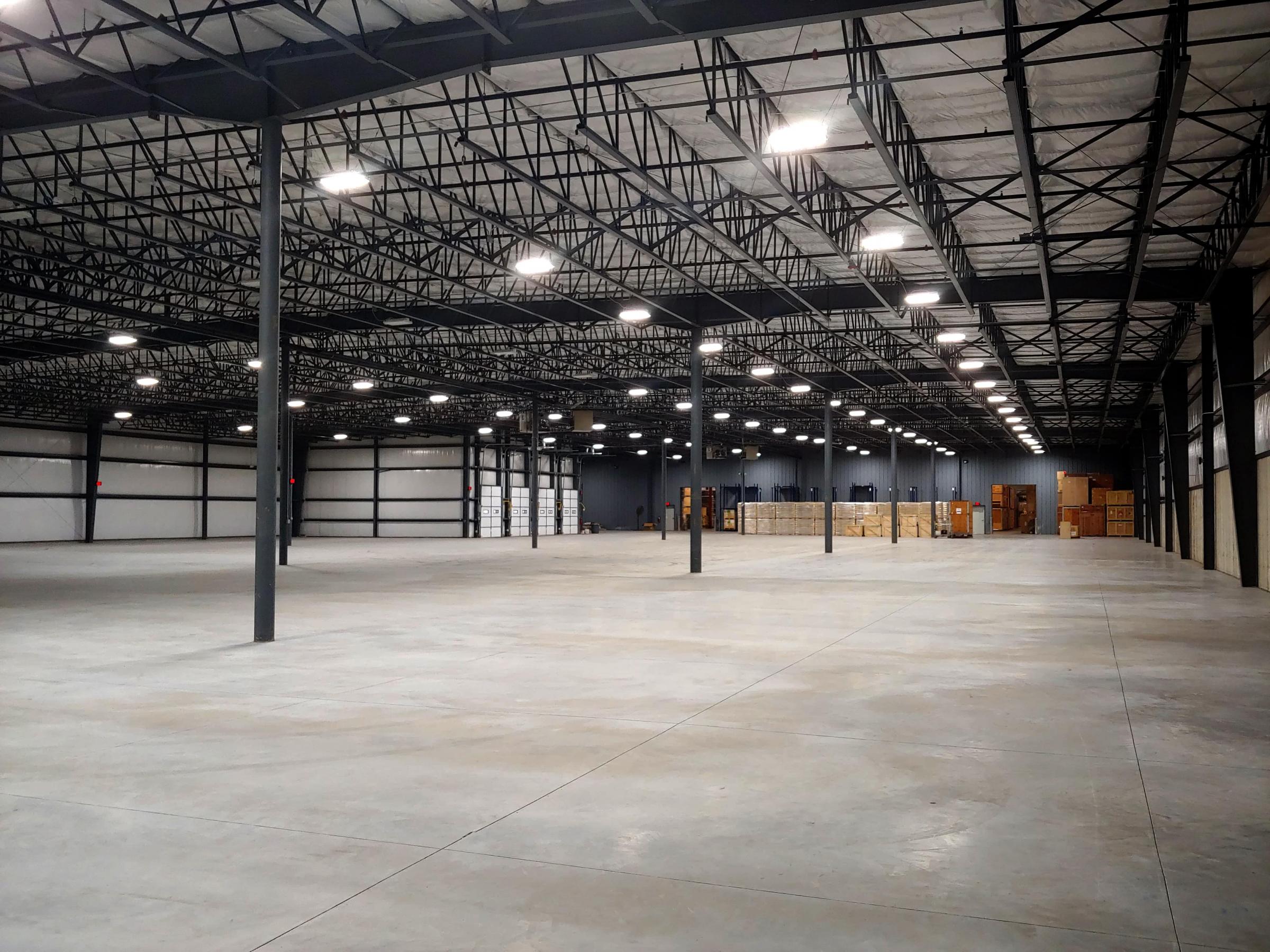 The existing space has been upgraded to include racks for small package fulfillment and custom kitting projects.
"Our investment in new technology provided our customers with real-time visibility into their supply chain and inventory management. Existing customers and potential new customers have all been impressed with the new space and our commitment to improving the service they are able to provide to their end customer. The seamless extension of their business is key to success," explained Jill Dinsmore, JA President.
Alongside logistics customers, our headquarters also holds administrative offices for our JA Frate and JA Nationwide divisions.