Back to top
COVID-19 and Essential Goods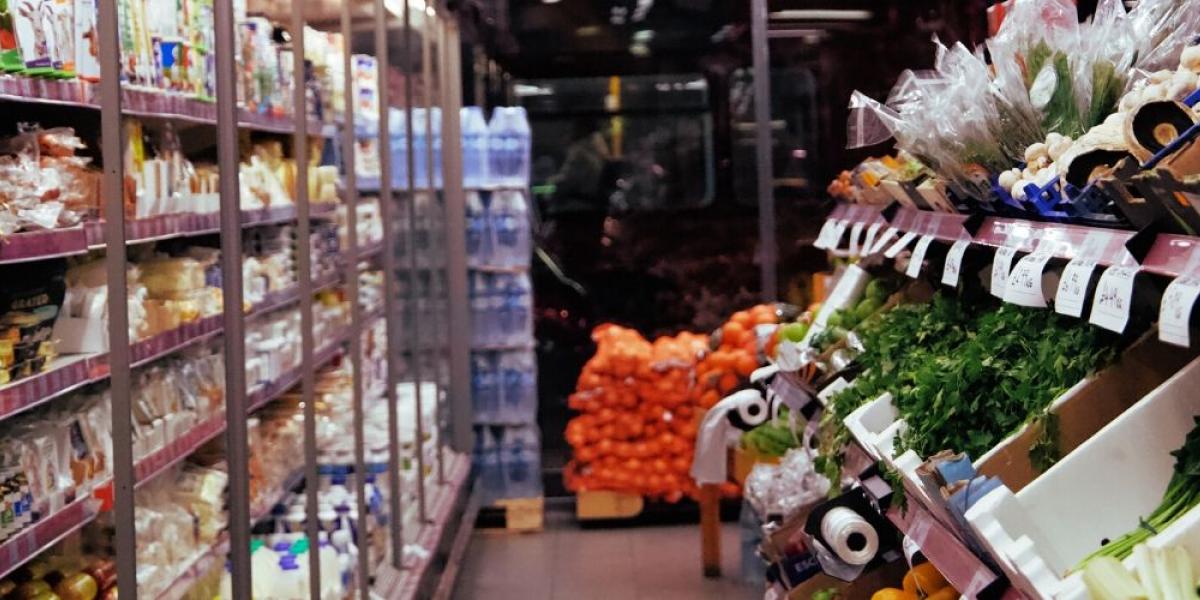 JUMP TO:
Updated Apr 17: We continue to follow CDC and federal recommendations for COVID-19. We remain committed to providing the highest quality service to our transportation and distribution customers during this time. 
Our drivers and operations staff are equipped with disinfectant wipes and hand sanitizers as well as masks and face coverings whenever possible.
Our technology remains fully operational for our remote staff and customers. 
No one at JA has tested positive for COVID-19 at this time.
---
Original: As the COVID-19 pandemic continues, the Federal Motor Carrier Safety Administration (FMCSA) has enacted emergency exemptions for hauling food, paper products, fuel, plastic, and other raw material used in medical supplies or other equipment necessary for community safety.
The FMCSA's declaration, published on Mar. 19, discusses emergency provisions to ensure essential goods and the materials used to make said goods are prioritized in supply chains across the U.S.
Essential goods are outlined as medical supplies and equipment used to treat and diagnose COVID-19; general consumer goods used for safety, sanitation and prevention of community spread of COVID-19; precursor raw materials used to manufacture these items; fuel and other necessary items.
The Department of Homeland Security's Cybersecurity & Infrastructure Security Agency (CISA) has also outlined a list of Essential Critical Infrastructure Workers to further guide state and local governments during the pandemic.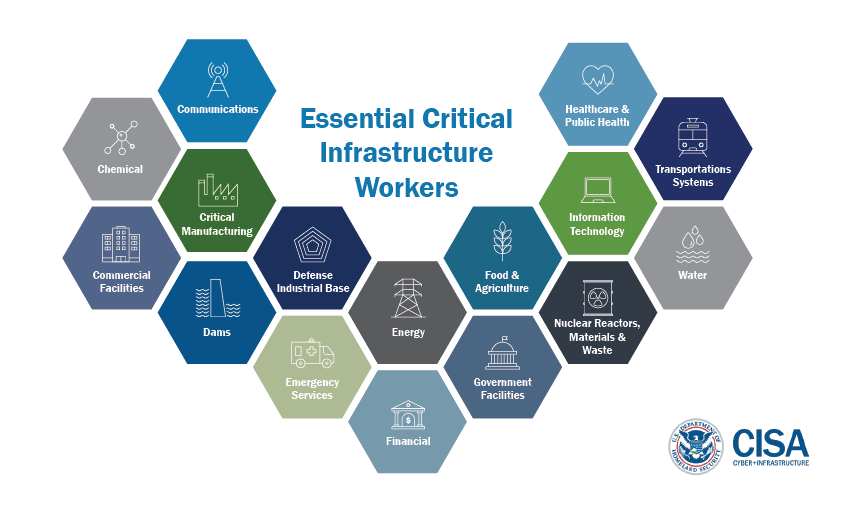 What Does This Mean For JA customers?
As of Mar. 20, we will continue full operations to support the transport and distribution of essential goods. Our partner network remains fully operational to support North America.
Our staff will still be available for freight quotes and scheduling future pickups. My JA Portal will remain available 24/7 for quoting, tracking and scheduling shipments across North America.
It is the full responsibility of the shipper to confirm with the consignee that they are open and available to receive a shipment shipped through JA Frate or one of our partner carriers.
Our team will continue to follow CDC recommendations, along with new company instructions. These will only be in effect during the COVID-19 pandemic:
Original signature is not required on Proof of Delivery to maintain social distancing
Non-employee visitors are not allowed on site unless required for repair and maintenance work or delivery of supplies and parts
Gloves and masks available upon request for our staff who have person-to-person contact
Increased availability of disinfectant wipes, hand sanitizers and cleaning supplies throughout our buildings
Our staff are working from home when available and can be reached through email and phone
We continue to monitor the situation across the U.S. Please call our toll free number at (800) 892-8903 for immediate assistance.