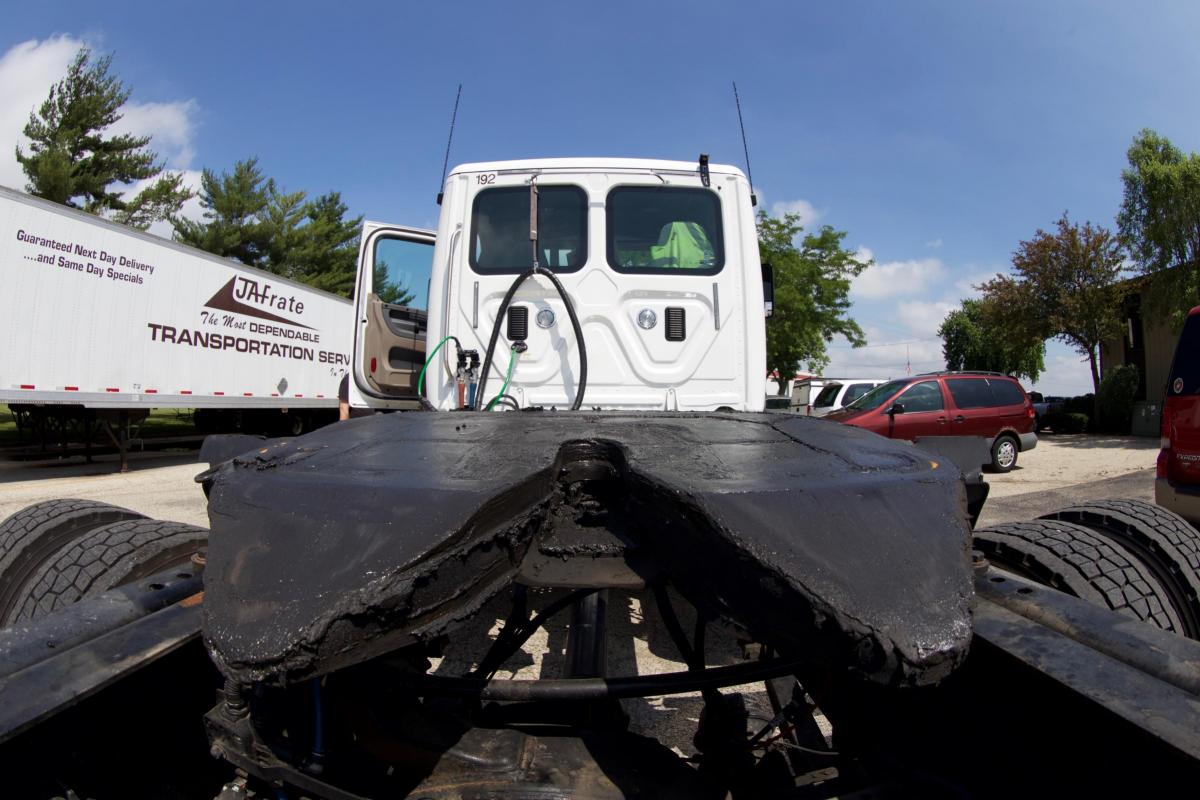 Who We Are
JA Fleet Services offers the MOST dependable heavy equipment maintenance and repair services.
A JA Frate customer with a small fleet of trucks asked if one of our fleet mechanics could do a repair for them. They were so pleased with the service we provided they Just Asked if we would handle the scheduled preventative maintenance for their entire small fleet. In 2006, JA Fleet Services was born out of that one customer's request.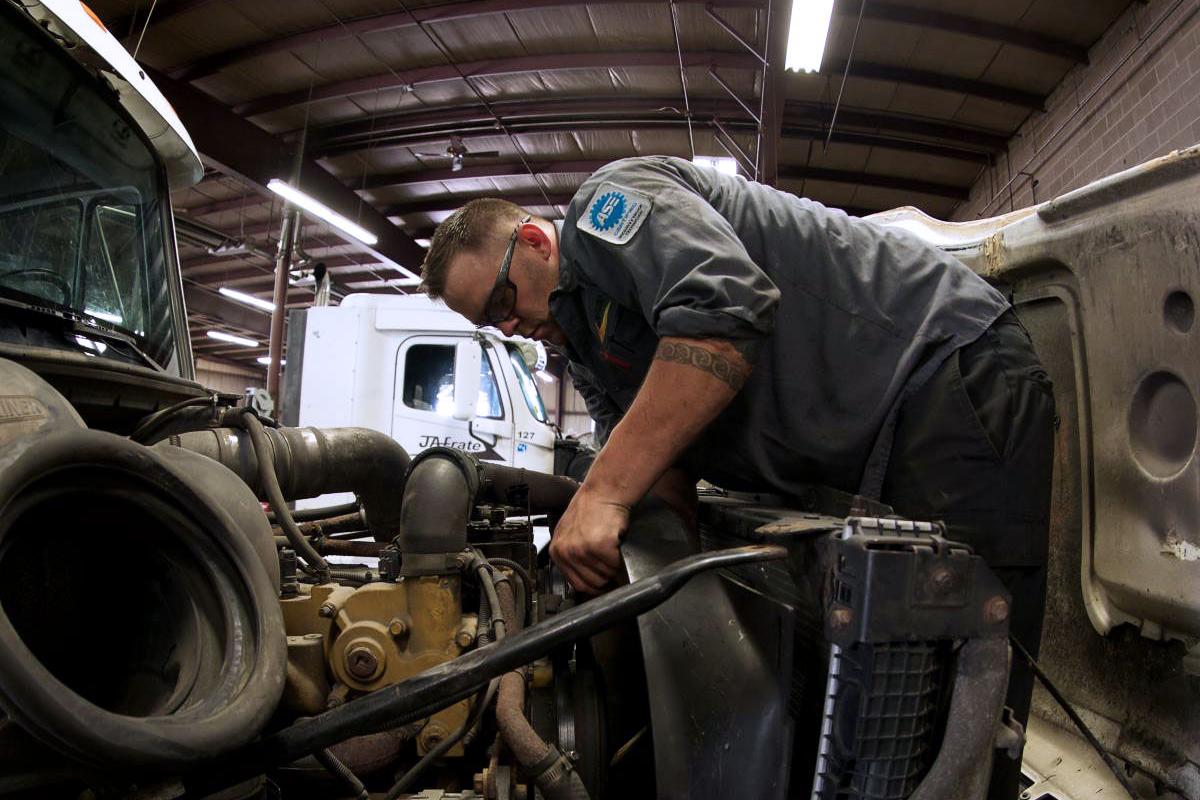 What We Provide
JA Fleet Services provides Class 7 & 8 Heavy Duty Tractor and Trailer maintenance and repairs. From scheduled Preventive Maintenance (PM) & FMCSA Inspections to computer-diagnosis engine repair and A/C work, our technicians are DOT and A/C certified to ensure the highest quality standards. All work is completed at our full maintenance facility located in Crystal Lake, Illinois.
We help our customers improve the uptime of their vehicles and the operating efficiency of their fleet.
Who We Serve
JA Fleet Services supports small to medium sized fleets located in the Crystal Lake, Illinois area.
Do you have commercial trucks or other heavy equipment that needs to be professionally maintained? 
Call 815-788-4438 today and speak to one of our JA Fleet Services representatives.