Back to top
JA Nationwide Grows North America Services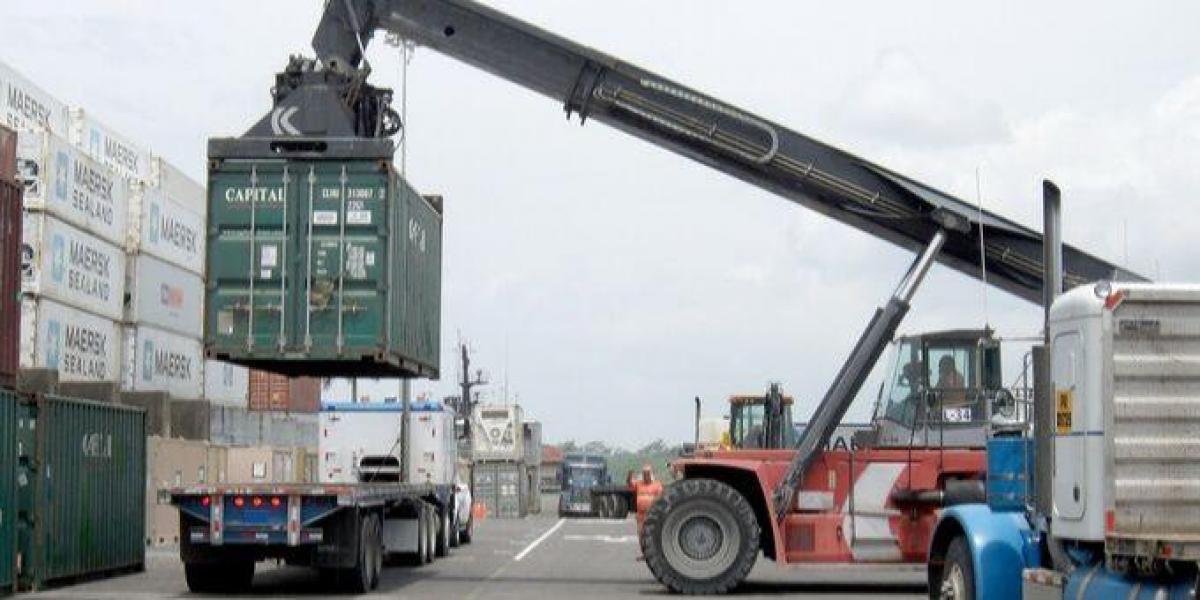 Earlier this year, our brokerage division JA Nationwide began providing transportation modes other than the standard less than truckload (LTL), full truckload (TL), partial and flatbed services.
The newly offered services include:
Expedited: shipping freight to its final destination faster than standard transit times. For example, if the usual transit time is 5 days, but the shipment needs to make it in 3 or 4 days, it would be expedited.
Drayage: shipping freight across a short distance. Usually this involves transporting containerized cargo by specialized trucking companies between ocean ports or rail ramps and shipping docks.
White Glove: special handling by the carrier, from setting up the product at its final destination to removing or disposing of packaging materials.
Intermodal: moving freight through two different methods. This often involves an ocean container being shipped via truck and rail, then sent to its final destination by truck again.
Transloading: ensuring a shipment transfers correctly from one type of transportation mode to another mode. An example is unloading a container at a port and moving the freight via dry van or flatbed.
Same Day: moving a shipment from its origin to its final destination on the same day.
Out of Gauge (OOG): transporting oversized products or equipment that are too long, wide and/or tall to be loaded into a standard or high cube box container.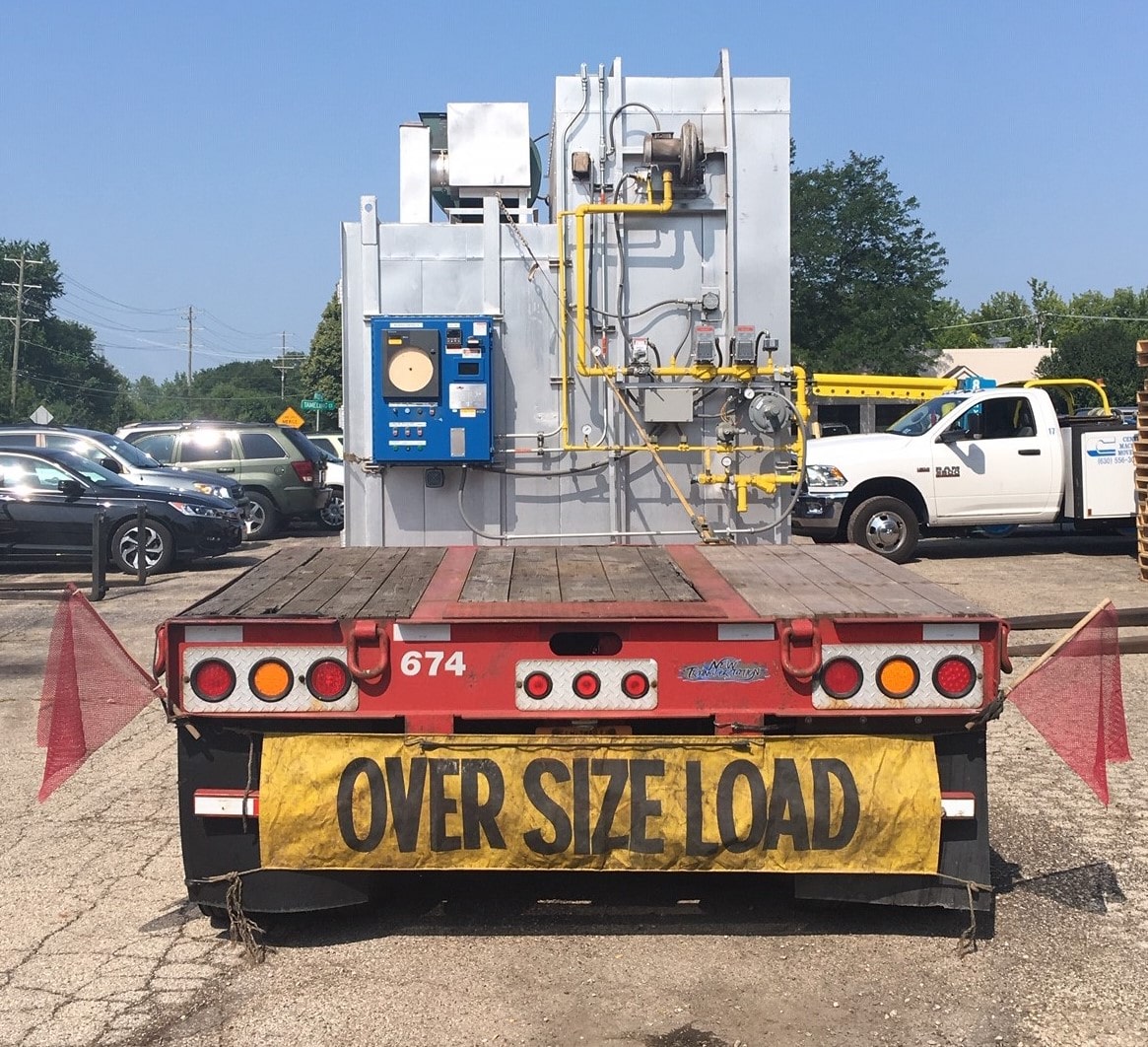 Plant Moves or Relocation: moving of an office, a full manufacturing plant or a heavy machine anywhere, from 1 mile to across the country.
"It is always our goal to find the best solution to our customers' supply chain needs and use our expert industry knowledge to reach that solution," says Jim Wilbrandt, JA Nationwide Operations Manager. "Adding more services to our standard modes allows us more flexibility in finding the best solution for customers across North America.
The division has also extended into managed logistics, also known as outsourced transportation management. With this service, our team of transportation experts handle all inbound and outbound shipments across North America, from scheduling the load to tracking it to its final destination.
JA Nationwide's service area includes all U.S. states and territories as well as Canada and Mexico.